These are the cannabis trends of 2018 that will most affect the value of the industry.
A 2017 report from Arcview Market Research found that legal cannabis sales in the U.S. for 2016 totaled $5.86 billion. With major medical and recreational markets going live this year, that number is expected to soar with the introduction of new customers.
Here are the marijuana trends to watch in 2018 that will most contribute to the growth of the cannabis industry in the coming year and beyond.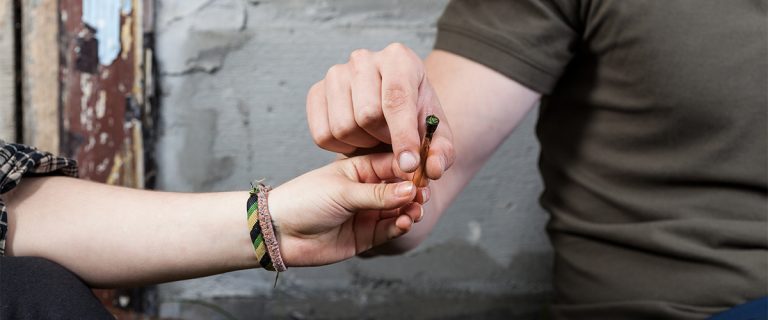 Replacing Alcohol with Marijuana
With its popularity higher than ever before and more and more states legalizing recreational marijuana use, the landscape of America's leisure activities is set to shift, as consumers start to turn to cannabis as their recreational substance of choice. Findings in a 2014 study published in Alcohol and Alcoholism suggested that cannabis is being used as a substitute for alcohol.
In July of last year, a survey from Headset found that consumers nationwide are now spending more on legal marijuana than they are on alcohol. The typical male customer spends about $647 annually on marijuana products, compared to an average of $645 a year on alcohol, based on the report.
According to analysis by Cowen & Company, beer sales have declined in states where recreational marijuana is legal. The researchers concluded that total beer sales have declined by 2 percentage points across three legal cannabis states (Colorado, Washington, and Oregon). A similar survey found that 27 percent of beer drinkers in the U.S. said they have switched to legal marijuana or would switch if cannabis were legal where they live.
This trend of marijuana overtaking appears set to continue. 51 percent of millennial cannabis users are choosing marijuana instead of alcohol. If this younger generation keeps choosing cannabis over alcohol, it could hurt the alcohol industry's bottom line and reshape America's social scene.
All this bodes well for a growing cannabis industry moving forward. Marijuana has been found to be by far the safest drug compared to alcohol, cigarettes, and other popular substances, building on its case as the better alternative.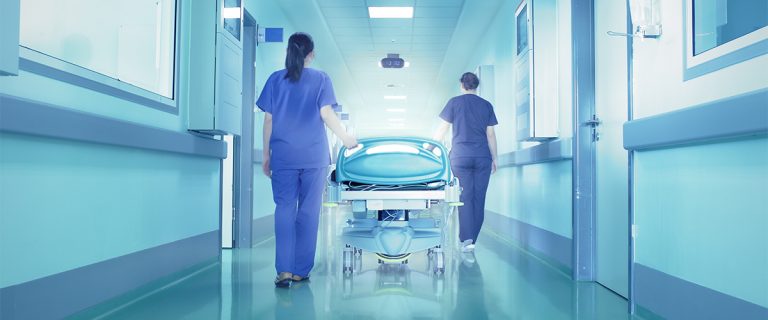 Using Cannabinoids in Healthcare
Cannabis will also take a more prominent role in the healthcare industry in 2018. Medical marijuana patients still outspend recreational users nearly 3 to 1, demonstrating the effectiveness that many patients see when using medical marijuana. Increased enrollment and sales in state medical marijuana programs last year hint toward continued growth in the future.
If medical marijuana were legal in all 50 U.S. states, it could cut into the pharmaceutical industry by $4 billion annually. Additionally, some companies are developing cannabis-based pharmaceutical drugs, further expanding the role of cannabinoids in healthcare.
Market analysts project that the U.S. medical cannabis market will be valued at $19.48 billion by 2024, meaning the growth trends listed above are likely to further increase in 2018.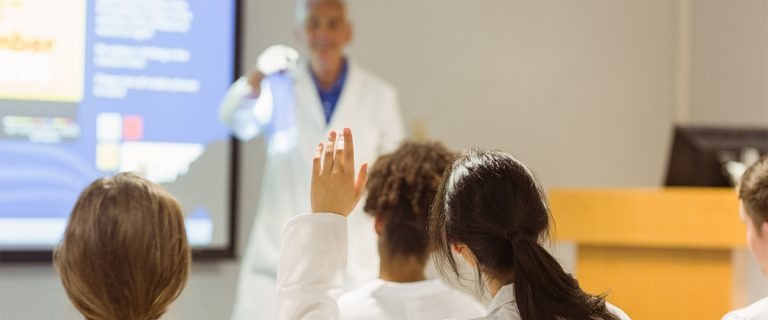 Cannabis Education
With cannabis advancing in both the medical and recreational markets, those hoping to enter into the cannabis market are looking to increase their knowledge and skills surrounding the cannabis industry.
California is currently leading the way in cannabis education.
The University of California at Davis, City College of San Francisco, and Sonoma State University all announced in 207 that they would be 

offering cannabis-related college courses

 in future semesters

The 

University of California, Irvine

, is developing an interdisciplinary research center that will investigate cannabis, including its medicinal potential and impacts on the environment, business, and culture.

UC San Diego launched the 

Center for Medicinal Cannabis Research

 in 2000, and the center receives state funding to specifically investigate the potential therapeutic properties of cannabis.
Consumers are also educating themselves with cannabis classes and tours that give them the opportunity to learn about the differences between using cannabis medicinally and recreationally, about the various methods of cannabis consumption, and the varying effects produced by different strains.
Senior residents from a retirement community in Washington took a field trip this past year to a cannabis retailer for an educational seminar on the basics of medical cannabis. The group participated in a "Cannabis 101" course and tour of the Seattle-based marijuana retailer Vela.
As the cannabis industry continues to expand, the need for overall marijuana education for professionals and consumers alike is sure to increase as well.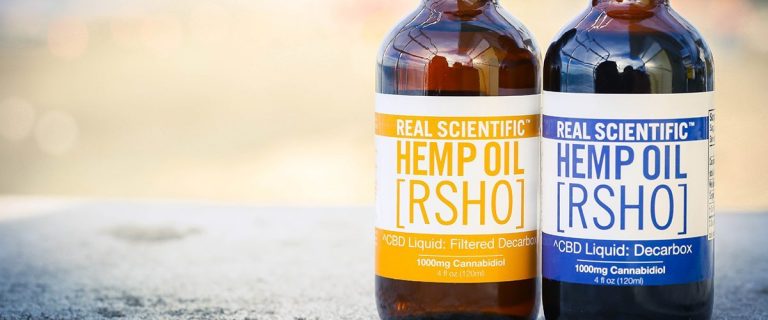 CBD
CBD or cannabidiol is just one of more than 100 cannabinoids found in cannabis. Unlike the well-known psychoactive cannabinoid tetrahydrocannabinol (THC), CBD is not psychoactive and, therefore, provides benefits for users without getting them high.
For decades, CBD had been selectively bred out of marijuana plants in favor of euphoric THC. However, there has been a shift in recent years towards a more balanced ratio of CBD to THC in many medical marijuana products. In fact, Californians with medical marijuana recommendations are now opting more and more for CBD dominant products.
Reports reveal that hemp-derived CBD products generated $170 million in revenue in 2016. An estimated  55 percent compound annual growth rate will cause the market to balloon to $1 billion to $2 billion by 2020, making it an important factor in the future growth of the cannabis market.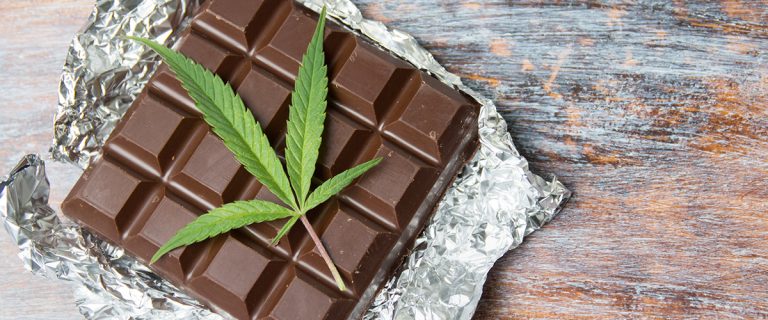 Smaller Serving Sizes
There are now 8 states with recreational marijuana laws in the U.S. This opens access to cannabis products to millions of potential customers who have never used marijuana or who haven't used it in many years.
Due to this influx of beginner consumers to these newly legal marijuana markets, regulations in several of these states limit the serving size of cannabis products like edibles and tinctures to ensure that first time users are protected from an uncomfortable experience.
Recreational marijuana states like California and Colorado have set serving size limits for edibles at 10 mg of THC and total mg per package at 100. This is a major shift for some edible manufacturers who had previously sold edibles with up to 1000 mg of THC or more. This step towards smaller doses will make the cannabis industry more accessible to new or less experienced users.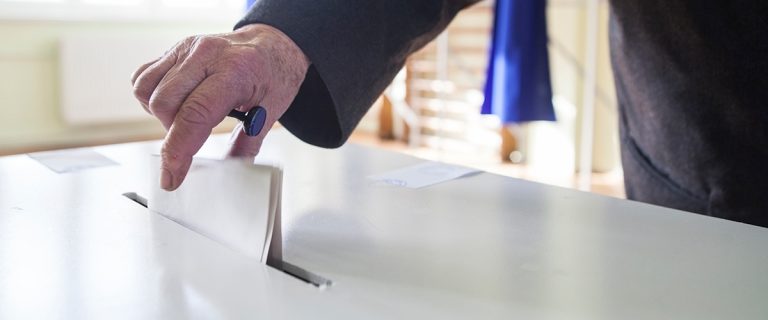 Increased Access in the U.S. and Internationally
Eight states have already passed recreational marijuana laws, and another 27 have passed comprehensive medical marijuana programs. 2018 should see an increase in the number of legal marijuana states in the U.S. Whether by ballot initiatives or through state legislatures, the following states are all expected to pursue some form of cannabis legalization in the coming year.
Here are some of the states that could possibly pass legalization in 2018.
Recreational
Vermont

New Jersey

Michigan

Delaware

Rhode Island

Connecticut

Ohio
Medical
Oklahoma

Kentucky

South Dakota

Utah

Missouri
Looking internationally, Canada announced it plans to legalize recreational marijuana by mid-year. The Canadian recreational marijuana market is expected to reach $4.5 billion in the first four years, and there is concern that the country could run out of marijuana.
Additionally, a handful of other countries have shifted public opinion enough in favor of marijuana to possibly lead to legalization this year.
The Netherlands

Italy

Czech Republic

Spain

France

Jamaica

Colombia

Mexico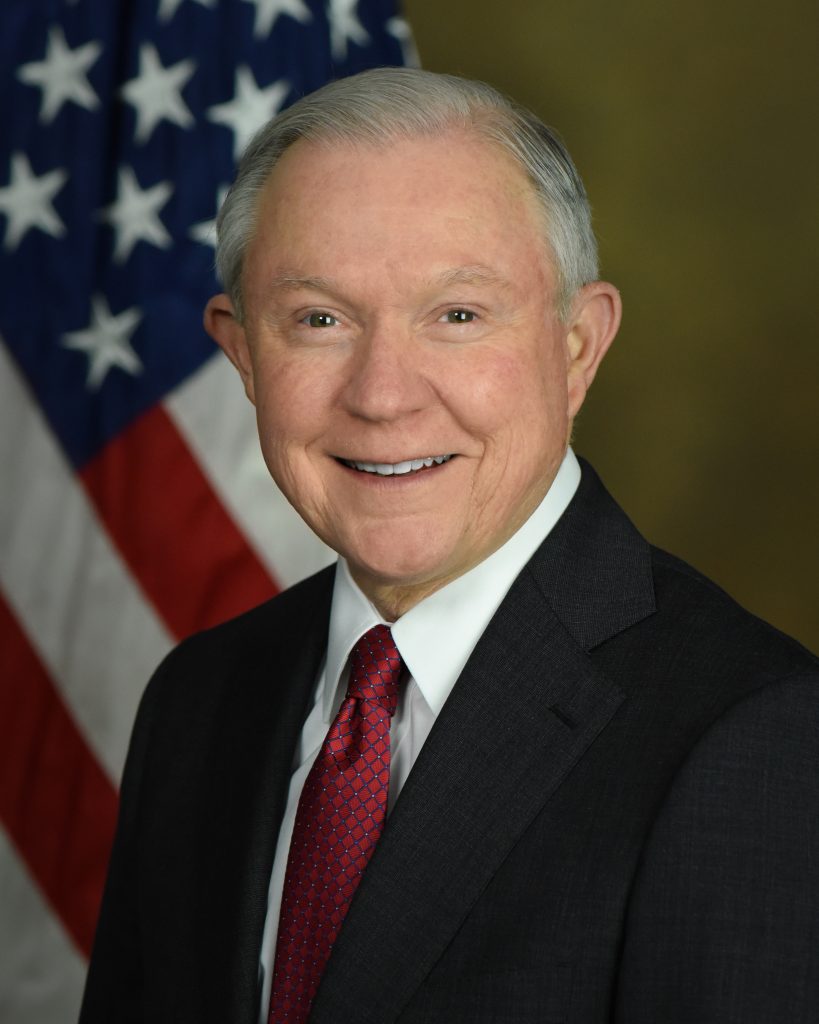 Roadblocks to Growth
There is one thing that could potentially hinder marijuana's trajectory of growth across the country – Jeff Sessions. The U.S. Attorney General and his Department of Justice have the power to go after recreational businesses if they choose, and recent news that Sessions has rescinded the Cole Memo, Obama-era protections for medical marijuana businesses, has the cannabis industry on alert.
For now, Sessions is hampered in his desire to go after medical cannabis businesses by the Rohrabacher-Blumenauer Amendment (previously the Rohrabacher-Farr Amendment), which protects legal medical marijuana businesses and patients from prosecution. The amendment was recently extended through January 19th as part of a stop gap spending bill.
The amendment must be included again in the next Congressional spending bill or its protections will expire, exposing state legal cannabis business owners, employees, and customers to the risk of prosecution. This fear over legal action may keep entrepreneurs and investors alike away from the marijuana industry.
Find More Cannabis News
There is always more to discover about the cannabis industry. Visit our news page for complete coverage of cannabis research, changes to marijuana laws, and information on the benefits of choosing marijuana.