Illinois lawmakers have created a potential $2 billion market with one of the most far-reaching legalization bills in the U.S.
Illinois officially became the 11th state in the U.S. and the second in the Midwest to legalize recreational marijuana this week. On Tuesday, Democratic Gov. J.B. Pritzker signed into law the Cannabis Regulation and Tax Act, legalizing and regulating recreational marijuana for adults.
While each rung of the ladder toward nationwide cannabis reform is notable, Illinois' new marijuana law is poised to make a larger impact on the future of the cannabis industry than most.
Below is an investigation as to why recreational marijuana's arrival in Illinois is such a big deal, and what it could mean for the cannabis industry in the coming years.
First State to Legalize Recreational Marijuana Sales via the Legislature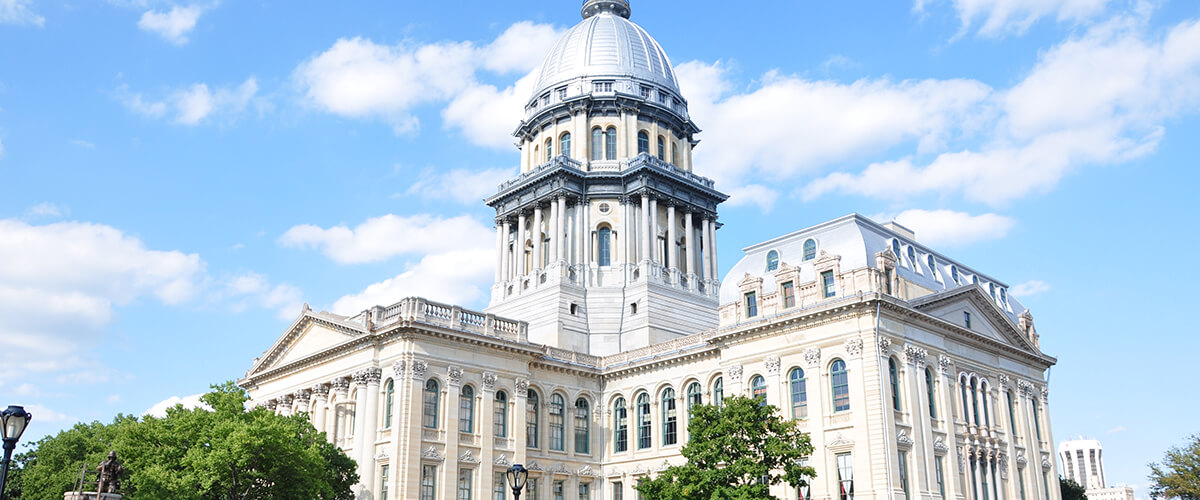 Of the 11 states with recreational marijuana laws now on their books, Illinois is the first and only to implement a statewide adult use marijuana marketplace through the state legislative process rather than a voter referendum. Vermont's legislature approved recreational marijuana legislation in 2018, but stopped short of permitting sales.
Other states that have attempted to legalize commercial recreational marijuana programs, such as New York and New Jersey most recently, have not been successful. Illinois lawmakers were able to manage the issues that have caused lawmakers in other states to falter.
"We did something that no other state in the nation has been able to do," Pritzker said during the signing ceremony.
Even prior to his inauguration in January, Pritzker pushed for passing legislation to end prohibition. Once in office, he made crafting a bill that emphasized promoting social equity a priority, and worked closely with lawmakers throughout the legislative process before coming to an agreement on a bill in May. In the weeks following, the legislation underwent several changes to garner wider support from lawmakers.
The eventual signing of the historic bill, HB 1438, was made possible by lawmakers willing to compromise and manage revisions. It's also indicative of the rapidly growing support for ending prohibition, and a new enthusiasm from lawmakers to prioritize cannabis reform.
"The Illinois Legislature has set a standard of excellence with this bill that other states seeking to pass similar legislation should follow," said Steve Hawkins, executive director of the Marijuana Policy Project, in a press release.
The successful passage of the bill prompts many cannabis advocates and industry leaders to wonder whether Illinois has cut a new trail on marijuana legalization. Such an avenue for marijuana reform didn't seem to be a possibility before, and lawmakers might be able to use Illinois' law as a roadmap.
Poised to Become Second-Largest Marijuana Market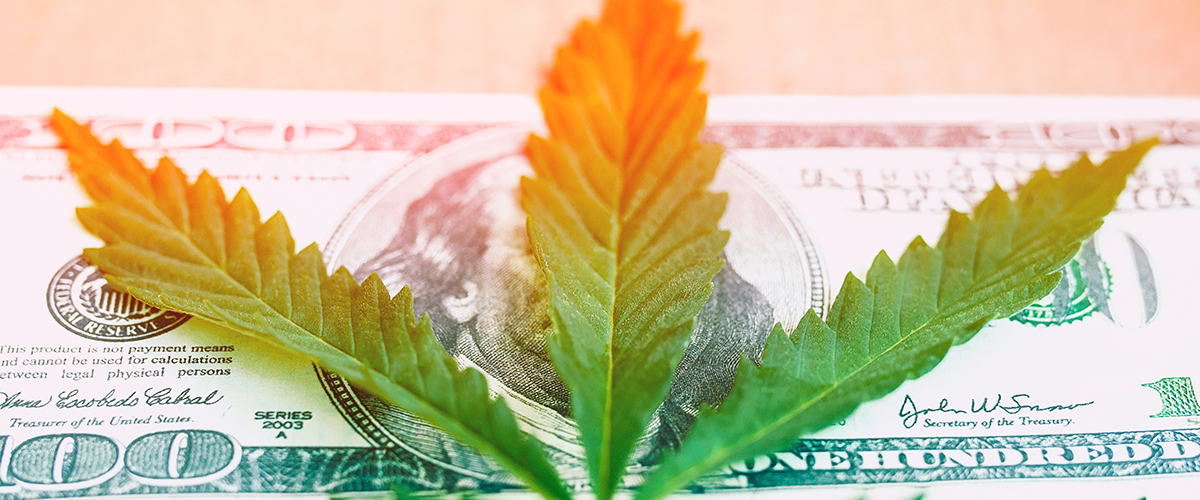 Illinois' cannabis industry is at the moment relatively small, with roughly 70,000 medical marijuana patients buying about $19.7 million in cannabis products per month. That is expected to change very shortly, as Illinois is poised to become the second-largest marijuana market in the country, behind California.
As Patch points out, at the beginning of the year, retail marijuana will become available to more than 12 million people in Illinois, twice as many people as Colorado and more than the population of Washington and Oregon combined.
Market research reports estimate that Illinois' marijuana sales will hit at least $2 billion within just a few years time. To compare, California retail stores sold $2.5 billion worth of cannabis products in 2018, while Colorado's marijuana market generated $1.5 billion, Washington pulled in $1.0 billion, and Oregon had about $0.6 billion in sales that year.
For Illinois, billions in marijuana sales will equate to millions in new tax revenue. Marijuana products will be taxed at a sliding scale, depending on THC content. Marijuana flowers with less than 35 percent THC will be taxed at 10 percent, marijuana-infused products will be taxed at 20 percent, and products containing more than 35 percent THC will be taxed at 25 percent. There will also be a state 6.25 percent sales tax, and cities are free to impose an additional 3.5 percent tax.
Tax revenue collected from marijuana sales will go toward the costs of implementing the program, as well as toward community grant programs, substance abuse centers, law enforcement, and the general state fund.
While Pritzker initially suggested that legalizing and regulating marijuana wales would "bring in $170 million in licensing and other fees," an analysis from the Illinois Economic Policy projected that recreational marijuana would generate 24,000 jobs and over $500 million in new state and local tax revenue.
Since then, lawmakers have lowered estimates to $58 million in the first year and $500 million annually after the market has been established for five years. Regardless, the millions in new tax revenue and the explosion of new jobs will serve as a boon for the state.
Criminal Justice and Equity-Centric Marijuana Legalization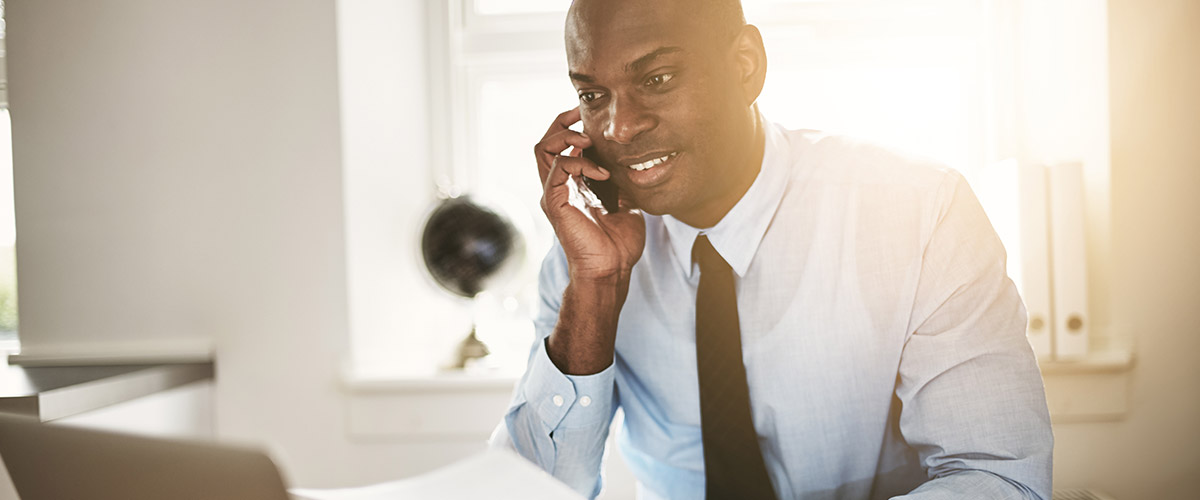 Illinois' marijuana legalization bill is also perhaps the most progressive in the country. Rather than simply end prohibition, Illinois lawmakers incorporated several provisions aimed at promoting social equity in the legal cannabis industry.
For one, Illinois' new marijuana law will expunge the criminal records of nearly 800,000 people with prior convictions for buying or possessing 30 grams of marijuana or less. It also allows the state's attorney or individuals to petition the courts for possession cases involving 30 to 500 grams of marijuana.
"The war on cannabis has destroyed families, filled prisons with nonviolent offenders, and disproportionately disrupted black and brown communities," Pritzker said, according to the Associated Press. "Law enforcement across the nation has spent billions of dollars to enforce the criminalization of cannabis, yet its consumption remains widespread."
The bill is also designed to create opportunities for entrepreneurs from communities most impacted by the War on Drugs. Adults who have been convicted of an offense that would be eligible for expungement, or have resided in an area designated as a "disproportionately impacted area," can qualify as social equity applicants for cannabis business licenses and potentially receive fee waivers and extra points on licensing applications.
The legislation also delivers 25% of tax revenue from retail marijuana sales to redevelop impoverished communities, and establishes marijuana job training programs at community colleges.
The state of Illinois just made history, legalizing adult-use cannabis with the most equity-centric approach in the nation.

— Governor JB Pritzker (@GovPritzker) May 31, 2019
Social equity applicants will also be able to take advantage of a new $30 million low-interest loan program created to help offset start-up costs associated with launching a legal cannabis business.
"What we are doing here is about reparations," said state Rep. Jehan Gordon-Booth. "After 40 years of treating entire communities like criminals, here comes this multibillion-dollar industry, and guess what? Black and brown people have been put at the very center of this policy in a way that no other state has ever done."
If successful, Illinois' social equity program could become a blueprint for other marijuana states throughout the U.S.
Likely Ripple Effect of Legalization in Illinois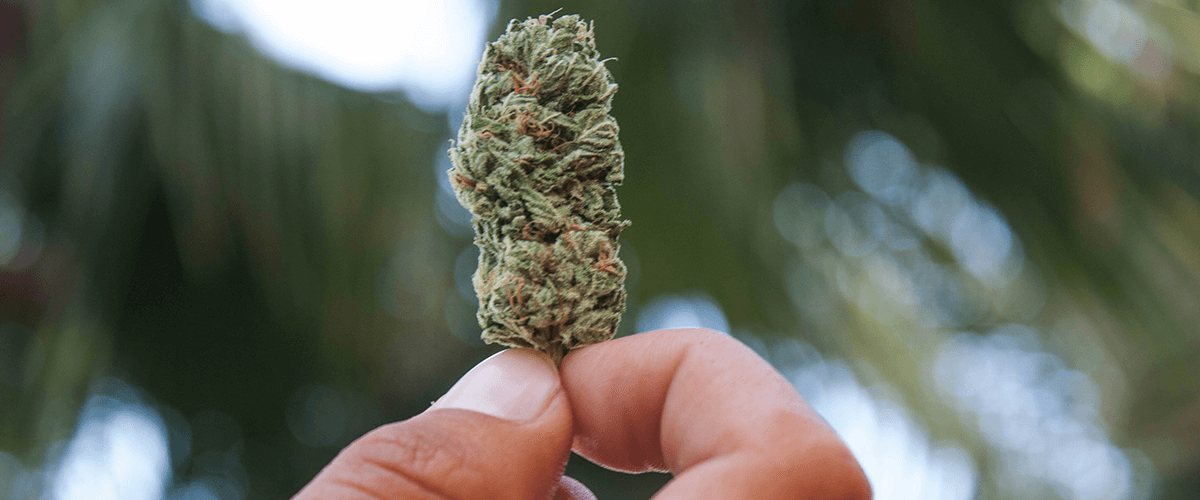 As only the second state in the Midwest to legalize recreational marijuana, Illinois' new law is likely to put pressure on surrounding states. Five of the six states bordering Illinois — Wisconsin, Iowa, Missouri, Kentucky, and Indiana — do not allow adults to buy and use marijuana. Michigan voters passed a marijuana referendum last November.
With legal marijuana within driving distance, residents in surrounding states will be compelled to travel to Illinois to partake in its legal market. Visitors can purchase and possess adult use marijuana while in Illinois, but cannot bring the products back with them across state lines.
As such, bordering states like Kentucky and Indiana, and even nearby states like Tennessee are set to lose millions in tax revenue to Illinois marijuana dispensaries. While leaders in the Republican-controlled legislatures of these states have remained firm in their stance against legalization, that lost revenue could force them to make some sort of move. If residents are going to consume marijuana anyway, legalizing it could appear like the ideal solution.
Additionally, this boost in "cannabis tourism" to Illinois will no doubt contribute to the further normalization and embracing of cannabis in the surrounding, historically more conservative states.
Overview of Illinois' Recreational Marijuana Law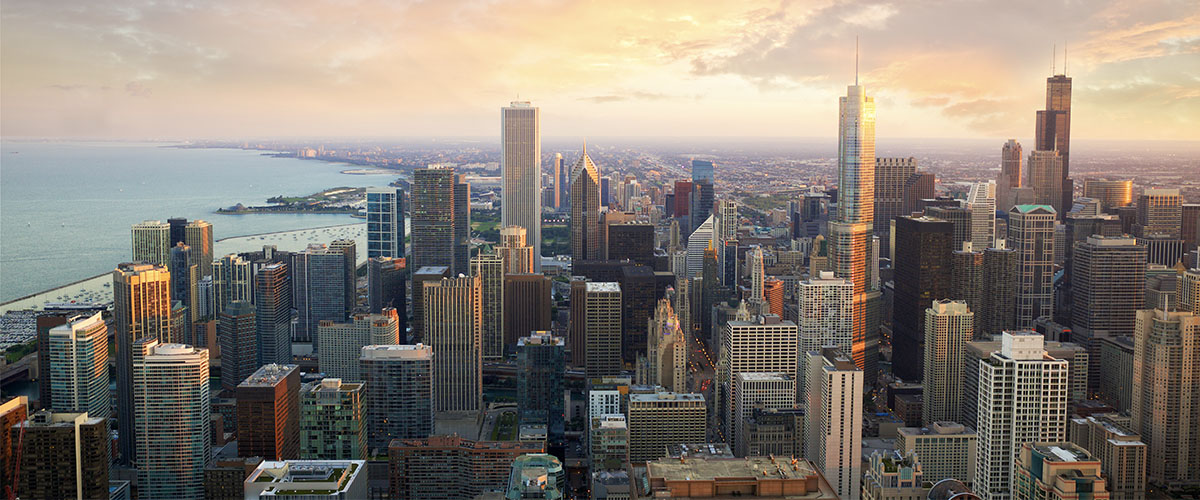 Under Illinois' new recreational marijuana law, residents who are 21 years and older with a valid ID can possess up to 30 grams of marijuana flower, 500 milligrams of THC in a cannabis-infused product, or up to 5 grams of cannabis concentrate. Non-residents who are visiting from out-of-town are allowed to possess half as much.
The bill also includes a provision that allows medical marijuana patients, who had previously been unable to cultivate their own cannabis under the state's medical program, to grow up to five plants for personal use. Non-medical marijuana patients caught growing five or fewer plants will receive a civil infraction rather than be subject to jail time.
Gov. Pritzker, who took the place of his GOP predecessor Bruce Rauner in January, had campaigned on the promise to legalize marijuana for recreational use. Beside him as he signed the bill into law on Tuesday were Rep. Kelly Cassidy and Sen. Heather Steans, the plan's lead sponsors.
The bill arrived at the governor's desk following successful votes in the Illinois Legislature. The Senate first passed the bill on May 29 in a 38 to 17 vote, and then was approved with a 66 to 47 vote in the House of Representatives two days later.
Now that Illinois lawmakers have approved recreational marijuana sales, regulators must create an enforcement agency and establish a licensing system for growers, dispensaries, testing facilities, and other industry-related businesses.
Adults will soon be able to purchase marijuana products at dispensaries that have been licensed and established. Sales of legal recreational marijuana will start in Illinois on January 1, 2020. As many as 55 existing medical marijuana dispensaries could be licensed to sell adult use marijuana at that time. Until then, marijuana possession remains a crime.
More to Learn About Marijuana Legalization
Illinois joins 10 other states, plus Washington, D.C., in legalizing recreational marijuana. The other states where adult use marijuana is now legal include Colorado, Washington, Oregon, Alaska, California, Nevada, Massachusetts, Maine, Vermont, and Michigan.
Marijuana legalization will surely be a key issue as the 2020 presidential election unfolds. Learn where each presidential candidate stands on the marijuana issue.
Stay on top of the growing legal cannabis industry by regularly visiting our news page, and by connecting with Medical Marijuana, Inc. through Facebook and Twitter.