More states than ever before have passed legislation expanding legal access to cannabis. Check out the top stories of this legislative year to date.
More than half of the states in the U.S. have now legalized some form of cannabis. It's been a record year for cannabis policy introduction and almost every state was touched by the green wave. That includes 27 state legislatures who considered bills to legalize adult-use marijuana and four states taking action to decriminalize marijuana possession. With many states already wrapping up their 2019 legislative sessions, we've compiled our picks for the top 10 policy wins for 2019.
1. Illinois goes all green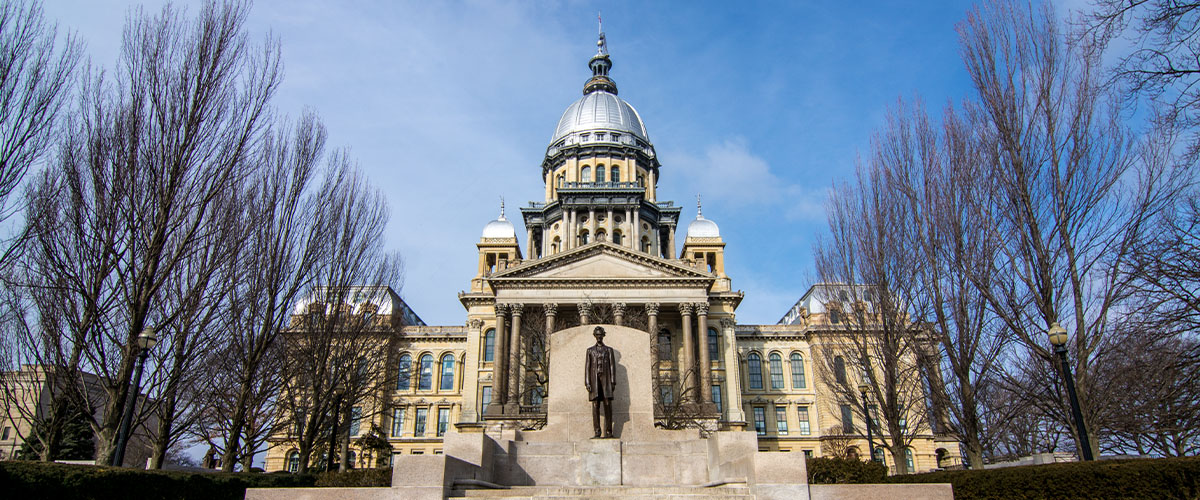 History was made on June 25 when Illinois Gov. J.B. Pritzker signed into law the Cannabis Regulation and Tax Act, officially placing Illinois as the 11th state in the nation and the second in the Midwest to legalize recreational cannabis.
The historic act made a big splash for two main reasons. The first has to do with size. Illinois is the sixth most populated state in the country with 12.7 million people, meaning its marijuana market is poised to become the second-largest in the country, behind California. The other reason has to do with the way the state legislature voted in the act. It's the first of its kind, where an adult use marijuana marketplace was implemented through the state legislative process rather than a popular vote on a state question.
Read more on the historic act and its significance, here.
2. Pro-Cannabis Democrats take the House
On Nov. 7, 2018, Democrats were voted in to control of the U.S. House of Representatives. With the turn over came a new group of Democrats to fill the House, including 296 members (68 percent) representing districts in the 33 states with medical marijuana access laws.
Democratic control in the 2019 legislative session has opened space for federal cannabis legislation that would have never passed in the Republican-controlled House. Longtime Republican Congressman Pete Sessions, who had used his chairmanship of the House Rules Committee to block dozens of votes on cannabis reform measures, was replaced by pro-cannabis lawmaker Jim McGovern (D-MA).
Now, broad marijuana reform policy may actually stand a chance, including marijuana research, banking rules, VA policy, and state-level control over marijuana regulation. A new report from Marijuana Moment's editor Tom Angell revealed that the current 116th Congress is the most cannabis-friendly Congress in history.
3. House approves budget rider to prevent feds from interfering with state programs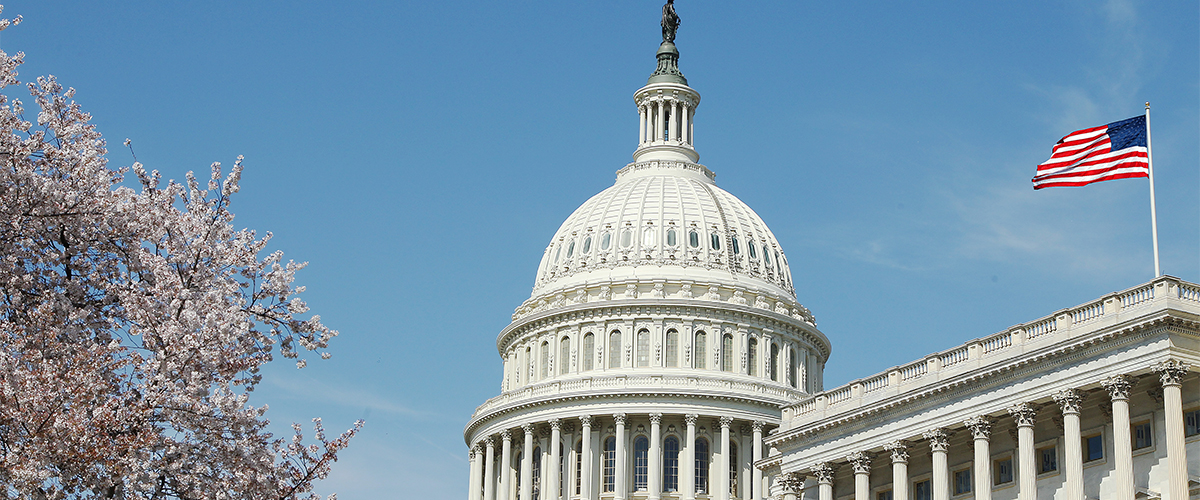 In June, the U.S. House of Representatives approved an amendment prohibiting the Department of Justice (DOJ) from interfering with state marijuana programs. The amendment was attached to the appropriations bill used for funding the 2020 fiscal year.
The budget rider expanded to include recreational cannabis programs, making it the first-ever to protect adult-use marijuana markets. The monumental bipartisan measure prevents the DOJ from spending money in an effort to prevent states and territories from enforcing their own laws on the use, distribution, possession, or cultivation of cannabis.
Learn more about the monumental budget rider, here.
4. New York decriminalizes cannabis possession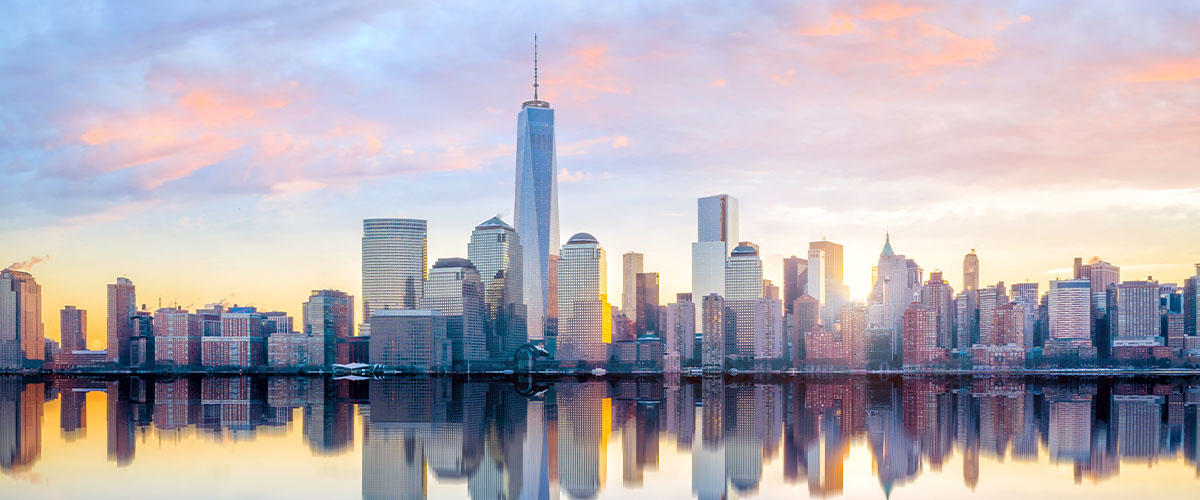 One of the biggest moves made in state sessions came in late July when New York Gov. Andrew Cuomo signed into law a bill that decriminalized possession of small amounts of cannabis. The new law reduces possession offenses from jail time to fines.
Possession of less than one ounce is punishable by a $50 fine, from one to two ounces will be punishable by a $200 ticket, and over two ounces can result in a misdemeanor charge. The new law also offers expungement of records for those who have low-level marijuana possession offenses. Estimates show that more than 24,000 individuals in New York will see their records erased.
Learn more about New York's new decriminalization law, here. 
5. Texas turns a corner, one small step for man, one giant leap for Conservatives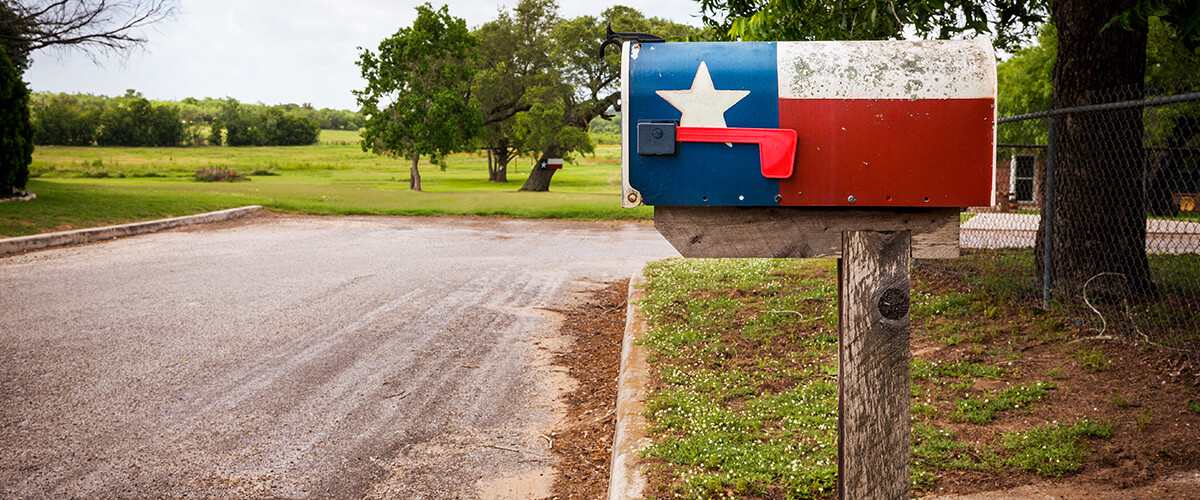 Although it might not seem like much, a series of pro-cannabis shifts were made in the past year in the red state of Texas. As noted earlier, first came the big switch when Democratic civil rights attorney Colin Allred ousted longtime Representative Pete Sessions for the 32nd District (Dallas). As chair of the House Rules Committee, Sessions has used his power to prevent congressional votes on cannabis reform.
In July, Texas Gov. Greg Abbott signed a bill expanding the list of qualifying conditions for the state's medical marijuana program, taking it from only one condition to eight. In March, Texas lawmakers removed hemp from the state's list of controlled substances. State leaders have committed to creating hemp regulations in order for farmers to start producing the crop.
To read more about the expansion of Texas' low-THC medical marijuana program, visit our recent coverage, here.
6. New Mexico takes huge steps in marijuana reform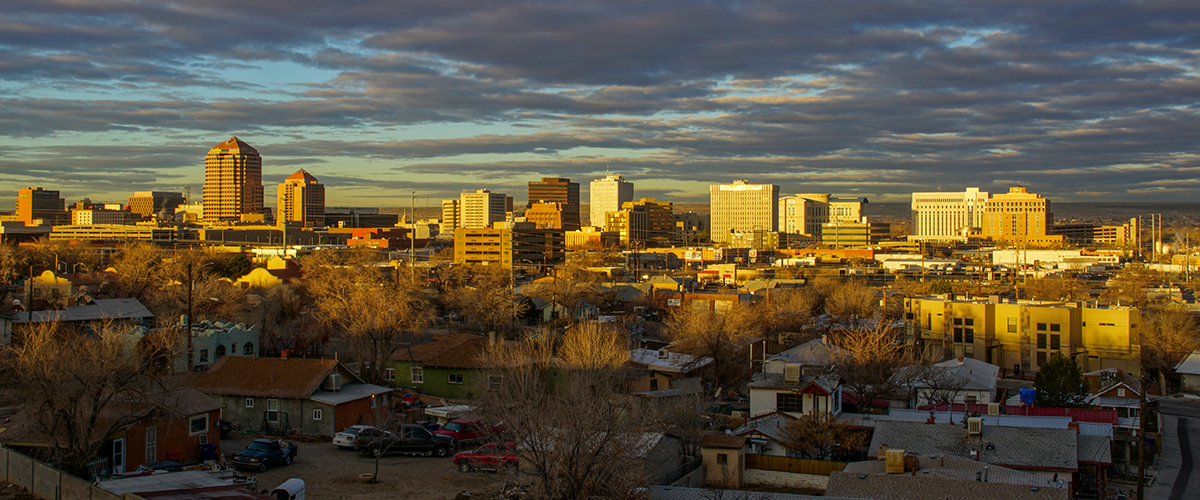 Residents of New Mexico are witnessing unprecedented changes in their state leaders' attitudes and policies on cannabis. Although state-wide recreational cannabis legalization has not yet taken place, New Mexico Gov. Michelle Lujan Grisham has vowed that day will come. In July, she formed a group to help shape New Mexico's recreational marijuana program with the intention of making it the nation's standard.
Meanwhile, in March, lawmakers took steps to decriminalize cannabis. Legislators approved a bill that reduces first-time offenses for possession of up to one-half ounce of marijuana from a criminal misdemeanor to a 'penalty assessment,' with a $50 fine. The act also reduces possession of paraphernalia, such as pipes, to a $50 fine.
Learn more about the historic decriminalization bill, here.
7. Georgia brings medical cannabis production home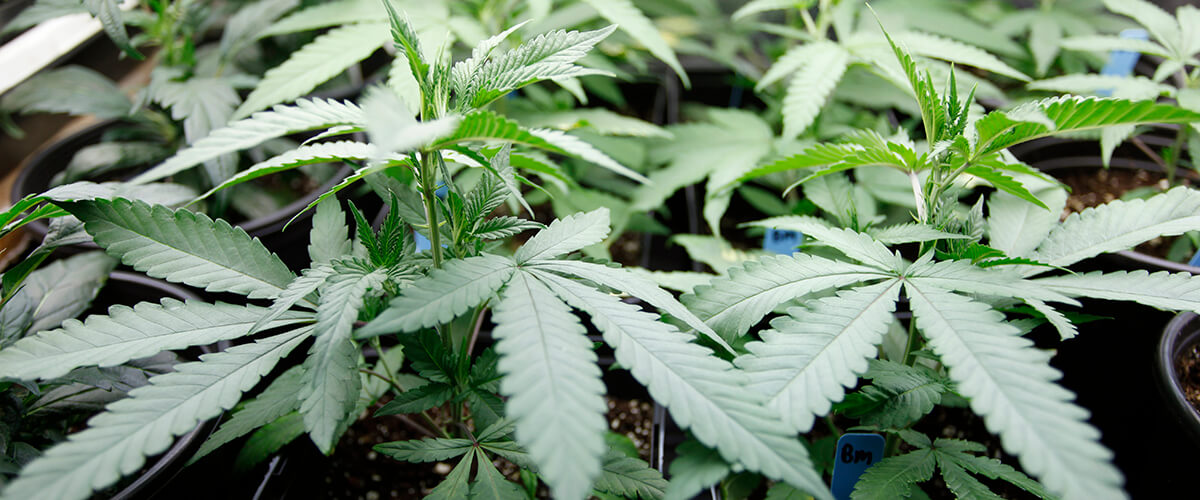 Since 2015, Georgia residents enrolled in the state's medical marijuana patients have been allowed to possess cannabis oil very low in THC. However, it's been challenging to obtain the oils due to state laws that prohibit buying, selling, or transporting cannabis.
In April, Gov. Brian Kemp signed into law a bill that allows for the production and sale of medical marijuana in the state. More work is needed as that state implements the new law which limits production to up to nine acres of indoor growing space for marijuana. Georgia also legalized the production of hemp for CBD oil.
Read more on the legalization of hemp production in Georgia, and other states, here.
8. Colorado takes cannabis tourism to the next level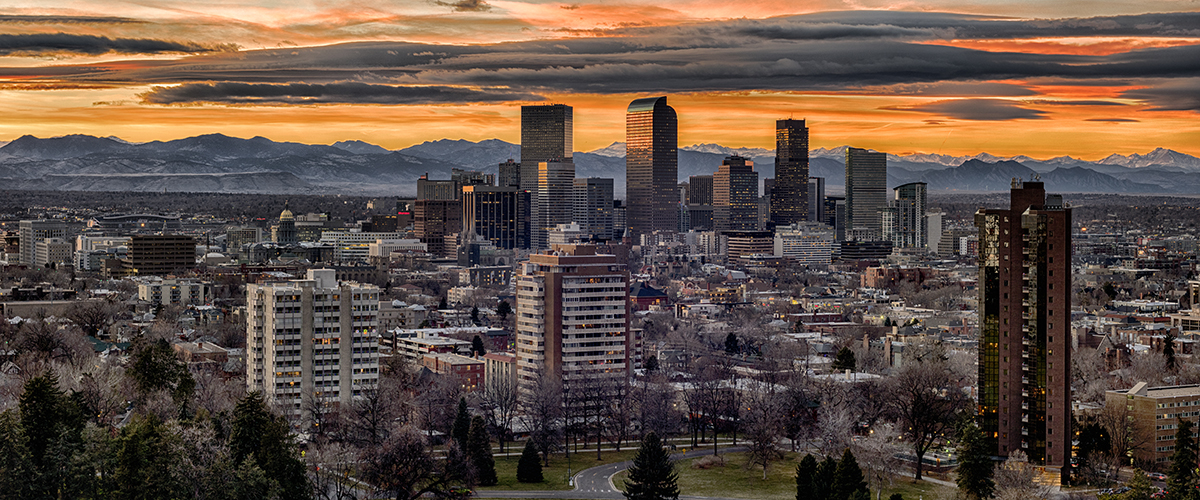 In June, Colorado Gov. Jared Polis signed a series of bills ensuring the state would continue to be a welcoming place for cannabis users. The first allows for social marijuana consumption, providing for the first time a place for people to smoke or ingest marijuana in a public place, also known as tasting rooms.
The second bill allows for cannabis home delivery of recreational or medical marijuana. The third law welcomes outside investors into the state's marijuana industry. While Colorado had previously banned outside publicly traded companies from participating, the new law offers new cannabis businesses with different cannabis products a chance to join in. Colorado's legal marijuana market has already made a significant impact on the state, and these new laws will no doubt further the industry's influence.
Take a closer look at the new Colorado cannabis laws, here.
9. Hawaii makes tiny changes in marijuana reform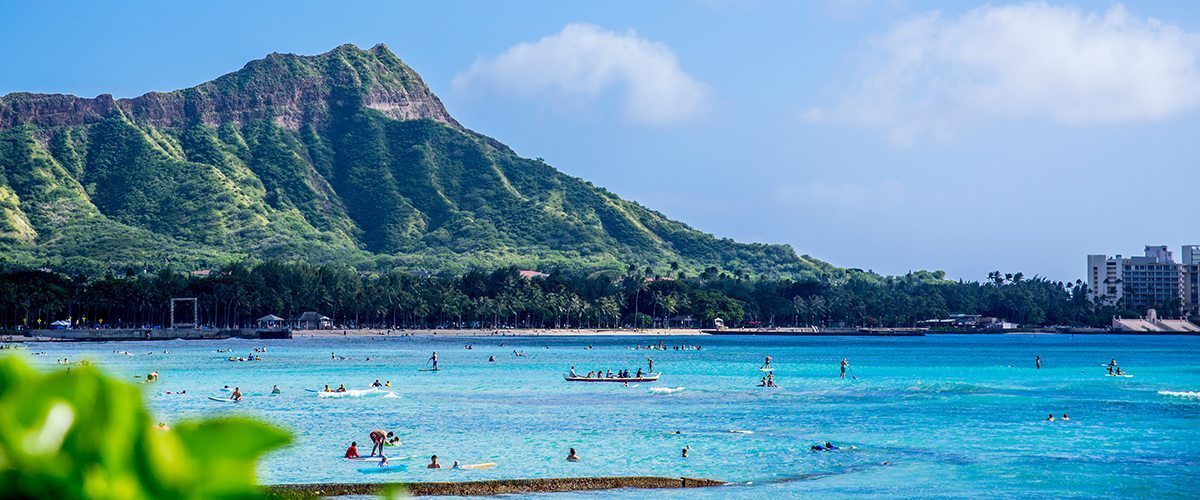 Hawaii has set a record by decriminalizing the smallest amount of cannabis of any state, making possession of up to three grams an offense punishable by $130 fine. Advocates still consider it a big win because up until the new law, those who were caught with even the smallest amounts could face 30 days of jail time.
10. North Dakota decriminalizes low-level cannabis possession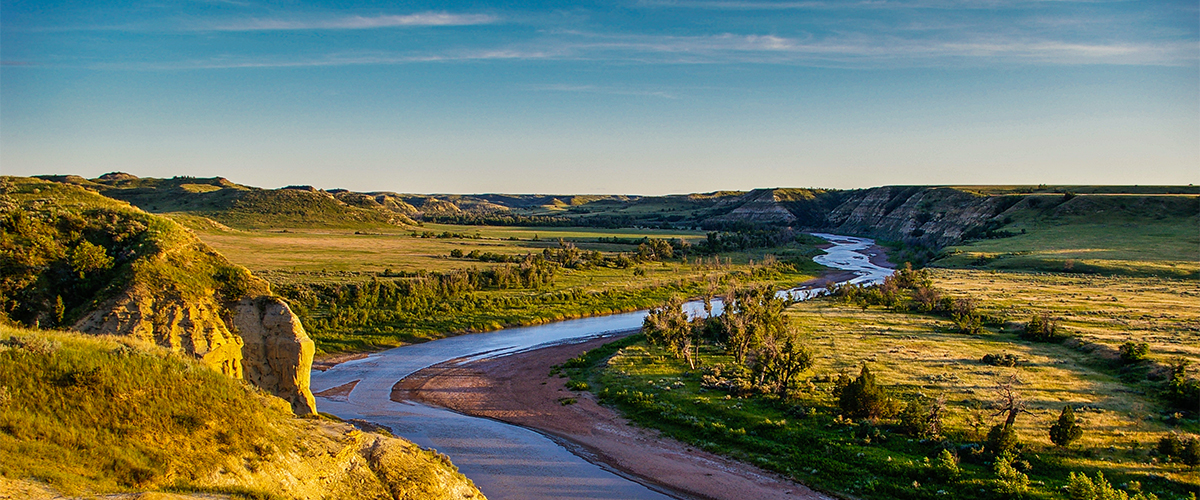 In May, North Dakota Gov. Doug Burgum signed into law a bill to reduce the punishment for first-time offenders with small amounts of cannabis. The bill removes the possibility of jail time for those who are found with half an ounce of cannabis or less. Instead, the offenders will be punished with a $1000 fine.
Those in North Dakota caught with more than half an ounce will face a misdemeanor charge rather than a felony. In a state led by a Conservative majority, the bill narrowly passed but was touted by marijuana advocates as a step in the right direction.
Learn more about North Dakota's new decriminalization law, here.
Learn more about cannabis laws in the U.S. Interested in more cannabis industry news? Visit our news feed to read about the latest political, business, and research updates on cannabis.