A new alliance made up of legal and civil rights experts is devoted to ending issues stemming from War on Drugs.
A new coalition made up of 10 leading criminal justice and civil rights groups is set to advocate that comprehensive social justice reform is included within marijuana legalization.
Now that marijuana legalization is on the radar of federal lawmakers, the newly-launched Marijuana Justice Coalition (MJC) wants to ensure that those adversely affected by federal marijuana prohibition are not forgotten as the nation establishes a new profitable industry.
"As Congress considers the end of marijuana prohibition, the Marijuana Justice Coalition believes that any legislation that moves forward in Congress should be comprehensive," the MJC wrote.
The groups that have joined the MJC include:
American Civil Liberties Union (ACLU)
Drug Policy Alliance
National Organization for the Reform of Marijuana Laws (NORML)
Students for Sensible Drug Policy
Center for American Progress (CAP)
Center for Law and Social Policy (CLASP)
Human Rights Watch
Immigrant Legal Resource Center
Lawyers' Committee for Civil Rights Under Law
Leadership Conference on Civil & Human Rights
Goals of the Marijuana Justice Coalition
The specific goals of the MJC include:
Descheduling marijuana under the Controlled Substances Act
Expunging the records of those with past marijuana-related convictions
Permitting individuals with felony convictions to participate in the industry
Ensuring that working in the industry doesn't adversely impact immigrants who are applying for citizenship
Resentencing for those convicted of marijuana-related offenses
The coalition also aims to remove any penalties related to past marijuana use or previous marijuana convictions for those seeking access to public benefits, nutritional assistance, and public housing. As part of that, the MJC calls for the elimination of drug test results being used as justification for not granting benefits to potential recipients or for separating children from families during custody cases.
The MJC wants revenue derived from future taxes on legalized marijuana to go towards impoverished communities negatively impacted by the War on Drugs, including those with past felony cannabis convictions that now have difficulty securing proper employment.
"Since the scheduling of marijuana as a Controlled Substance in 1970, over 20 million Americans have been unjustly arrested or incarcerated," said Justin Strekal, political director of NORML. "Entire communities have lost generations of citizens to cyclical poverty and incarceration that resulted from the collateral consequences of having a cannabis-related conviction on their record."
The coalition also wants money generated from a newly legal marijuana market to go towards minority entrepreneurs as they establish themselves in the cannabis industry.
"Black and brown people have been traumatized by our racist marijuana laws and, as the federal government embraces reform, our groups will make sure that any proposal will repair the damage done to those communities," said Queen Adesuyi, policy coordinator of the Drug Policy Alliance.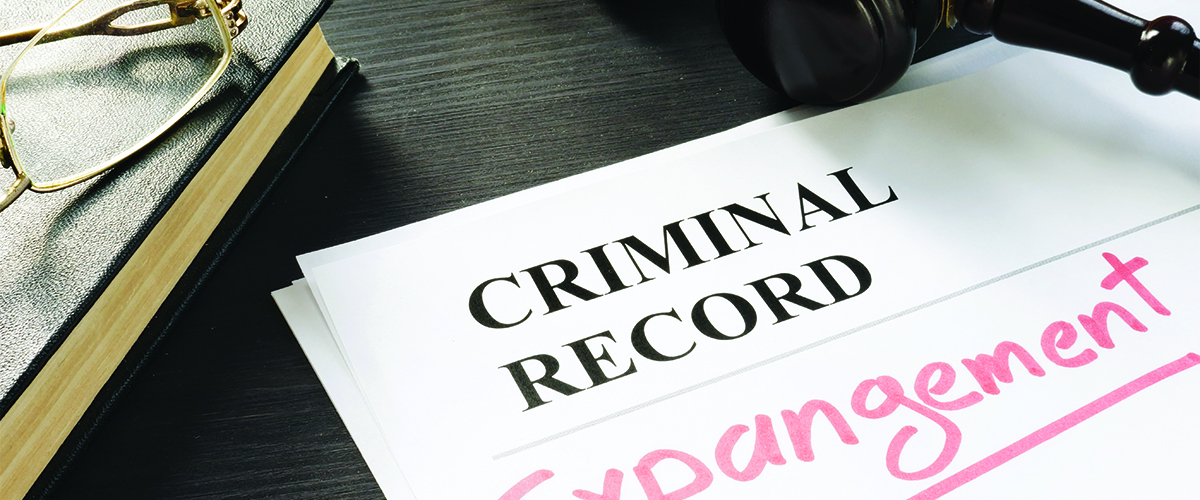 Marijuana Reform Long Time Coming for ACLU

The ACLU has been a leading advocate for marijuana reform for some time. The national organization has previously worked with civil rights advocates to redress racial injustices by sending letters to congressional committees that publicly criticize actions by the Drug Enforcement Agency (DEA) and call for major reform.
"As the lead law enforcement agency for drug enforcement at the national level, the DEA is emblematic of how the drug war has been a devastating failure," the organization declared in a letter.
Research has shown that African Americans are arrested four times as much as white Americans, despite using cannabis at the same rate.
More on Cannabis News
To learn more about what is happening in cannabis legislation and criminal justice reform, check back in to our news page.