Researchers find consistent results that teens are less likely to obtain marijuana in states with legal recreational cannabis dispensaries.
In states where recreational marijuana is legal, teen use is declining, according to a new study. Researchers analyzed behaviors of more than 1.4 million high school students in the United States.
The results showed that in states with recreational marijuana legalization, there was an eight percent decrease in the odds of youth using marijuana, and a nine percent decrease in the odds of frequent use. The study's authors noted that the latest findings are consistent with similar research studies on marijuana legalization and teens.
"Consistent with the results of previous researchers, there was no evidence that the legalization of medical marijuana encourages marijuana use among youth," the authors wrote. "Moreover, the estimates reported in the table showed that marijuana use among youth may actually decline after legalization for recreational purposes."
No conclusive reasoning was reported in the study as to what caused the decline in teen use, but the authors did note that the results were consistent with the argument that teens may find it more difficult to obtain marijuana as illegal market dealers are now being replaced by licensed dispensaries that require proof of age.
Researchers studied data from Youth Risk Behavior Surveys from 1993 to 2017. The youth surveys came from 27 states and Washington, D.C. making it the broadest study of its kind. The surveys were given every two years to high school (grades 9-12) students and are used to track trends in unhealthy behaviors.
The study, "Association of Marijuana Laws With Teen Marijuana Use" was published online on July 8 in the journal JAMA Pediatrics. The research team conducting the study came from a collaborative effort between Montana State University, University of Oregon, University of Colorado Denver, and San Diego State University.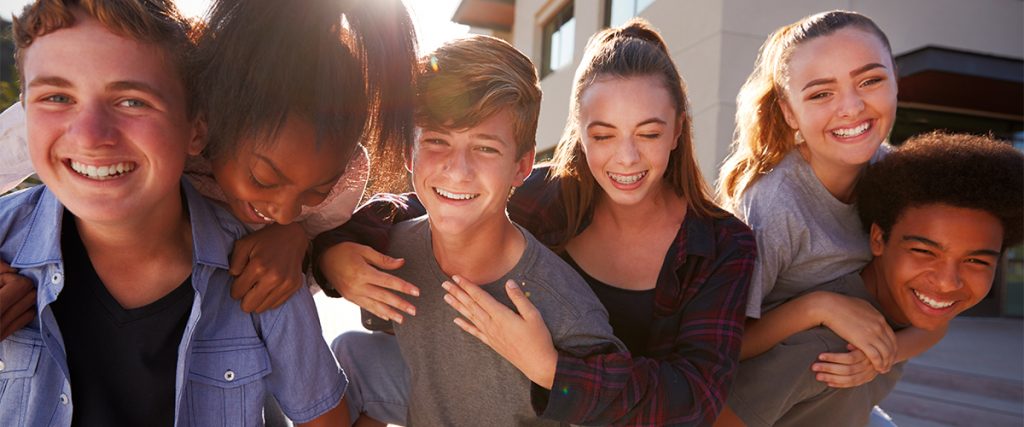 Previous Findings on Teens and Cannabis Legalization
The new study examining the effects of marijuana legalization on rates of teen use is the latest in a series of studies concluding that ending prohibition does not have an adverse impact on teens. A 2018 report on California junior high and high school students found that after legalization in the state, the rate of teens using cannabis declined.
The state-commissioned report conducted between 2015-2017 found that marijuana use dropped in every age level, and the most significant drop was in 7th graders. While researchers found that teens' acceptance of cannabis increased, the rates of use did not.
Two separate studies published in 2016 examined the impact of marijuana legalization on teens. One published in the American Journal of Public Health used 10 years of data from the U.S. National Survey on Drug Use and Health and concluded that medical marijuana laws have no direct impact on the views of young people.
Another study published in the Journal of the American Academy of Child and Adolescent Psychiatry examined 200,000 adolescents from all 50 states. The researchers found that the number of youth who had problems related to cannabis, such as becoming dependent or having trouble in school and in relationships, declined by 24 percent from 2002 to 2013.
More Cannabis News
To find out the latest reports on scientific research on cannabis, visit our news page.