Three bills supporting small business owners in the cannabis industry have been filed by top officials in the House Committee on Small Business.
Top members from the United States House Committee On Small Business have filed three bills designed to level the playing field for small business owners in the cannabis industry. Two of the bills include removing cannabis from the federal schedule of controlled substances.
Committee Chairperson Nydia M. Velázquez (D-NY) introduced H.R. 3540, the Ensuring Safe Capital Access for All Small Businesses Act of 2019. The bill opens opportunities for cannabis-related businesses who might not qualify for conventional business funding to access small business loans backed by the Small Business Administration (SBA.)
"As our society continues to move the needle on this issue, we must recognize that legal cannabis businesses are often small businesses that fuel local economies and create new jobs," stated Velázquez in a press release.
"That is why I am pleased to introduce legislation to extend affordable lending options to small businesses that operate in the cannabis space, while simultaneously recognizing the structural disadvantages facing entrepreneurs from communities of color," she added.
The cannabis industry is growing in NY & nationally. As Chair of @HouseSmallBiz I've authored legislation to let disadvantaged entrepreneurs in this space access SBA loans. We must ensure women, people of color & others in this new market secure financing https://t.co/EN0ghMca5N

— Rep. Nydia Velazquez (@NydiaVelazquez) June 28, 2019
Congressman Dwight Evans (D-Pa.) introduced H.R. 3544, the Homegrown Act of 2019. The bill would establish SBA grant programs aiming to fund state and local governments that help small businesses navigate through licensing and employment in the cannabis sector.
Evans called his bill a "poverty-buster" that would help homegrown businesses.
"We need to make sure that the booming legal cannabis industry does not become consolidated in the hands of a few big companies. My bill would help small businesses to participate in this industry and knock down barriers to jobs and entrepreneurship for people most adversely impacted by the war on cannabis, which has been especially harsh for people of color," Evans stated in a press release.
My bill would establish a @sbagov program to provide state & local gov't w/ funding to help #smallbiz navigate cannabis licensing & employment — w/ a focus on communities impacted by the War on Drugs + de-scheduling cannabis from Controlled Substances Act! ✊🏿✊🏾✊🏽(3/3)

— Dwight Evans (@RepDwightEvans) July 10, 2019
Both H.R. 3540 and H.R. 3544 call for cannabis to be removed from the Controlled Substances list.
Congressman Jared Golden (D-Maine) introduced H.R. 3543, the Ensuring Access to Counseling and Training Programs for All Small Business Act of 2019. The initiative acts as a safeguard for cannabis-related small businesses by prohibiting SBA resource partners from declining to provide help to eligible businesses due solely to their association with cannabis.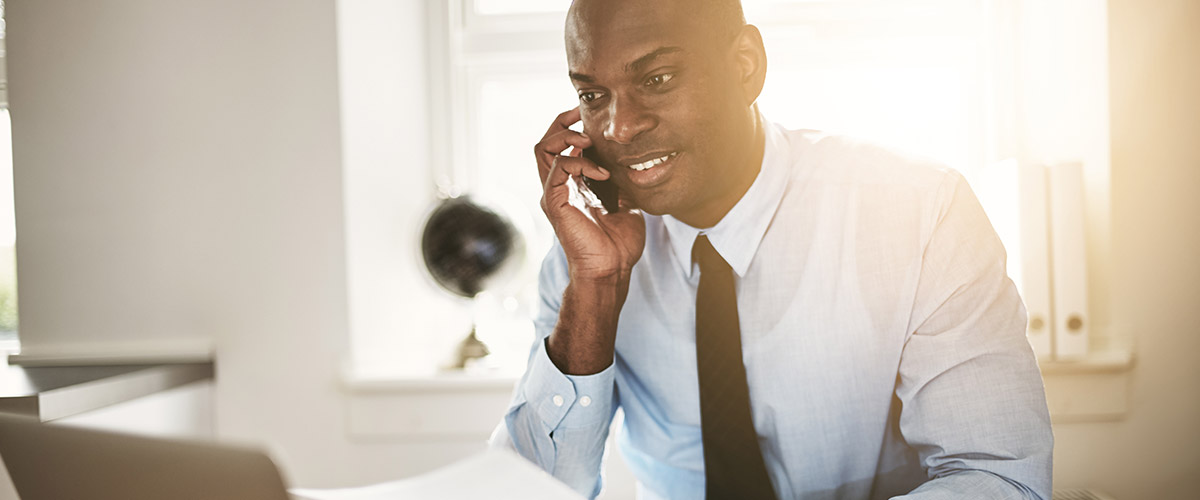 Cannabis Businesses Gain Support 
The three bills filed in relation to small business owners in the cannabis industry serve as examples of a wave of support for marijuana business in the U.S. A recent financial report released by the U.S. Treasury Department's Financial Crimes Enforcement Network shows a swift increase in banks and credit unions willing to provide financial services to cannabis-related businesses.
According to data from the report, as of March 2019, there were 493 banks and 140 credit unions serving cannabis-related business compared to 411 the previous year. Last month, Rep. Ed Perlmutter introduced the Secure and Fair Enforcement (SAFE) Banking Act, which would allow marijuana-related businesses in the 47 states where some form of marijuana is legal safe access to the banking system.
The latest market research analyses show that as support for the cannabis industry grows, so does the need for employment. A Marijuana Business Daily 2019 report suggests the number of jobs for employees in the cannabis industry will reach 385,000 to 475,000 by 2023.
More Cannabis News
To find out the latest news on cannabis laws and legislation on state and federal levels, check out our news page.