Gov. Phil Murphy signed a bill that makes it easier for qualifying patients to gain access to medical marijuana.
New Jersey residents will have more access to medical marijuana with the new law signed by the state's governor last week.
"Over the past several years a lot of us have come to a new understanding of how medical marijuana can be used to help patients. With this knowledge both minds and laws have been changed," Gov. Phil Murphy stated during a press conference.
In Jan. 2018, Murphy gave an executive order just days into his governorship to review the state's medical marijuana program, particularly focusing on expanding patient access. Since then the governor has led the charge in advocating for medical marijuana access in New Jersey, doubling the amount of patients.
"Our goal has always been to have a program that is modernized, compassionate, and put patients first," Murphy said.
Murphy said the new rules will make the program more functional and help meet the needs of patients. The most major changes from Assembly Bill A20 include:
Raise the monthly limit on medicinal marijuana to reduce usage of opioids. The limit will go from 2 ounces a month to three and will grant unlimited access for terminally ill patients.
Extend the medical cannabis authorization period from 90 days to one year, minimizing the frequency of doctor visits.
Allow edible forms of medical marijuana for adults, instead of only minors.
Phase out the sales tax on medical marijuana in the next three years, so that it is treated as any other form of medicine.
Create a Cannabis Regulatory Commission to take over responsibility of the medical marijuana program.
Give physician assistants and advanced practice nurses authorization to prescribe medical marijuana, rather than the capability being limited to marijuana doctors.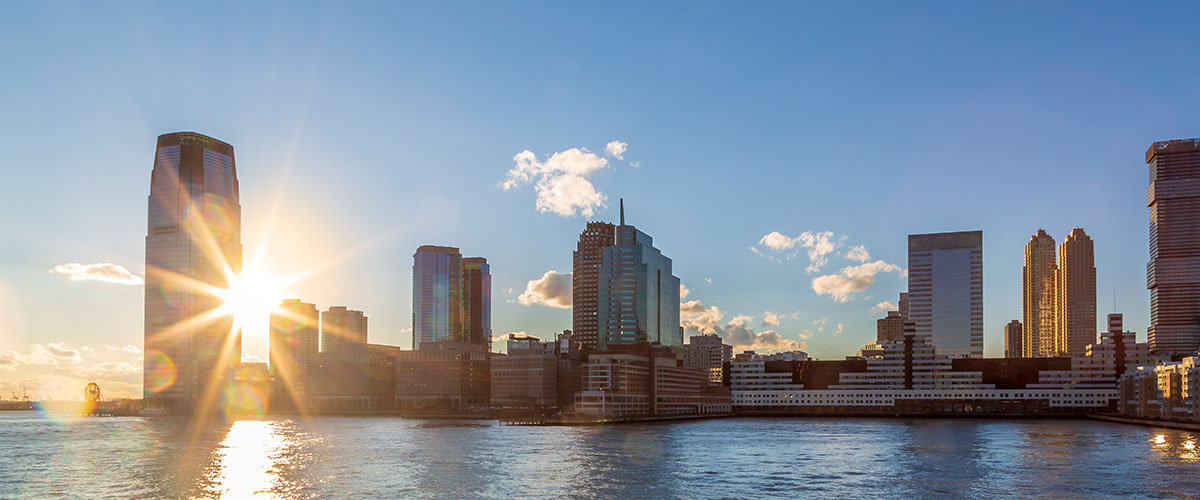 New Jersey's Jake Honig Compassionate Use Medical Cannabis Act
Murphy signed the Jake Honig Compassionate Use Medical Cannabis Act into law on July 2. The law was named after Jake Honig, 7, who was diagnosed with a brain tumor in 2012 and participated in New Jersey's medical marijuana program for nine months before his death.
Today I was proud to sign the Jake Honig Compassionate Use Medical Cannabis Act into law, honoring Jake The Tank's life by expanding medical marijuana access for patients.

We must continue to expand access to this life-changing medical treatment. #belikejake pic.twitter.com/EgDCCB9eZW

— Governor Phil Murphy (@GovMurphy) July 2, 2019
Jake battled brain cancer for five years. Mike Honig, Jake's father, spoke about his son at the news conference announcing the medical program's expansion. Honig said there came a time in Jake's disease that the cancer became too much and the doctors let the family know there was nothing else that could be done to save him.
Jake was prescribed strong sedatives to ease his pain. Honig said the Morphine and OxyContin prescribed to his son proved to have more side effects than it did benefits. Those included sleeplessness, vomiting, and itching.
"He was truly a different person while on those medications," Honig said.
Jake's parents then made the decision to increase Jake's usage of medical marijuana. The results were a "delight" to the family. Honig said Jake's pain would subside 20 minutes after taking his marijuana medication, making it possible for Jake to eat, sleep, and spend time with family.
"Most of all he was able to laugh again, the medical cannabis allowed for Jake's personality to shine through his cancer," Honig said. "Medical cannabis proved not to be life saving for Jake, but certainly life changing for us as a family."
More Cannabis News
Learn more about New Jersey's medical marijuana law. Want to know more about what's going on in state level marijuana legislation? Visit our cannabis news page.