The hearing on marijuana policy could be the first historic step toward the end of federal marijuana prohibition.
Congress will take the first step to end prohibition when it holds its first-ever hearing on marijuana legalization tomorrow at 10 AM EST.
In a historical move, the United States House Judiciary Subcommittee on Crime, Terrorism, and Homeland Security is scheduled to hold a hearing titled "Marijuana Laws in America: Racial Justice and the Need for Reform." The meeting was first reported by Marijuana Moment.
The major congressional subcommittee will discuss legislative solutions aimed at allowing states to legalize medical and recreational cannabis without concern of a federal government crackdown.
"For the first time in recent memory, there will be a candid conversation in the Judiciary Committee about the failures of marijuana prohibition," Justin Strekal, political director of NORML, told Marijuana Moment.
The House Judiciary Committee is made up of several lawmakers that have indicated support for cannabis reform.
In June, every Democratic member of the committee, including subcommittee chair Congresswoman Karen Bass (D-CA), voted in favor of a major amendment attached to an annual budget measure that would prevent the U.S. Department of Justice from interfering in legalized marijuana markets. Six Republican members joined them.
Judiciary Chair Rep Jerrold Nadler (D-NY) is in favor of ending prohibition and is said to be working on such a bill that is expected to arrive later this year. Earlier this year, Nadler suggested his committee would address federal marijuana reform "fairly soon."
Among those who will be called to testify in tomorrow's hearing is Dr. Malik Burnett of the Johns Hopkins Bloomberg School of Public Health, formerly of the Drug Policy Alliance. Also invited is Baltimore State's Attorney Marilyn Mosby, who earlier this year said she would no longer prosecute cases related to marijuana and would work to clear the records of those with previous convictions. Dr. David Nathan, president of Doctors for Cannabis Regulation (DFCR), will also appear.
"DFCR is proud to advocate for the broad majority of Americans, both Republicans and Democrats, who want our government to remove cannabis from the Controlled Substances Act and finally end the specter of federal interference with state cannabis laws," Nathan told Marijuana Moment.
Neal Levine, CEO of Cannabis Trade Federation, will be the witness called by the Republican minority. Levin supports marijuana legalization.
"When it comes to ending federal prohibition, the connection between business and social justice are linked at the hip," Levine told Marijuana Business Daily.
It is significant that the Republican minority will be calling a legalization proponent to testify. In contrast, at a hearing in the House Committee on Financial Services earlier this year, committee Republicans called a staunch conservative who opposes legalization.
The Judiciary Committee is expected to also hold a hearing on the STATES Act, which would protect state-level recreational and medical marijuana markets, later this year.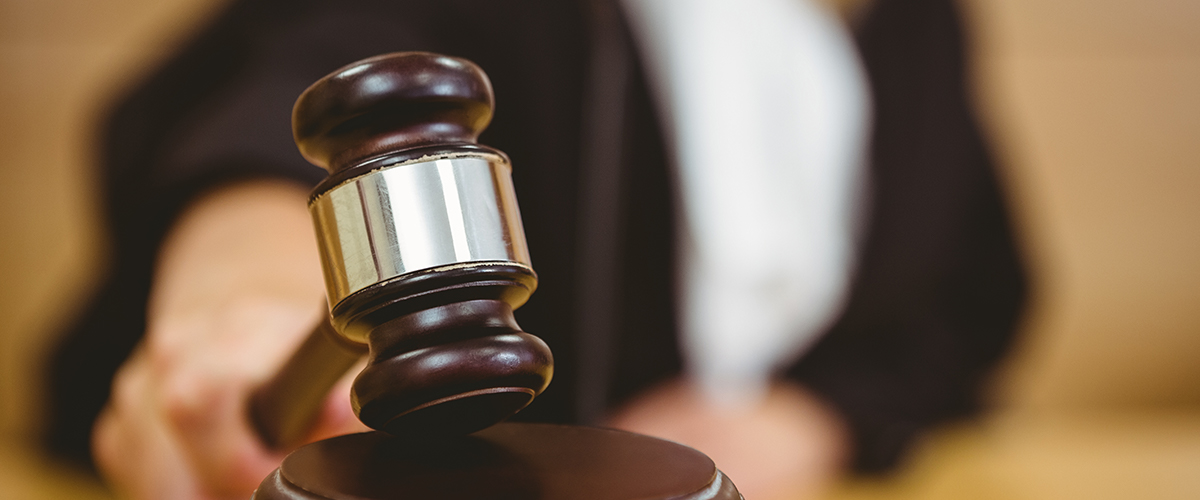 The Most Pro-Cannabis Congress Ever?
The 116th U.S. Congress has already introduced and debated several bills aimed at combating federal prohibition this year.
They have taken steps to facilitate banking for marijuana-based businesses in compliance with local laws, filed legislation to encourage cannabis research, and proposed a bill to decriminalize marijuana under federal law. Members of Congress have also introduced legislation to allow interstate commerce between states with legalized marijuana markets.
U.S. Sens. Kirsten Gillibrand (D-NY) and Cory Booker (D-NJ), both who are running for president in 2020, have unveiled plans to legalize marijuana nationwide. Sens. Mitch McConnell (R-KY) and Ron Wyden (D-OR) have pushed banks to service the nation's hemp industry.
Check-in For Cannabis News
Keep up with the latest cannabis news, studies, and business developments by regularly visiting our news page or by following us on Facebook and Twitter.