Gov. Michelle Lujan Grisham has said she will prepare New Mexico to set the standard in recreational marijuana legalization.
New Mexico Governor Michelle Lujan Grisham has high hopes for her state's recreational use marijuana program, one that has yet to be legalized. Last week she created a working group to research and prepare for New Mexico's upcoming recreational marijuana market program, with the goal of setting a new industry standard.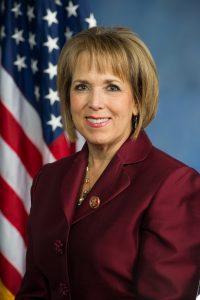 "I want New Mexico's introduction and management of recreational cannabis to be the envy of the country," the governor stated in a press release. "We can and will incorporate lessons learned from other states so that New Mexico provides for a well-regulated industry that, crucially, does not infringe on or harm our expanding medical cannabis program, upon which so many New Mexicans rely."
Grisham announced the establishment of the Cannabis Legalization Working Group in late June. The group, led by Albuquerque City Councilor Pat Davis, will focus on proposals to legalize the sale and use of recreational cannabis in the state, while identifying best practices from other states who have legalized recreational use cannabis. Eleven states have legalized recreational marijuana so far, with Illinois passing such legislation only last month.
Grisham stated she would place adult-use cannabis legalization on her call for the Second Session of the 54th Legislature, a 30-day session that will begin January 2020. The governor pledged that the Cannabis Legalization Working Group will prepare lawmakers to take on the challenge of creating a recreational use program in the state.
"This group will ensure we begin the next session with a credible, equitable and cohesive legalization proposal that will incorporate all public safety concerns, workplace regulations, labeling requirements that protect underage children and all manner of other issues," Grisham stated. "There are open questions about how legalization can work best for New Mexico. This group will answer those questions, and we will arrive at the next session prepared.
A recent poll conducted for the Albuquerque Journal found that the majority of New Mexico voters support legalizing recreational use cannabis. According to the poll by Research & Polling Inc., voters from all five geographic regions of the state favor adult-use legalization. The voter approval rates include 73 percent in favor from the liberal north-central New Mexico area to 52 percent in favor from the conservative eastern region of the state.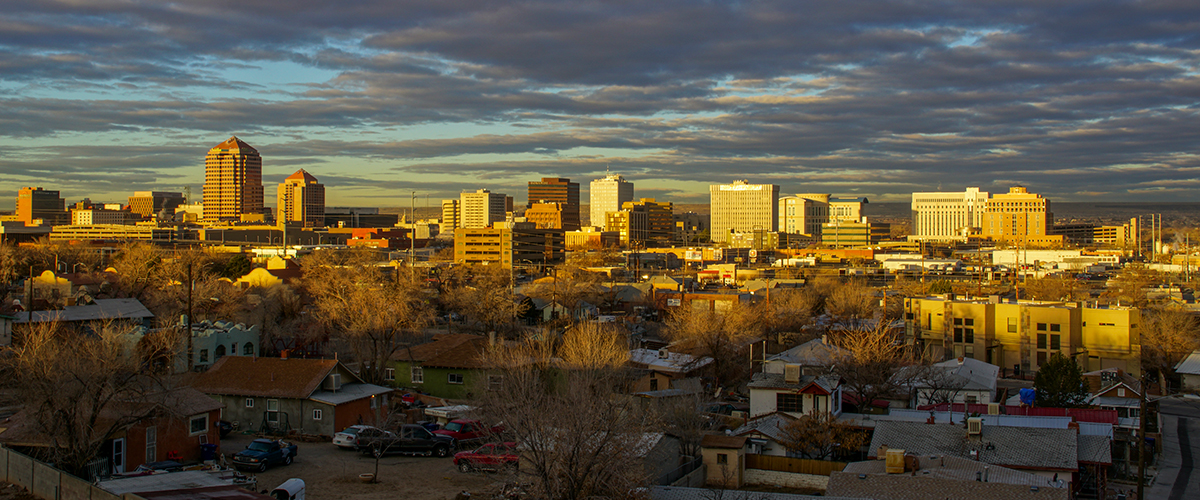 New Mexico's Marijuana Laws
In April, Grisham signed into law a bill that decriminalizes simple possession of marijuana. The law, SB 323, went into effect on July 1 and makes the penalty for having up to half an ounce of cannabis a $50 fine, with no jail time.
A bill legalizing and regulating adult-use marijuana made its way through the House in March, but it stalled out in the Senate. In 2007, New Mexico residents with qualifying conditions were able to use medical marijuana under the Lynn and Erin Compassionate Use Act.
In June, New Mexico health department officials expanded the qualifying conditions for the state's medical marijuana program to include opioid use disorder as well as Alzheimer's disease and autism spectrum disorder.
We need to pursue every available means of responding to the health & wellness needs of New Mexicans. Adding new qualifying conditions for medical cannabis, including opioid use disorder, is an important & long-overdue step forward. https://t.co/am7onD6i83

— Gov. Michelle Lujan Grisham (@GovMLG) June 6, 2019
According to reports from the state's health department, there are 67,000 patients enrolled in New Mexico's medical marijuana program and 35 cannabis producers in the state.
Due to a lack of supply, in March the New Mexico Department of Health temporarily increased the cap on the legal number of licensed plants produced to 2,500. The state again adjusted the maximum limit of plants in June to ensure the program could continue to adequately meet demand.
More Cannabis News
Marijuana legislation is rapidly moving through state and federal governments. To keep up with the latest in cannabis political news, visit our news page.