A new study analyzing waste-water samples shows cannabis use increased in Washington state after recreational legalization and finds evidence that suggests a sharp decrease in illegal market sales.
It appears that recreational marijuana legalization in Washington state has led to an increased rate of cannabis consumption while effectively transforming the state's long-standing illegal market into a legal one.
A team of researchers recently studied public waste-water samples in Western Washington to find out if the state's legalization of recreational cannabis has impacted consumption rates. Their findings indicate a significant increase in cannabis use by the region's population. At the same time, when compared to older statistics, data suggests a shift from illicit cannabis sales to legal sales.
The research team, led by chemist Dan Burgard of the University of Puget Sound, performed a three-year wastewater analysis of samples collected from 2014-2016. The samples came from two different water treatment plants in Western Washington that service a population of 200,000 residents.
"We set out to perform a wastewater-based analysis that explored the impact of newly legalized retail cannabis sales on its use, and to determine if this approach could estimate the size of the legal market place," Burgard stated in a news release.
What the researchers found was a significant increase in the presence of THC in the water samples. THC, or tetrahydrocannabinol, is the major intoxicating compound found in marijuana. The researchers estimate that the amount of THC found in wastewater increased by 9 percent each quarter, on average, from Dec. 2013 to Dec. 2016. This increase suggests the amount of cannabis consumption doubled in the region in the three-year span.
Researchers also compared statistics on the state's legal adult use cannabis during the same time period. They found that in the same time frame, cannabis dispensary sales went up nearly 70 percent per quarter, on average.
"Given that wastewater represents a total population measure, these findings suggest that many established users switched very quickly from the illegal to the legal market," said Burgard. "This is the strongest statement possible regarding displacement of the illegal market."
Burgard and his colleagues said the findings suggest that recreational legalization did, in part, achieve one primary goal which was to eliminate illegal market sales.
The new scientific research report, "Using Wastewater-Based Analysis to Monitor the Effects of Legalized Retail Sales on Cannabis Consumption in Washington State, USA," was published in June by the journal Addiction.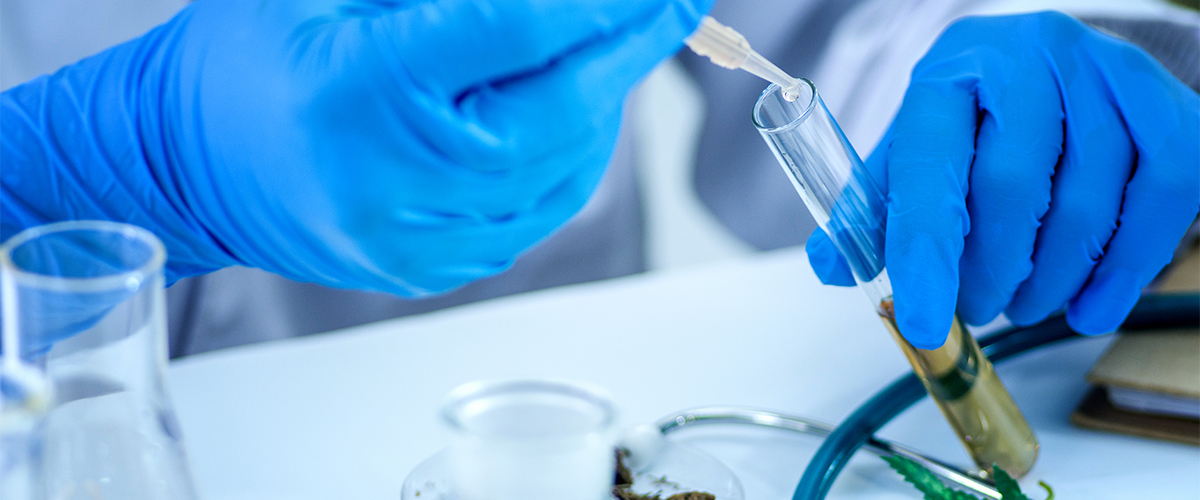 Washington's Marijuana Sales Growth
The study's findings of increased cannabis use in Washington mirror the rates of growth recorded for Washington state's marijuana industry. Since the state legalized adult use, or recreational, cannabis in 2012, the sales revenue increase has been explosive.
The first retail cannabis stores opened in July 2014. From 2015-2016 recreational cannabis sales increased 95 percent, reaching $696 million. According to the Washington State Treasurer's report, sales of legal marijuana in the state reached $1.3 billion in the fiscal year 2017, up from $786 million in fiscal 2016, and $259 million the year before.
A new report from Forbes shows that Washington brought in more tax revenue from legal cannabis sales than any other state where recreational cannabis use is legal. In 2018, Washington brought in an estimated $319 million in tax revenue from cannabis sales.
More Cannabis Research News
Want to know more about cannabis? Visit our news page for up to date reports on cannabis scientific research.