Texas Gov. Greg Abbott has expanded his state's limited medical cannabis program to include more qualifying conditions, granting greater access to Texas residents.
More people in Texas will soon have legal access to medical marijuana than ever before. Texas Governor Greg Abbott has signed into law House Bill 3703, significantly expanding the state's limited medical marijuana program.
The bill broadens the qualifications for eligibility in the state's medical marijuana program. Under the current Texas Compassionate Use Program, only patients with uncontrollable epilepsy can access low-THC medical marijuana products in Texas.
The new bill signed by Gov. Abbott on June 14 expands on the state's program, adding conditions including terminal cancer, autism, seizure disorders, multiple sclerosis (MS), amyotrophic lateral sclerosis (ALS), spasticity, and incurable neurodegenerative diseases such as Parkinson's, Alzheimer's, and Huntington's disease.
Republican Senator Donna Campbell, an emergency room physician, sponsored the bill. After H.B. 3703 unanimously passed the Senate in May, Campbell said the state's current medical marijuana program had been "remarkable and life-altering" to those patients who qualified and hopes the expansion will "provide similar results to many more Texans."
"This is about compassion and allowing medically licensed, board certified physicians to treat patients by prescribing low-THC medical cannabis oil for those it has been shown to benefit," Campbell said in a press release. "These patients are our family, friends, and members of our communities. These folks have no interest in recreational drugs. They just want access to medical treatment to ease their suffering and help them live normal lives."
Some marijuana reform groups say the expansion is still not enough. Heather Fazio, director of Texans for Responsible Marijuana Policy, released a statement after the bill was signed.
"Cannabis is effective medicine for many patients suffering from debilitating medical conditions," Fazio said in an emailed statement to NBC-affiliate KXAN. "HB 3703 represents a positive step toward a functional medical cannabis program, but sadly, it still leaves behind millions of Texas families that could benefit from legal access to the Compassionate Use Program."
While the bill expanded eligibility, the low-THC marijuana program will keep the dosage level the same. The dose restriction will stay at 0.5 percent THC. Changes will go into effect on September 1. The Texas Department of Public Safety will regulate the program.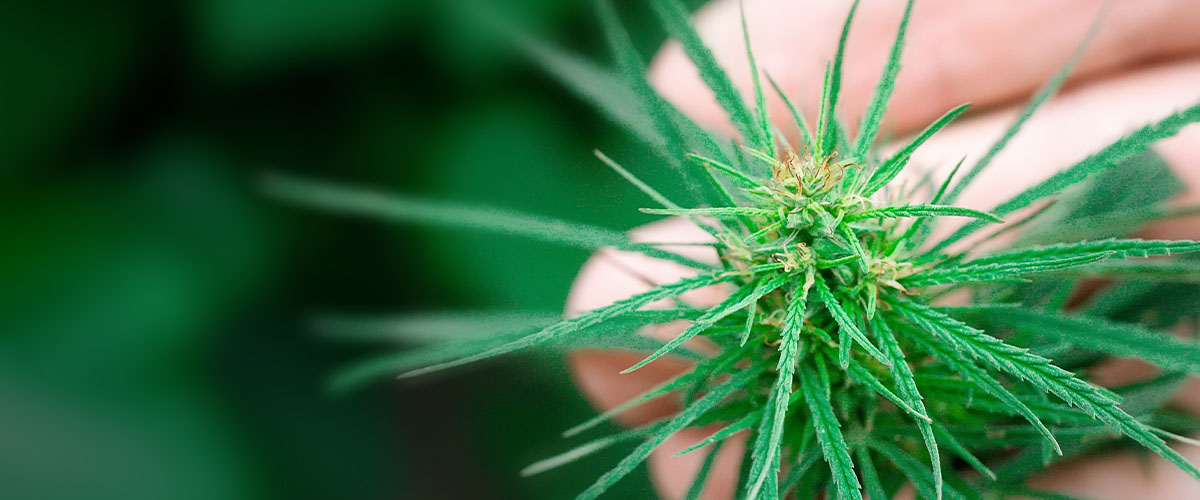 Medical Marijuana in Texas
H.B. 3703 was well received at the Texas Capital, passing unanimously in the Senate after revision and easily passing the House, but marijuana reform in the red state is still lagging behind other areas of the U.S. Results from a recent poll by Quinnipiac University found that two-thirds of Texans favor legalizing recreational cannabis.
As a state known for tight restrictions and penalties on marijuana use, expanding the medical marijuana program in Texas is a big step. Under current law, possessing 2 oz. or less could mean a six-month jail time and a fine of up to $2,000.
There are signs that Texas lawmakers are gradually opening up to cannabis reform. In 2018, the Republican party officially changed their stance on medical marijuana. During the 2018 national convention, the Texas Republican Party voted to support the use of medical marijuana and marijuana decriminalization. Earlier this year, Texas lawmakers removed hemp, the non-intoxicating cannabis plant, from its list of controlled substances.
More Cannabis News
Keep up with the latest cannabis news in state and national politics by visiting our news page.