The numbers of banks working with marijuana business have increased through 2018 as new legal markets open.
A new financial report shows that more banks and credit unions are doing business with firms in the cannabis industry.
According to data released by the U.S. Treasury Department's Financial Crimes Enforcement Network (FinCEN), 493 banks and 140 credit unions were providing financial services to businesses in the marijuana industry as of March 2019, a steep increase from the previous year when only 411 such institutions were counted.
The data recently uploaded to FinCEN's website indicates that the financial institutions that are now actively serving several cannabis industry clients tend to be clustered in the Pacific Northwest, with an increasing number appearing in California.
Despite banks outnumbering credit unions in the U.S., the data shows that credit unions typically have accepted many more marijuana business customers.
Historically, both banks and credit unions have been hesitant to service the cannabis industry. The financial institutions that do run the risk of dealing with a product that is still illegal by federal standards, leaving them susceptible to U.S. money laundering and other laws.
The lack of banking access for most of the nation's cannabis companies has made daily operations difficult. A great deal of marijuana businesses are forced to operate on a cash-only basis that is not conducive to administering a payroll nor other processes that are often dealt with electronically.
Earlier data published late last year by FinCEN also showed a boost in the number of banks serving the cannabis industry.
The continued increase in the number of banks servicing cannabis growers, producers, retailers, and other related businesses is significant, particularly considering that former Attorney General Jeff Sessions in January rescinded an Obama-era federal policy that had protected state-legal marijuana operations.
The banks' fear of federal repercussions seems overblown since no bank has been prosecuted for doing business with a cannabis-based business. Moreover, the four largest banks in the United States have been doing business with a few businesses in the industry.
Bank of America, Citigroup, JP Morgan and Wells Fargo have all had cannabis businesses as clients. They did business with a select number of company and did not widely publicize the fact that they were doing so.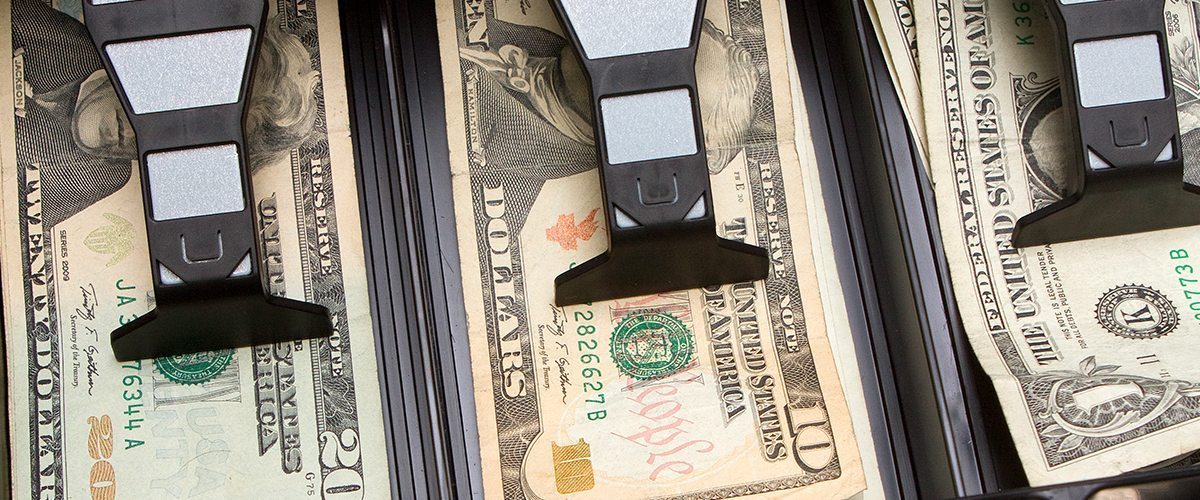 Disputed Numbers of Banks with Marijuana Clients
Some financial experts have questioned whether the number of cannabis-supporting financial institutions is as high as data from FinCEN suggests.
Tyler Beuerlien, Vice President of the Banking Committee of the National Cannabis Business Association, told Marijuana Business Daily recently that these numbers are not accurate because they are based on Suspicious Activity Report (SAR) filings. SARs are opened when there is an institution affiliated with a cannabis business. Some businesses might have more than one SAR.
If applying a far more strict criteria by which banks must have multiple cannabis-related clients and have dedicated resources to cultivating such business, Beuerlien believes the number is actually closer to 40.
Beuerlein argues that while the FenCEN data suggests that financial institutions are accepting significantly more marijuana businesses, in actuality banks and credit unions might only be doing business with a few cannabis clients and not actively seeking to increase that number.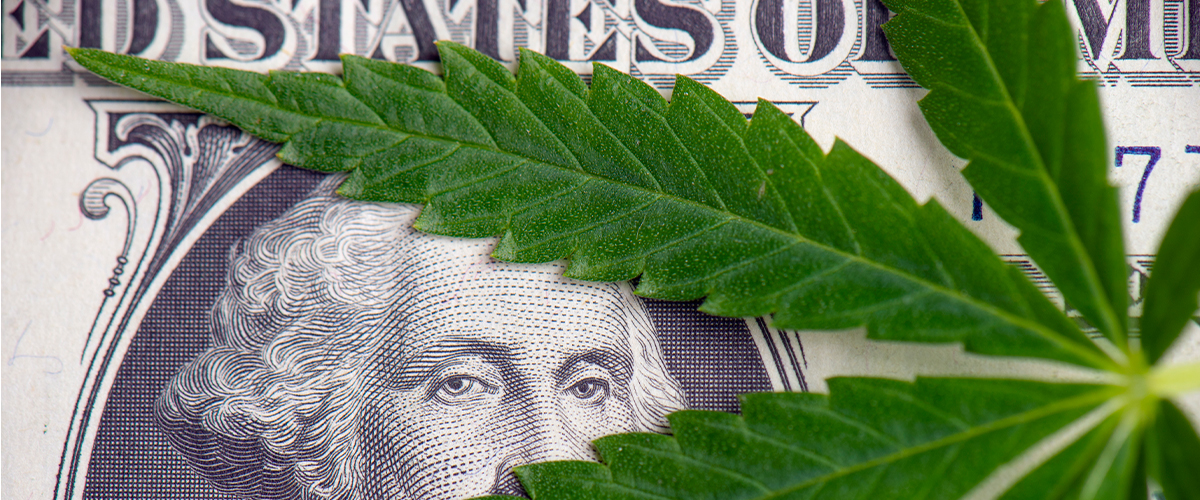 Marijuana Banking Bill Progresses Through Congress
There has been growing support for allowing banks to do business with cannabis-related businesses without fear of repercussion from the federal government.
Earlier this year U.S. Rep. Ed Perlmutter introduced the Secure and Fair Enforcement (SAFE) Banking Act, which would give marijuana-related businesses in states where marijuana is legal to access the federal banking system. The Congressional Budget OFfice (CBO) estimates that the bill would save the federal government $4 million.
Support for the SAFE Act is widespread in the financial industry and the bill, which has bipartisan support, has passed the full House of Representatives and the relevant committee in the Senate. Attorneys general from 38 states and territories and the State Banking Associations in all 50 states have called on Congress to pass the bill.
Follow the Cannabis Industry
Regularly visit our news page to learn more about the cannabis industry and stay on top of its developments.