A new bipartisan bill aims to remove barriers that stand in the way of federal research on the potential health benefits of marijuana and CBD.
A bill encouraging scientific and medical research on the potential benefits of marijuana and CBD is gaining support from Democrats and Republicans. The legislation aims to safeguard cannabis research, ensuring it is based on quality scientific evaluation, while also removing regulatory obstacles standing in the way of marijuana and CBD studies.
Due to federal regulations that place cannabis as a Schedule I substance under the Controlled Substances Act and create hurdles for cannabis researchers, many political leaders believe there is a lack of marijuana and CBD research.
Sen. Dianne Feinstein (D-Calif) said that while research suggests that marijuana may be effective as a medical treatment for some conditions, there are still many unknown factors about the plant and its compounds, including cannabinoids like cannabidiol, or CBD.
"Current regulations make medical marijuana research difficult and stifles the development of new treatments. Our combined bill streamlines the research process and paves the way for marijuana-derived medications that are FDA-approved to keep consumers safe," she said in a press release.
The Cannabidiol and Marijuana Research Act was first introduced by Feinstein and Sen. Chuck Grassley (R-Iowa) back in 2017. Now with the momentum of the marijuana movement sweeping the nation, the bill is back. This time it has been combined with another marijuana research act introduced by Sen. Brian Schatz (D-Hawaii).
"The medical community agrees that we need more research to learn about marijuana's potential health benefits, but our federal laws today are standing in the way of that inquiry," said Schatz. "Our bill will remove excessive barriers that make it difficult for researchers to study the effectiveness and safety of marijuana, and hopefully, give patients more treatment options."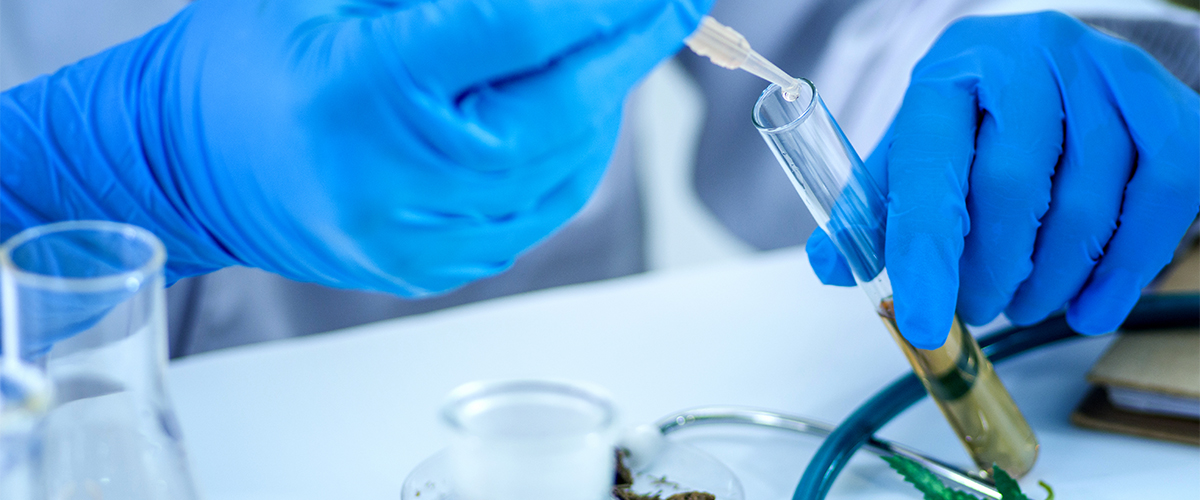 How the Bill Seeks to Streamline Marijuana and CBD Research
The bill addresses the current lack of marijuana and CBD research in several ways.
First, the research bill requires that federal agencies and officials respond to submitted marijuana research applications within a reasonable amount of time. The legislation places a 60-day deadline on the attorney general to either approve or ask for more information in response to a marijuana research application. After supplemental information is provided, the attorney general would then have 30 days to approve or reject the application.
The second area the bill focuses on is facilitating the development of Federal Drug Administration (FDA)-approved drugs containing marijuana or CBD by easing access to marijuana for study purposes. Research institutions and accredited medical schools with a Schedule I registration would be able to grow their own marijuana for research, rather than rely on the nation's current single source. Also, the DEA would be required to license new cannabis manufacturers and institutions would be allowed to import cannabis products for medical research.
The proposed legislation would also give doctors the freedom to discuss with patients the potential risks or benefits of using medical marijuana.
Lastly, the bill requires a full report by the Department of Health and Human Services to be delivered to Congress on the potential impacts of marijuana and CBD on the human body and on the barriers faced by marijuana researchers.
Full text of the Cannabidiol and Marijuana Research Act can be found here.
An outline of the bill's provisions can be found here.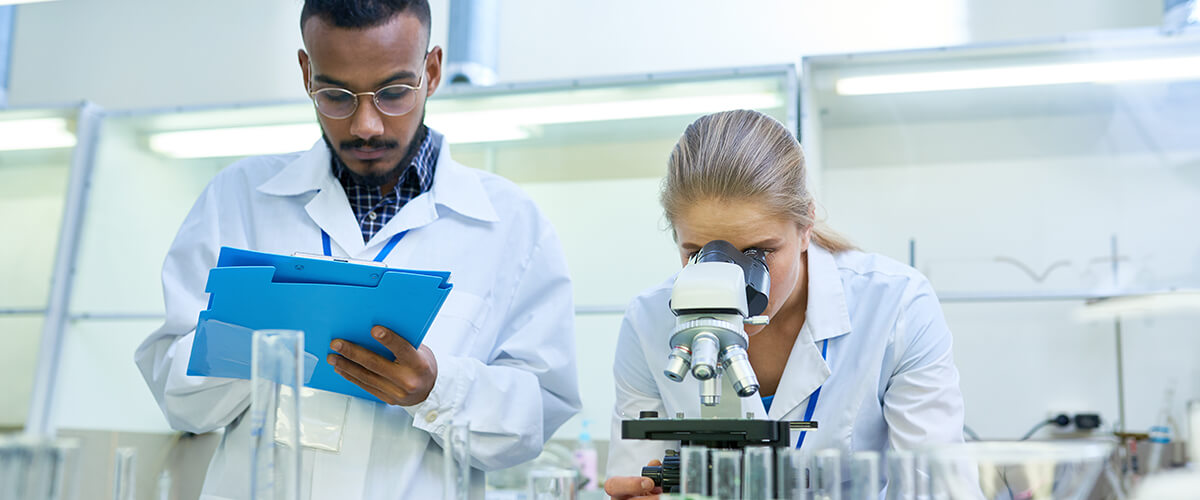 Support for Marijuana Research Act
Bipartisan support comes from the bill's many cosponsors including Sen. Dick Durbin (D-Ill.), Sen. Amy Klobuchar (D-Minn.), Sen. Thom Tillis (R-N.C.), Sen. Tim Kaine (D-Va.), Sen. Joni Ernst (R-Iowa) and Sen. Kevin Cramer (R-N.D.)
Many medical associations are backing the bill. One of those groups is the American Medical Association (AMA). The association's president, Dr. Patrice A. Harris, called the legislation "important" and said the group "strongly supports" the act "to enable legitimate research evaluating the potential efficacy and safety of medicines derived from cannabis."
A full list of groups endorsing the bill can be found here.
More Cannabis News
Despite the legislative obstacles, data shows that the amount of marijuana research has increased exponentially in recent years.
Want to know more about marijuana research? Visit our news page to learn about the latest in scientific research and what is happening with cannabis in politics and business.