A new report projects that 2019 cannabis employment numbers will surpass the total number of web developers in U.S.
A new market research report suggests that it is a great time to pursue a job in the cannabis industry. With market research suggesting that total cannabis spending in the U.S. is on track to hit $30 billion by 2024, the cannabis industry is expected to generate thousands of more employment opportunities in the coming years.
A new report from Marijuana Business Daily reflects the principles of supply and demand in the legal cannabis industry, projecting that cannabis employment will grow an incredible 34 percent in 2019 over the previous year's numbers. With the increase, there will soon be a greater number of marijuana business employees than web developers in the U.S.
The number of full-time cannabis employees in the U.S. could top 200,000 by the end of the year, according to the report. In 2018, there were an estimated 130,000 – 160,000 marijuana jobs.
The nation's growth in marijuana employment shows no real signs of slowing. Estimates from Marijuana Business Daily's 2019 Marijuana Factbook indicate that the number of jobs for people working in the cannabis industry will reach 385,000 to 475,000 by 2023.
Other highlights from the Marijuana Business Daily report on the cannabis industry boom include:
A projected sharp increase (35 percent over 2018) in total economic impact from the U.S. cannabis industry in 2019, ranging from around $40 billion to $48 billion.
In 2018, U.S. retail recreational cannabis sales (between $8.6 and $10.8 billion) surpassed pizza and Taco Bell sales.
Cannabis sales in the U.S. are expected to be 35 percent higher in 2019 than in 2018, with a potential to reach $30 billion by 2023.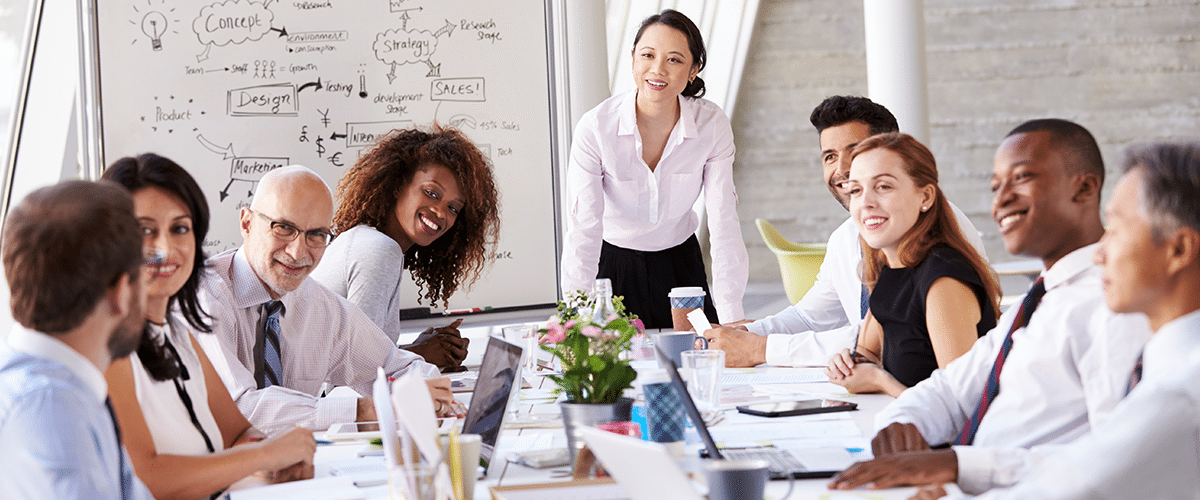 Number of Marijuana Jobs in California
The new report from Marijuana Business Daily is the latest to reveal the cannabis industry's potential impact on job creation.
A special report released this year by Leafly found more than 211,000 Americans supported their families by working full-time in the cannabis industry in 2019. It also calculated that the U.S. cannabis industry added more than 64,000 full-time jobs in 2018.
The leap in the number of marijuana jobs from 2018 to 2019 is primarily attributed to California's booming cannabis industry, which launched its legal retail market on January 1, 2018. In a state where nearly 50,000 cannabis jobs already existed, an estimated 10,000 jobs are expected to be filled in 2019 alone.
A report from Arcview Market Research and BDS Analytics predicts the number of jobs created in the cannabis industry in California to be at nearly 99,000 by 2021. According to the same report, nearly 414,000 full-time employees will be working in the cannabis industry in states where cannabis is legal by 2021.
Data has indicated that the cannabis industry could add 1.1 million jobs by 2025 if recreational marijuana were legalized nationwide.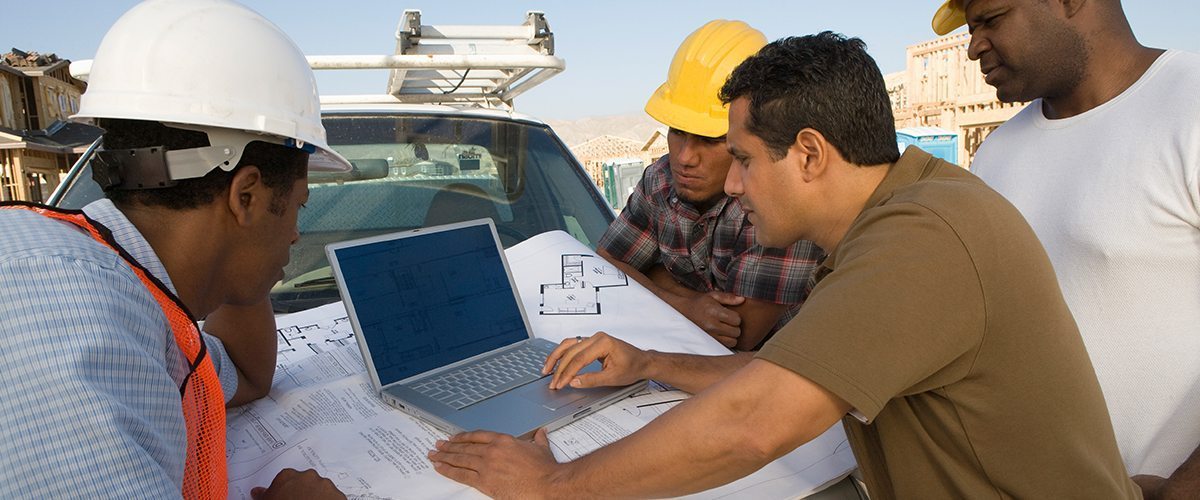 Cannabis Industry Jobs
As the demand for marijuana grows, so does the need for supply. There are a wide range of employment opportunities in the cannabis industry, from entry-level to positions that garner six-figure incomes. Whether it's agriculture, chemistry, sales, law, construction, or food, cannabis has opened a new world of employment for the U.S.
Many cannabis workers start in retail as trimmers, budtenders, or security. Grow masters are some of the most desirable employees in the business and can earn six-digit salaries.
Other employment opportunities include retail managers, test lab technicians, sales representatives, attorneys, edible chefs, cannabis oil extractors, chief executive officers, and small business owners.
Even continuing education institutions are taking notice of the need to fill jobs in the cannabis industry. Students can earn certificates in cannabis-related disciplines at schools such as Oaksterdam University, Humboldt Cannabis College, THC University, and Clover Leaf University.
More Cannabis News
To learn more about the cannabis industry, check out our news page. Medical Marijuana, Inc. News shares the latest stories in cannabis scientific research, business, and politics.