The study's findings indicate that doctors need to "educate themselves" in order to better communicate with older patients seeking guidance on how best to use medical marijuana.
A new study reveals that cannabis use among older Coloradans is growing faster than any other age group. Researchers also uncovered five of the most common barriers seniors face when obtaining medical marijuana.
The team of researchers concluded that in Colorado older adults want more information about marijuana benefits for seniors and want to communicate with their healthcare providers about those benefits.
In a press release, the study's co-author Hillary Lum, assistant professor of medicine at the University of Colorado School of Medicine, urged doctors to "educate themselves" on the topic of medical marijuana.
"From a physician's standpoint this study shows the need to talk to patients in a non-judgmental way about cannabis," Lum stated. "Doctors should also educate themselves about the risks and benefits of cannabis and be able to communicate that effectively to patients."
The study, "Qualitative Analysis of Cannabis Use Among Older Adults in Colorado," was recently published in the journal Drugs & Aging.  It is the first study of its kind examining not only how seniors are using cannabis, but also the outcomes experienced by that age group.
Researchers from the University of Colorado led the study and funding came from the Colorado Department of Public Health and Environment. The study utilized 17 focus groups at senior centers, health clinics and cannabis dispensaries in Colorado between June and November 2017. More than 163 people over the age of 60 were recruited for the study, but not all identified as cannabis users.
Why Older Adults Use Marijuana
Lum explained that seniors are using cannabis for a variety of reasons.
"Some use it to manage pain while others use it for depression or anxiety," she stated.
The potential marijuana benefits for seniors are numerous. In a Colorado survey published in April, respondents reported using marijuana for arthritis and chronic back pain. According to May statistics from the Colorado Department of Public Health, nearly 21 percent of the state's medical marijuana program participants are ages 60 and older and severe pain is reported as the primary qualifying condition.
The University of Colorado study indicated that older adults using cannabis for medical reasons reported a positive outcome, but found it difficult to access medical marijuana. The study also showed that while Colorado was one of the first states to legalize recreational cannabis use for adults, a stigma remains attached to marijuana use.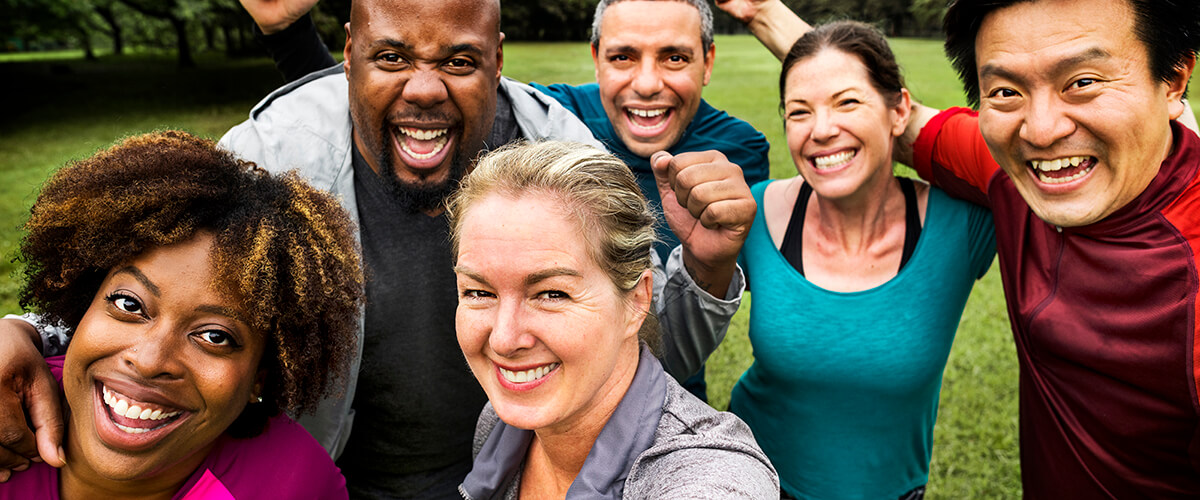 Barriers for Seniors Seeking Relief with Medical Marijuana
While the rates of seniors using cannabis increases, seniors in Colorado reported many barriers in the process of obtaining medical marijuana. Five major themes were identified in the study.
Those five themes include:
A lack of education and research about cannabis
A lack of provider communication
A lack of access to medical cannabis
A lack of information about the outcomes of cannabis use
A reluctance to discuss cannabis use
Researchers uncovered that seniors were reluctant to inquire about gaining a medical marijuana card from their health care provider. To avoid discussion, some seniors chose to purchase recreational use cannabis instead.
One of the study's participants reported a failure of communication about the benefits and potential impacts of using cannabis from their health care provider.
"I think [doctors can] be a lot more open to learning about it and discussing it with their patients," stated the focus group respondent. "Because at this point I have told my primary care I was using it on my shoulder. And that was the end of the conversation. He didn't want to know why, he didn't want to know about effects, didn't want to know about side effects, didn't want to know anything."
Other respondents reported that their physicians were not able or not willing to provide them with the certification necessary to participate in Colorado's Medical Marijuana program.
A new state law going into effect Aug. 2, will allow Colorado doctors to prescribe medical marijuana for the same symptoms that would prompt them to prescribe opioids or painkillers. Current state law only allows medical marijuana prescriptions if the patients have one of the qualifying conditions.
For more information on the state's current medical marijuana policies regulations, visit our overview on Colorado's marijuana laws.
National Increase in Cannabis Use Among Older Adults
Seniors in Colorado are not the only ones seeking benefits from using marijuana. Data from the National Survey of Drug Use and Health showed a ten-fold increase from 2007-2017 in cannabis use among adults age 65 and older.
CNBC reported some 3.7 percent of U.S. adults age 65 or older used cannabis in the past year, more than ten times as many as reported in 2007. An even more dramatic increase was found in ages 60 to 64. Data from 2017 shows 9.4 percent of adults in that age group reported using marijuana within the past year, an upsurge from the 1.9 percent reported 10 years earlier.
Medical Marijuana, Inc. reported in March on a study of participants in New York State's Medical Marijuana program, where 69 percent of seniors experienced some form of relief from a variety of ailments. The most common was pain.
Other conditions reported included sleep disorders, and anxiety connected to conditions like amyotrophic lateral sclerosis (ALS), Parkinson's disease, neuropathy, spinal cord damage, and multiple sclerosis (MS).
Another cause found to be behind the increase of marijuana rates in older adults is the potential reduction of opioid intake. More seniors are aiming to replace opioids with marijuana or combine the two to achieve relief from chronic pain.
In a survey conducted by researchers from Northwell Health, New York State's largest health care provider, patients reported average pain scores dropping from 9.0 on a scale of 0-10 to a score of 5.6 after one month of medical marijuana use.
Of the respondents from the same survey who reduced their opioid intake, 18 percent reported "moderately" decreasing their use, 20 percent reported "extremely" decreasing use, and 27 percent were able to "completely" stop taking opioids.
A large percentage of respondents, 91 percent, reported they would recommend medical cannabis to others.
More Medical Marijuana Studies
To stay informed on the latest medical marijuana studies, visit our news page.