Mike Tyson and Jake Plummer are among the athletes calling for change to allow cannabis use in the world's top competition.
A group of more than 150 professional athletes, ranging from Olympic medalists to Super Bowl Champions, have petitioned the World Anti-Doping Agency (WADA) to remove marijuana from its list of prohibited substances. Among those in support of the removal are boxer Mike Tyson, cyclist Floyd Landis, quarterback Jake Plummer, and snowboarder Greta Gaines.
The letter was addressed to the members of the WADA 2021 Code Drafting Team and signed by Athletes For CARE, an organization advocating for health and wellness in professional sports.
"We have found an improved quality of life through cannabis and natural cannabinoids, including significant therapeutic and wellness benefits, and these positives should be freely available to all other athletes," the letter stated.
A petition to WADA was also posted by Athletes For Care on May 23 to change.org, urging WADA take the "opportunity to light the way in correcting the unfair and harmful stigma" attached to cannabis.
"In keeping with WADA's values of ethics, fair play and honesty, the organization owes it to athletes to allow full access to this gentle but effective plant medicine," the petition stated.
WADA Regulations and Standards on Substance Prohibition
WADA, the international independent agency responsible for monitoring compliance of substance use in the Olympics and a number of sports, has listed cannabis, hashish, marijuana, and THC (D9-tetrahydrocannabinol) among the substances prohibited during competition. In 2017, the agency removed the cannabis-derived compound cannabidiol (CBD) from its list of banned substances.
In their letter, the group of athletes suggest that the cannabis ban does not satisfy WADA's standards for banning a substance, which calls for the inclusion of at least two of the following three criteria: It has the potential to enhance or enhances sport performance, it represents an actual or potential health risk to the athlete, and it violates the spirit of sport.
"Athletes for CARE believes cannabis and THC simply do not meet any of these criteria – and certainly not two of the three. Though cannabis and THC supports general wellness by aiding in pain relief and rest, there is no evidence that they enhance sport performance," the letter stated.
As support grew for the petition on change.org, Athletes For CARE posted a message of thanks.
"Keep sharing and asking your friends to #standwithA4C. There is no reason THC is still on the banned substance list and we are hopeful WADA will change their policy to change the health and wellness resources available to athletes!" the post read.
Athletes For CARE Serve Former and Active Athletes
Athletes For CARE is a 501(c)3 nonprofit organization founded in 2016 for athletes to find support in their careers after sports. The organization now advocates for the health, education, and well-being of all who participate in sports.
Athletes For Care members come from a wide range of sports backgrounds including pro basketball, skateboarding, soccer, hockey, volleyball, rugby, mixed-martial arts, and tennis. According to Athletes for CARE petition, the organization represents athletes from eight countries, who have competed in more than 50 professional leagues, in 28 sports.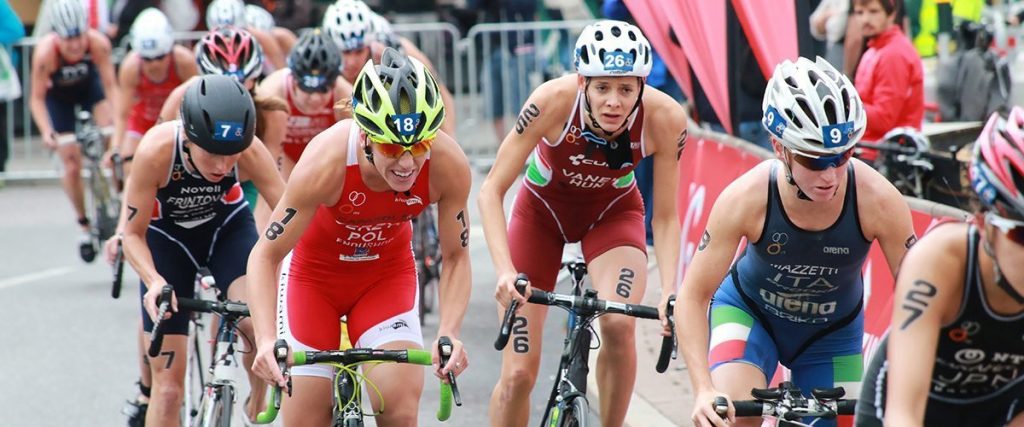 Cannabis in Pro Sports
More professional sports organizations are taking a closer look at the potential benefits of cannabis in sports. The National Football League (NFL) last week announced it was taking steps that could lead to lifting the long-standing ban on cannabis.
The NFL agreed to study the effects of marijuana as a pain reliever for its players. A joint committee between league management and the National Football League Player Association (NFLPA) will study the efficacy and safety of various methods for pain management, among them marijuana. Their findings could subsequently lead to players being allowed to use cannabis to treat pain.
More Cannabis News
Marijuana is currently illegal under United States federal law, but 32 states have passed their own policies legalizing marijuana in some capacity. You can learn more about the brief history of cannabis and the Olympics, or stay informed on breaking news in the cannabis industry by regularly visiting our news page.