Bills quickly passed by their respective legislatures reflect bipartisan eagerness to capitalize on the federal legalization of hemp.
Iowa, Connecticut, and Georgia each recently legalized hemp cultivation, taking advantage of the federal Farm Bill of 2018 which granted the states the ability to legalize commercial hemp production.
In Iowa, farmers will eventually be allowed to cultivate up to 40 acres of hemp.
"We're excited for growers in Iowa to have the same opportunities to compete as their peers in other states. We've collaborated with other state agencies as well as law enforcement officials to prepare," said Iowa Secretary of Agriculture Mike Naig.
In Connecticut, the bill legalizing commercial hemp farming passed both chambers of the Legislature unanimously and was quickly signed by Governor Ned Lamont.
"This legislation will strengthen our agricultural economy and create jobs, and do so in a responsible manner by opening a competitive market to thousands of Connecticut's farmers," said Lamont.
In Georgia, farmers will now be able to grow hemp to produce CBD oil, rope, and other hemp-derived items that previously could only be made from imported hemp.
Each of the state's respective agriculture department must now submit a plan to the U.S. Department of Agriculture (USDA) for its approval prior to beginning to issuing licenses to grow hemp. The USDA will release its own regulations this fall, in time for farmers to grow hemp starting in 2020.
Many lawmakers and leaders now recognize hemp's commercial potential and domestic production of the crop has garnered great bipartisan support. This is reflective in hemp legalization being embraced by more progressive states like Connecticut to historically conservative ones like Iowa and Georgia.
Since December, states across the nation have responded to the federal legalization of hemp by passing their own policies permitting its production.
However, there are limits to hemp's popularity. Earlier this year, the Governor of South Dakota vetoed a highly popular hemp legalization bill, claiming it was the first step to allowing recreational marijuana. In Idaho, lawmakers debated a bill to legalize commercial production but could not come to an agreement before adjourning for the year.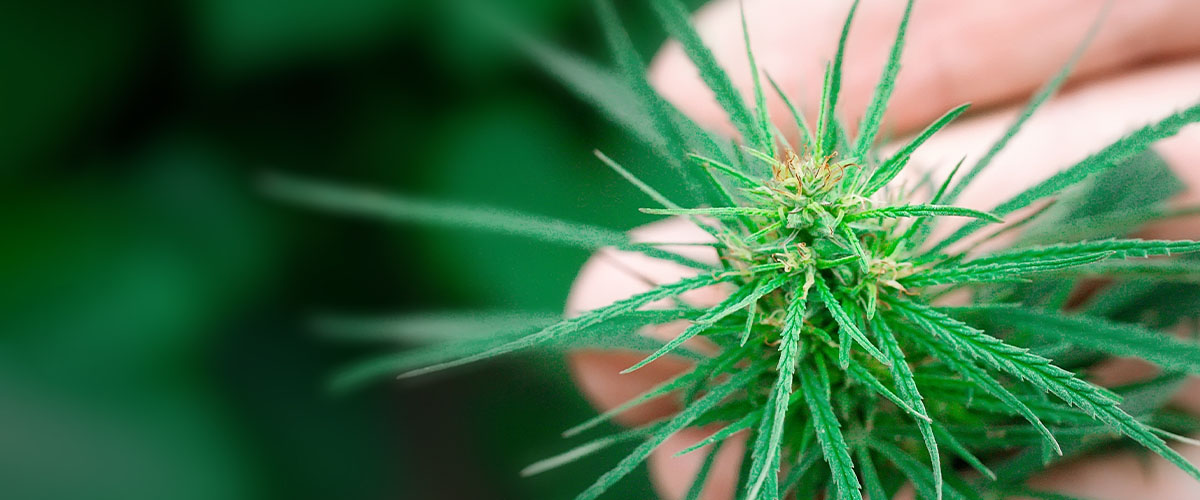 Untapped Potential of Hemp
Hemp has gained the support of several business and farming interest groups that are not traditionally cannabis advocates. Farming communities that have produced corn and soybeans for years are optimistic about the possibility of adding hemp to their rotation, which they hope will create wealth for struggling communities.
According to estimates from the Connecticut Farm Bureau Association, one acre of hemp can produce 500 to 1500 pounds of hemp flowers which can yield up to $150,000 in profit.
Most farms usually cultivate several acres at a time.
Hemp is a variety of Cannabis sativa L. just like marijuana, but it does not have the mind-altering chemical tetrahydrocannabinol (THC). Instead, its stalks, leaves, and seeds are harvested to produce an array of products, including paper, clothes, CBD oil, and other items.
Hemp has the potential to grow into a $1.9 billion industry nationwide by 2022 according to experts.
Hemp was legal and widely produced in America from the 1700's onward. Many farmers grew hemp to supplies navies with hemp rope for shipping rigging.
When marijuana was outlawed in 1937, it made growing all types of cannabis, including hemp, very difficult. Both plants were made illegal under U.S. federal law with the passing of the 1970 Controlled Substance Act.
More Cannabis News
For the latest developments related to cannabis reform, follow our news page.