Medical marijuana history was made in Hot Springs, Arkansas as the state's first patients finally gain legal access to cannabis.
It took two and a half years after Arkansas voters approved the legalization of medical marijuana in 2016 for qualified patients to be able to purchase medical cannabis. The state's very first dispensary, Doctor's Orders RX in Hot Springs, opened its doors on May 11.
According to news reports, as many as 100 people from around the state arrived early to stand in line on the morning of the opening. Patients waited in the rain with ponchos, folding chairs, and umbrellas. One man described his efforts to gain access to medical marijuana to the Associated Press, sharing how he drove to Hot Springs the night before intending to camp out in his tent, but ended up sleeping in his truck.
While Doctor's Orders had tested its software the day prior, opening day did not go without a few hiccups. The business pushed back opening to 10 a.m., and computers processed patients slowly as the line grew and patience dwindled. Employees passed out "menus" which explained the five available strains and their potency. Each strain was available for priced at $105 per 7 grams or $15 a gram. Finally, the doors opened and candidates were able to get in and out, some as quickly as ten minutes.
The state's second dispensary, Green Springs Medical, also located in Hot Springs, opened its doors on May 12. Reports from the Arkansas Democrat Gazette have indicated the first week of total sales from the dispensaries brought in $353,802, excluding sales tax and the 4% state privilege tax levied on medical cannabis.
Dr. Rhonda Henry-Tillman, chair of Arkansas' Medical Marijuana Commission, said in a statement that the commission was "pleased" dispensaries were opening and is "glad that patients will be able to access the appropriate cannabis product and possible relief they have patiently been awaiting."
Reports from earlier that week indicated the Arkansas Health Department had approved medical marijuana cards for more than 11,700 residents. For now, cannabis dispensed at Doctor's Orders RX and Green Springs Medical will come from one of five licensed cultivators in the state. Only one has been able to reach harvest and distribution at this point, but two more are expected to harvest by summer.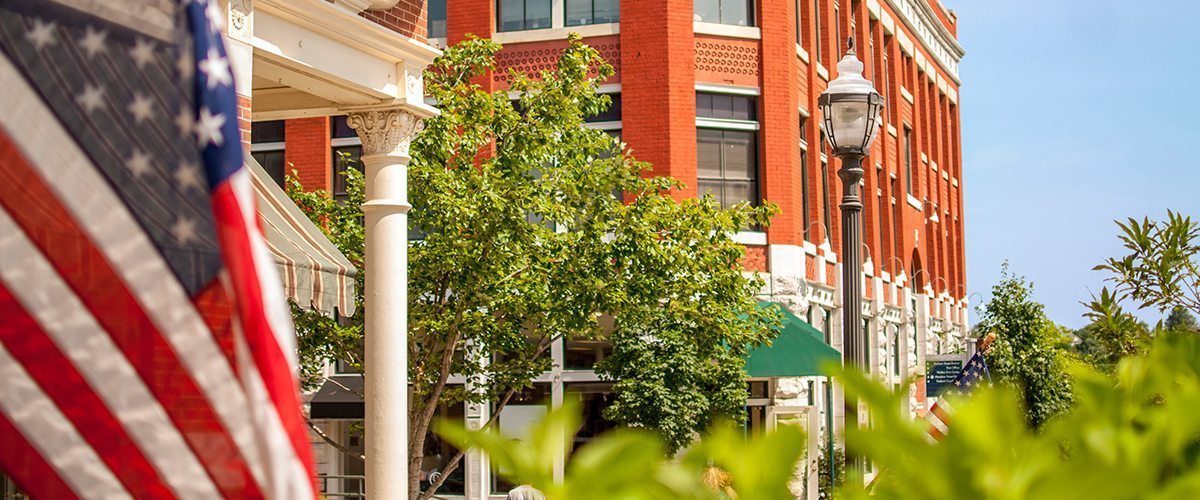 Arkansas' Medical Marijuana Regulations
The road to opening the first dispensaries has been a battle in Arkansas, taking approximately two and a half years after voters approved a constitutional amendment to legalize medical marijuana.
It took an act of the state's Supreme Court in 2018 to clear the path for its medical marijuana program. The highest court in Arkansas reversed and dismissed a judge's ruling that prevented officials from issuing the first licenses for businesses to grow cannabis.
The state drew criticism for allowing qualified candidates to obtain registry ID cards long before any medical marijuana dispensaries were opened. Those who qualify for a medical marijuana registry card in the state of Arkansas must be 18 or older and be diagnosed with a qualifying medical condition such as cancer, PTSD, Alzheimer's disease, severe arthritis, or epileptic seizures.
Other requirements to participate in Arkansas' medical marijuana program include state residency, and an official written certification from a physician. State law prohibits members of the Arkansas National Guard and United States Military from obtaining a registry ID card.
More Local and State Cannabis News
To stay up to date on the latest marijuana legalization on the state level, check out our news page.