The announcement comes after the failure of an initial vote on marijuana legislation amid political tensions.
New Jersey's Senate President last week announced that the New Jersey Legislature will not be moving ahead with efforts to legalize recreational marijuana, opting instead to put the issue in front of voters.
"It's something I feel strongly in, but the votes aren't there," State Senate President Steve Sweeney recently said at a press conference.
Sweeney said the Legislature will instead seek to put recreational marijuana on the ballot next year and turn its focus on expanding medical marijuana and decriminalization. New Jersey currently has one of the most restrictive medical marijuana programs in the country, but Murphy's administration has tried to expand access adding new conditions that qualify for medical marijuana, including opioid addiction.
"We can't hold back progress," said Sweeney.
A bill to legalize adult use marijuana was initially expected to pass at the end of March after a deal between legislative leaders and Governor Phil Murphy had been announced. However, when the votes could not be found by the self-imposed deadline, a press conference was called to announce the vote had been canceled.
While sufficient votes could be found in the Assembly, they were not there in the Senate.
Some opponents were concerned with the nature of marijuana as an illegal drug while others thought that the benefits of legalization would not be well distributed among communities that had been especially hard hit by the War on Drugs.
Sweeney suggested that expanding medical marijuana took the votes away from recreational usage while Murphy rejected such a notion.
Rising tensions between progressive-minded Murphy and more moderate Sweeney likely made finding a compromise more difficult. Their conflicting views have made passing legislation more difficult in the past, and it is possible it will continue to lead to several legislative initiatives withering, marijuana among them.
Sweeney has said that before lawmakers pursue a 2020 referendum, they would will on passing legislation aimed at easing the expungement of certain marijuana-related criminal records. Murphy said he had a "mixed reaction" to Sweeney's proposal.
"Are we expunging something in the past that is still illegal today?" Murphy asked at the press conference.
Criminal justice reform was a central part of the effort to legalize recreational marijuana both for Murphy and a host of advocates.
Most successful legalization efforts across the country have occurred through ballot initiatives. Only Vermont passed such a marijuana legalization measure through the legislature.
Murphy campaigned on marijuana legalization and promised to pass it quickly once he took office. The end of prohibition was subsequently seen as a foregone conclusion by those eager for its passage.
"I know the governor tried. We would speak two or three times a week when we were trying to get it done, but there was never a list of votes provided to me to show they were close. The governor didn't listen to the advice that legislators gave him," Sweeney said.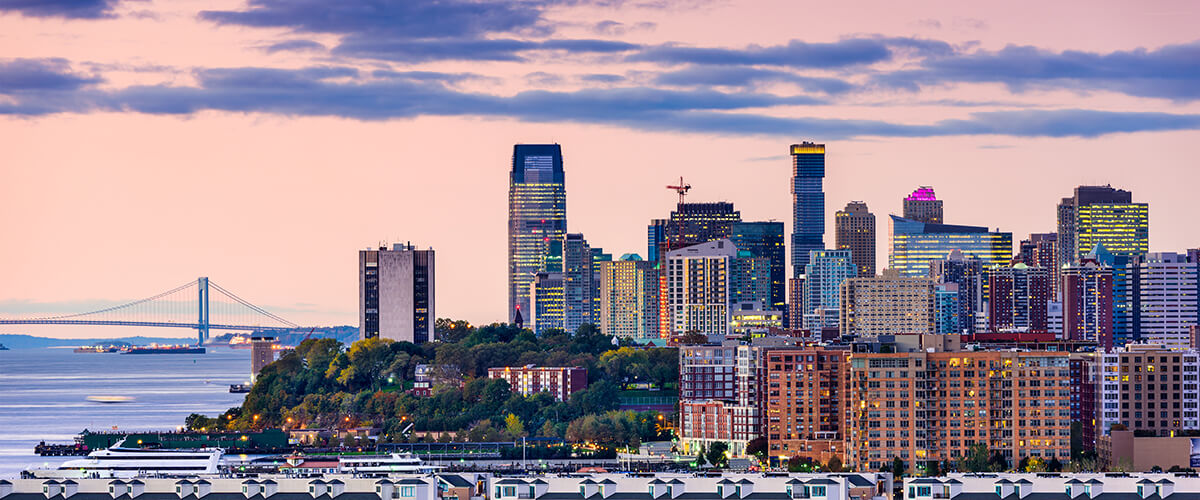 Many Plans Stymied
Sixty percent of those polled in the state last year were found to be in favor of legalization.
Many in New Jersey have highly anticipated its passage. The state was eager to gain an estimated $60 million in new tax revenue.
A cottage industry had sprung up in anticipation of legalization, with many seeking to open dispensaries and related businesses, including the state's largest newspaper. State lobbyists had taken companies based in Canada and California as clients.
And while some towns such as Asbury Park have been eager for the new businesses to take place in their city limits, others who oppose the new industry have already passed resolutions outlawing such establishments.
More Marijuana News
Stay on top of the latest efforts to legalize marijuana in New Jersey and elsewhere throughout the U.S. by regularly visiting our news page.