"It's about time," Senator Minority Leader Chuck Schumer said in a video announcing his new bill to decriminalize marijuana.
Senate Minority Leader Chuck Schumer (D-NY) and House Democratic Caucus Chairman Rep. Hakeem Jeffries (D-NY) announced on May 9 plans to reintroduce the Marijuana Freedom and Opportunity Act. The legislation was first introduced by Schumer last year.
The New York Democratic duo said they will be reintroducing the legislation to not only federally deschedule marijuana, but also encourage women and minority participation in state-legal markets. Schumer and Jeffries discussed the Reform Act in an announcement video released that same day.
"It's about time we decriminalize marijuana," Schumer said in the video. "We've seen with medical use, the states are working. Some of the states have already legalized, and it's working well there. So what we're saying is very simple: let each state do what it wants. There's not going to be the heavy hand of the federal government telling you, you can't."
Jeffries explained in the video that a major benefit of their cannabis reform bill is its ability to create opportunity for many underserved Americans and those in the communities that have most been impacted by the "overcriminalization" of marijuana.
"One of the most important aspects of the bill is the fact that it works with the small business administration to help create opportunity for people of color, entrepreneurs, women entrepreneurs, so that everyone can have an opportunity to participate in economic opportunities that will be created," Jeffries said.
How the Marijuana Freedom and Opportunity Act Impacts Marijuana Law
According to a Senate Democrats press release, the Marijuana Reform Act would:
Remove marijuana from the federal controlled substances list, giving states the right to decide how it should be regulated.
Funnel $100 million over five years to the Justice Department for grants aimed at encouraging state and local governments to expunge past marijuana convictions.
Still allow federal enforcement agencies to prohibit trafficking from states that have legalized marijuana to those that have not.
Establish funding to go to the Small Business Administration (SBA) for women and minority-owned marijuana businesses.
Find the complete fact sheet on the Marijuana Freedom and Opportunity Act here.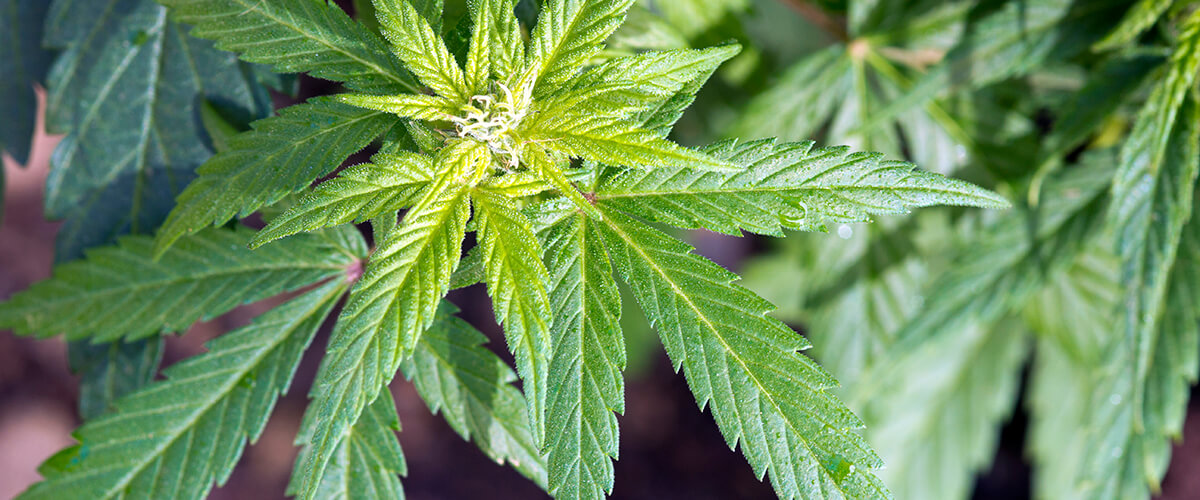 Controlled Substances Act
The Controlled Substances Act (CSA) was signed into law by President Richard Nixon in 1970. Under the terms of the CSA, marijuana is considered a Schedule I substance (the most dangerous), along with heroin and LSD. There have been several petitions to reschedule marijuana over the years but none have made it through the process.
According to reports, outside of Congressional legislation, marijuana can be descheduled or rescheduled cannabis by the president, the attorney general, and via a petition process involving the DEA and the secretary of health and human services.
National polling data compiled by Quinnipiac University shows that 60 percent of registered voters agree that "the use of marijuana should be made legal in the U.S," and 63 percent support expunging the records of those previously convicted of marijuana-related offenses.
Check Back in For More Cannabis News
To follow the latest on marijuana reform in the nation's capital and other daily cannabis news, visit our news page.