A new study suggests increased traffic fatality rates are not connected to legalization.
Cannabis-impaired driving is a hot topic for policymakers in the United States. A major argument from anti-marijuana advocates is based on the idea that legalization will lead to an increase of cannabis users getting behind the wheel.
A new study released by a Kansas State University graduate student reveals that while states have seen a recent increase in traffic fatalities, there is no clear link to cannabis legalization.
"The results of the analysis suggest that there is no statistical relationship between marijuana legalization and fatal crashes," the study's author Andrew Young stated. "These findings suggest that concerns of policy makers and the public that legalizing marijuana will worsen road safety are not entirely founded."
In the 2019 report, "Marijuana legalization and road safety: a panel study of US States," research from 23 years of state traffic data was combined with the legal status of medical and recreational marijuana in each state. The goal of the study was to find out if marijuana legalization has any significant impact on the rate of fatal traffic crashes.
According to the report, there was an overall decline in traffic fatality rates from 1995 to 2014, then an increase in rates from 2014 to 2016. In some states, like Colorado, there were spikes in fatality rates prior to legalization.
"The recent upward trend of traffic fatality rates nationwide is not a result of medical marijuana legalization. In fact, the legalization of marijuana is not found to be a predictor of traffic fatalities," Young said.
Similar Trends In Other States Without Legalized Cannabis
Another traffic safety report released in 2018 by the Governors Highway Safety Association focused on the states of Washington and Colorado, both of which legalized recreational marijuana in 2012 and according to the findings showed an increase in cannabis use.
Like the Kansas State study, the report lacked any clear signs of a dramatic change in driver safety from other states. According to the report's summary, there were "no firm conclusions on whether crash rates changed in either state."
The GHSA report did note an increase in marijuana-related traffic fatalities in Colorado, Washington, and control states between 2000 and 2016. However, it concluded that marijuana-related fatality rates increased similarly in Colorado, Washington, and the control states, suggesting that legalization was not a factor.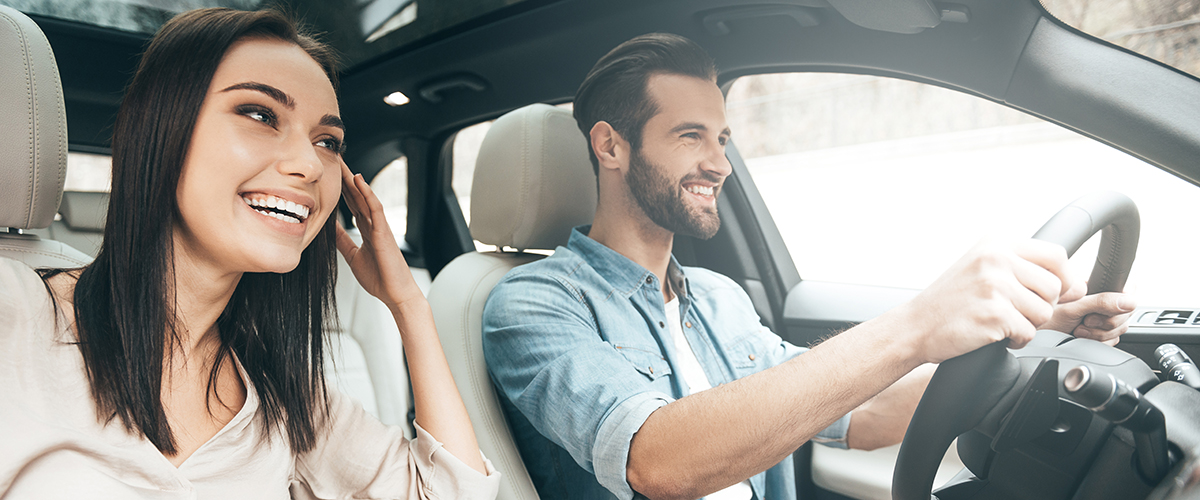 Testing For Cannabis-Impaired Drivers
In a 2017 report to Congress, the U.S. National Highway Traffic Safety Administration (NHTSA) concluded that "the scope and magnitude of the marijuana-impaired driving problem in this country cannot be clearly specified at this time."
One of the issues was how police forces tested for cannabis-impairment in drivers. The NHTSA report highlighted a study conducted using Washington state data that was designed to examine whether the concentration of THC in a driver's blood was a reliable indicator of impairment.
The study found a poor correlation between THC concentration and performance (walk-and-turn test, one-leg-stand test, and finger-to-nose test) was found, "which again indicates that blood THC level is not a reliable indicator of impairment."
Watch Out For The Latest Marijuana-Related Traffic Studies
Medical marijuana is now legal in more than 30 states and recreational use is legal in ten states. Find the latest news on cannabis-related traffic studies and reports by regularly visiting our news page.