Four congressional Democrats from Colorado wrote a letter to the heads of the Justice Department and the Department of Homeland Security, pushing for a new federal policy.
A group of four federal lawmakers from Colorado this week urged Attorney General William Barr and Acting Secretary of Homeland Security Kevin McAleenan to discontinue their policy of punishing immigrants who work in the legal cannabis industry.
First reported by Marijuana Moment, the lawmakers wrote the two federal officials a letter after the U.S. Citizenship and Immigration Services (USCIS) last week clarified that immigrants could jeopardize their bids for citizenship by working in the legal cannabis industry or participating in a state-legal medical marijuana program. In the agency's updated guidelines, it argued that engaging in such "marijuana-related activities" would indicate that immigrants lack the "good moral character" necessary for becoming a U.S. citizen.
Led by Rep. Joe Neguse (D-CO), the group of congressional Democrats from Colorado requested in their letter that officials immediately end the policy. In a press release, Neguse references two cases of Coloradans denied citizenship due to working in the state's legal marijuana market. Both individuals, one an immigrant from El Salvador and another from Lithuania, are law-abiding, tax-paying permanent residents.
"The recent incident in Denver, where two individuals were denied naturalization because of legal work in the cannabis industry, is completely unacceptable and reinforces the need to end the conflict between federal and state laws regarding cannabis," Neguse said.
"That is why my colleagues and I have called on the Department of Justice to immediately clarify their position and take steps necessary to resolve this issue."
Besides Neguse, Reps. Diana DeGette (D-CO), Jason Crow (D-CO), and Ed Perlmutter (D-CO) signed the letter.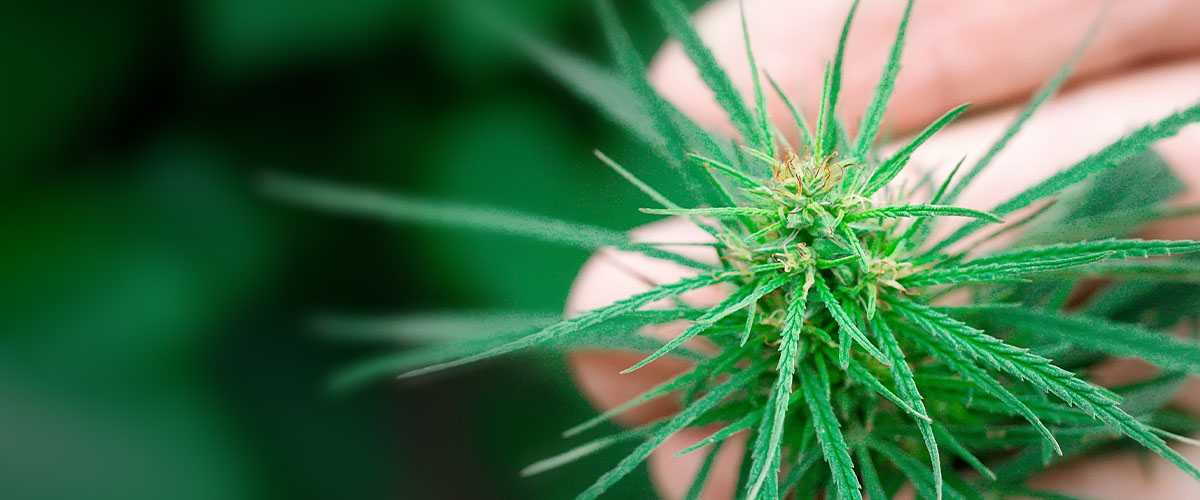 Lawmakers Ask Feds to Revoke Immigration Policy
In the letter, the four representatives urge the heads of the Justice Department and Department of Homeland Security to "retract the current policy and replace it" with one similar to the Obama-era Cole Memorandum, which directed a hands-off approach to state-legal cannabis operations.
If Homeland Security is unwilling to retract its policy, the lawmakers suggest, the department should at least clarify the protocol for USCIS to get an individual's 'admission' of engaging in marijuana-related activities.
Finally, the lawmakers requested that the federal government "provide additional guidance and the departments' legal basis" for viewing state-lawful employment in the cannabis industry as a negative factor in determining a person's moral character.
Today, along with @RepJasonCrow @RepDianaDeGette & @RepPerlmutter, I sent a letter to AG Barr and Acting DHS Secretary McAleenan urging them to change guidance that allowed two individuals in Colorado to be denied citizenship for past work in our state's legal Cannabis industry. pic.twitter.com/uevky7xbKP

— Rep. Joe Neguse (@RepJoeNeguse) May 2, 2019
The letter also points out Barr's pledge at his confirmation hearing to not use Justice Department resources to go after state-legal marijuana operations.
"It's shameful how this administration is choosing to punish the hardworking men and women who work in our state's cannabis industry," DeGette said in a statement. "There's no reason why an immigrant who works legally here in our state should be treated differently than anyone else."
Latest Cannabis News
Stay on top of the latest developments in the cannabis industry by regularly visiting our news site and by following us on Facebook and Twitter.