The change, which took effect immediately, was made to increase the number of residents who can legally use medical marijuana.
North Dakota Gov. Doug Burgum this month signed into law legislation that expands the state's medical marijuana program with 12 additional qualifying conditions.
House Bill 1519 adds the following qualifying conditions to North Dakota's medical marijuana law:
The change increases the total number of qualifying medical conditions from 17 to 29, plus terminal illnesses.
Due to an emergency clause, the bill takes effect immediately and the state health department has already implemented the changes.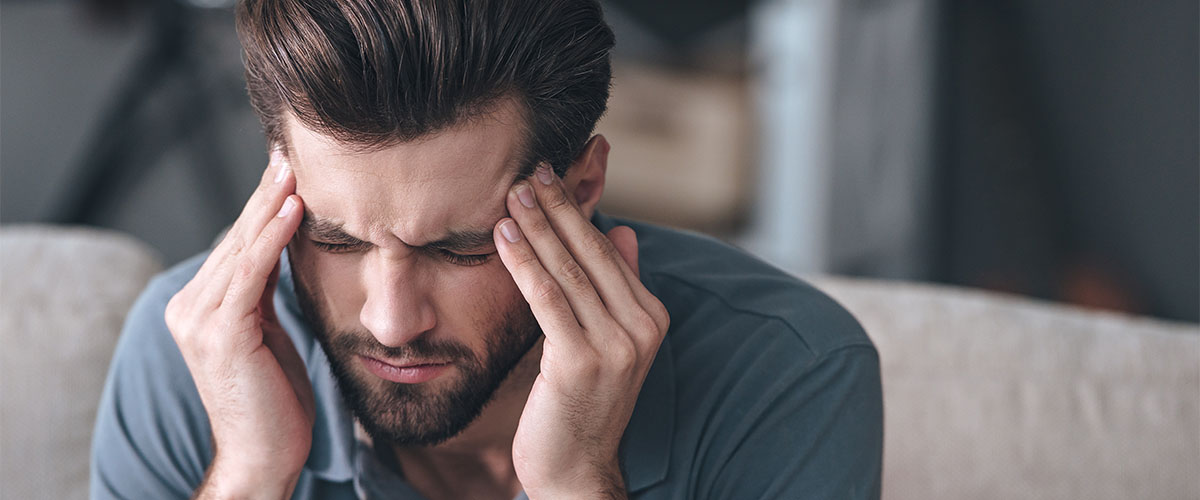 Group of Bills Updating North Dakota's Medical Marijuana Law
The new bill is one in a series signed into law by Burgum this month that aims to increase patient access and expand cannabis business opportunities. North Dakota voters approved a medical marijuana ballot measure in 2016, but the law eventually written by the Legislature had prevented the program from really getting off the ground.
"We are excited to announce that we have implemented a number of significant changes to the medical marijuana program that are beneficial for qualifying patients. We would like to extend our appreciation and gratitude to legislators for their hard work and thoughtful decision-making," Jason Wahl, director of the Division of Medical Marijuana, said in a press release.
"These changes will increase qualifying patients' access to marijuana products, alleviate a concern identified by the medical community, and improve the operations of the Division of Medical Marijuana."
Other legislation passed by the North Dakota Legislative Assembly allows doctors to certify patients for medical marijuana based on diagnosis rather than also having to attest that patients will receive therapeutic or palliative benefits from using cannabis.
Another bill expands the definition of health care provider to include physician assistants, who will now be allowed to certify patients for medical marijuana.
Lawmakers also upped the amount of medical marijuana patients diagnosed with cancer can purchase to six ounces of dried leaves or flower in a 30-day period.
Veterans receiving treatment through the Department of Veterans Affairs, rather than having to obtain a certification for medical marijuana, only need to submit a copy of their medical records. Also, any qualified patients 19 and older can now buy up to 2.5 ounces of medical marijuana without special authorization from a health care provider.
To ensure demand is met, North Dakota lawmakers also upped the amount a manufacturing facility can grow to more than 1,000 plants.
The state expects the changes will significantly increase its number of registered medical marijuana users. It estimates that up to 4,000 North Dakota residents will be using medical cannabis by summer 2021.
More on Medical Marijuana
North Dakota is one of 32 states that have passed comprehensive medical marijuana laws. While residents voted down a recreational marijuana ballot initiative in the 2018 midterm elections, adult use marijuana supporters intend to try again in the 2020 election.
Keep up with the latest medical marijuana industry news through regular visits to our news page, and by following us on Facebook and Twitter.