An estimated 260 million people throughout the world are active cannabis consumers.
The worldwide cannabis consumer market is worth $344 billion, according to a new analysis by cannabis market research firm New Frontier Data. This week the independent data analytics company will release its latest report on the cannabis industry, the Global Cannabis Report: 2019 Industry Outlook.
Described by New Frontier Data as the first full look at global cannabis demand, the new report estimates that 263 million people across the globe consume cannabis at least once per year.
According to the report, the top five regional marijuana markets in the world include:
Asia – $132.0 billion
North America – $85.6 billion
Europe – $68.5 billion
Africa – $37.3 billion
Latin America – $9.8 billion
"More than 50 countries around the world have legalized some form of cannabis, while six countries have legalized cannabis for adult use (some may refer to it as recreational use)," New Frontier Data Founder and CEO Giadha Aguirre de Carcer said in a statement.
"The legal cannabis industry has truly gone global; even in the face of extensive prohibition, cannabis consumption grows, and attitudes and challenging perceptions about the typical cannabis user continue to shift. This social and cultural evolution has created a global market with massive potential for stakeholders across dozens of sectors beyond traditional plant-touching verticals," she added.

Population, demographics, rates of cannabis use, and average cannabis prices were found to heavily influence each region's marijuana market. The report also found that social norms and cultural practices significantly influence a region's cannabis use.
North America leads the way in social acceptance and cannabis use and has progressed further in terms of cannabis legalization, according to New Frontier Data.
Impact of Adopting Medical Cannabis
The rapid growth of the world's legal cannabis market is largely the result of an increased acceptance and acknowledgement of cannabis's therapeutic potential.
According to the analysis from New Frontier Data, a combination of clinical research findings, patients reporting efficacy, and validation from leading health organizations like the World Health Organization and the National Academies of Science have helped generate sales and stimulate support for cannabis legalization.
New Frontier Data research revealed that 94 percent of medical marijuana patients expressed that using cannabis improved their condition, while 66 percent reported experiencing significant improvement with its use.
More countries are expected to embrace legalization, which will further fuel the worldwide cannabis market. An estimated 1.2 billion people throughout the globe have medical conditions for which marijuana has shown therapeutic benefit.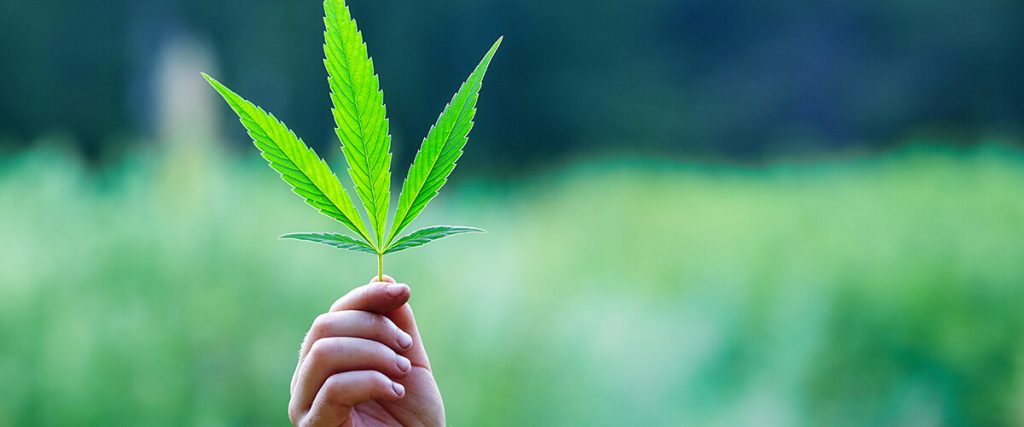 New Cannabis-Based Sectors
New Frontier Data also expects new cannabis-based sectors to emerge in the next few years.
Considered one of the most versatile plants, cannabis has thousands of known uses, including building materials, bioplastics, textiles, human and animal food products, and more.
"The coming years will see a sprouting of new cannabis-based sectors as stakeholders globally gain their access to and innovate new applications for the plant," New Frontier explained in a recent blog post.
More About the Cannabis Market
You can learn more about cannabis policies throughout the world by visiting our education page. Bookmark and regularly visit the Medical Marijuana, Inc. news page to keep up with the growing demand and market for cannabis.