A new study reveals the impact legalizing marijuana has on local housing markets.
Homeowners in cities that permit legal recreational marijuana sales enjoy higher property values than those in areas with prohibition, according to a new study from Clever Real Estate.
While marijuana is illegal on a federal level, in recent years many states have taken steps to legalize marijuana for recreational purposes. Home values in these areas with legal marijuana have experienced a hefty bump in value, particularly over the last two years.
"States that legalize recreational cannabis see an immediate bump in home values following legalization, even without retail dispensaries opening up," read the study's findings.
"From 2017 to 2019, cities where recreational marijuana is legal saw home values increase $6,337 more than cities where marijuana is illegal (controlling for population, initial home values, and GDP)."
Home in cities within close access to legal marijuana dispensaries experienced an even larger increase in value– an average of $22,888 more per home between 2014 and 2019.
In cities where only medical marijuana is legal, home values were comparable to cities where marijuana is illegal, suggesting that the increase in home values should be attributed to recreational marijuana legalization.
Clever Real Estate assessed the impact of marijuana legalization on home property values by using data provided by the real estate website Zillow.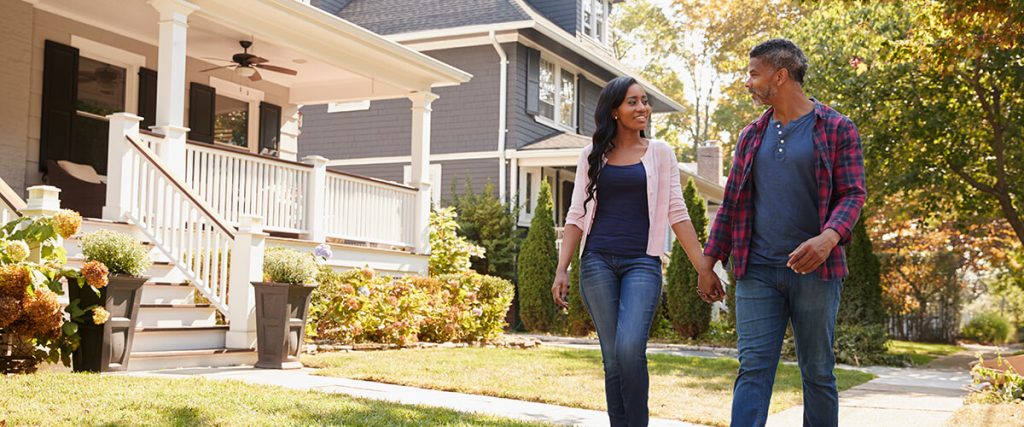 Debate Over Marijuana Legalization's Impact on the Housing Market
Opponents of marijuana legalization will often express concern that legalizing cannabis will lead to lower property values as a result of higher crime rates. These findings from Clover Real Estate, like those from previous studies, indicate that the reverse actually occurs.
According to this latest report, home values in the first two states to legalize recreational marijuana use in 2012, Colorado and Washington, experienced the highest increases in home values in recent years.
"Since Denver retail dispensaries opened their doors in January 1, 2014 residential property values have increased 67.8%, the most significant growth in over two decades," reads the report.
Plus, the study failed to identify any overall crime trends in states with legal marijuana that differed from the national average. The crime rate increases that have occurred in Washington and Colorado since 2014 are consistent with nationwide crime trends.
Previous studies have also found evidence that the presence of marijuana dispensaries is associated with less crime and the increase in property values of homes nearby.
While many factors can contribute to rising home values and the results of the study from Cleve Real Estate don't necessarily reveal a causal relationship, they could indicate that housing markets respond positively to pro-marijuana legislation.
"The data suggests real estate investors can find blazing housing markets in cities where recreational cannabis is legalized," the study concludes.
The Clover Real Estate report, "New Study: How Legalizing Recreational Marijuana Impacts Home Values," is available to read in full.
Where is Marijuana Legal?
So far, 10 states have legalized recreational marijuana – Colorado, Washington, Alaska, Oregon, California, Massachusetts, Nevada, Maine, Michigan, and Vermont. Learn more about where marijuana is legal in the U.S. through our education page.
Keep up with cannabis reform efforts in the U.S. and worldwide by regularly visiting our news page.