Mayor Bill de Blasio is in support of the groundbreaking bill, which was passed last week by New York City's city council.
Members of New York City's city council last week overwhelmingly voted in favor of a municipal proposal that prohibits employers from requiring job applicants to be drug tested for the past use of marijuana.
Under the groundbreaking bill, "[I]t shall be an unlawful discriminatory practice for an employer, labor organization, employment agency, or agent thereof to require a prospective employee to submit to testing for the presence of any tetrahydrocannabinols or marijuana in such prospective employee's system as a condition of employment."
The measure affects both public and private employers in New York City. The law would not ban the testing of some potential employees, including pilots, commercial truck drivers, law enforcers, construction workers, federal and state employees or contractors, and workers responsible for supervising children or medical patients. It would also still allow the testing of workers who appear to be under the influence of marijuana at work.
Council members passed the bill with a vote of 40 to 4. The measure now needs final approval from New York City Mayor Bill de Blasio, who has indicated he supports the bill. The new rules would take effect one-year after the measure is signed into law.
"I'm proud that the city has taken action where the federal and the state government have stalled," said Jumaane D. Williams, public advocate and author of the bill.
"This is not a permission to come to work high, it is not permission to come to work impaired, but we are not speaking about that," he also said. "We are speaking about people who are prevented from going to work in the first place."
Dionna King, a policy manager with the Drug Policy Alliance, applauded the passing of the bill, saying that drug testing "does little to determine how a particular person would perform in their job. It's just a way to eliminate people based on actions done in private that don't really affect how they will show up as day-to-day employees."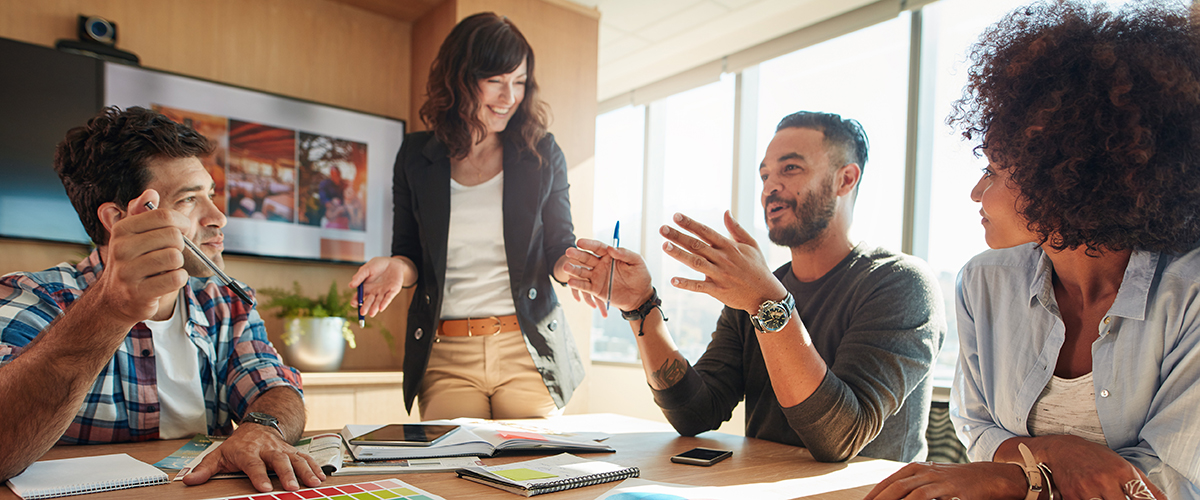 Cannabis in New York
New York City officials have continued to ease their own cannabis policies while efforts by state lawmakers to legalize marijuana have stalled.
In addition to Williams' bill to stop the city from requiring marijuana testing on potential employers, the New York City Council last week also passed a bill that would prohibit testing for people on probation. That bill was also sent to de Blasio.
Last month, the City Council passed resolutions that call for misdemeanor marijuana convictions to be expunged and for the State Legislature to pass legislation that legalizes, regulates, and taxes cannabis.
Marijuana remains illegal in New York, but has been decriminalized and possession of fewer than 25 grams is punishable by fines of $100 to $250.
Gov. Andrew Cuomo has come out in support of legalizing recreational marijuana in New York State, and even created a task force aimed at crafting legislation. The governor, however, has since dropped the proposal from the state budget but has signaled he believes legalization could still be achieved in the 2019 legislative session.
More Cannabis News
Stay on top of the most recent cannabis industry news by regularly visiting our news page. You can learn more about cannabis laws in New York and elsewhere in the U.S. through our education page.