The lawsuit argues that licensed cannabis delivery operators shouldn't be able to service people in jurisdictions that have prohibited marijuana sales.
A coalition of California local governments is suing the state in an effort to overturn the rule that allows home deliveries statewide, even into areas that have banned commercial sales. Last Thursday, 24 cities and Santa Cruz County filed a lawsuit against the California Bureau of Cannabis Control (BCC) and its chief, Lori Ajax, alleging that the BCC's decision to allow marijuana deliveries statewide violated the state's recreational marijuana law.
California's legalization ballot initiative, Proposition 64, legalized adult use marijuana statewide but gave local jurisdictions control over how to regulate adult use of marijuana within their limits. That includes the ability to ban recreational marijuana sales outright.
In July 2018, the BCC clarified that marijuana deliveries are allowed statewide, even in jurisdictions that have banned sales. State regulators argued that while the law permits local governments to ban non-medical marijuana sales, the business and professions code reads that they "shall not prevent delivery of cannabis or cannabis products on public roads" by a licensed operator.
This meant that adults 21 and older could buy marijuana products by either visiting a dispensary in a jurisdiction where they are allowed, or by ordering online from and having them delivered anywhere in California.
Officials from cities with bans on marijuana sales objects to the BCC's conclusion. Their lawsuit, filed in Fresno County Superior Court, requests that the court invalidate the rule and prohibit state regulators from enforcing it. It points out that the introduction of the ballot proposition approved by voters in 2016 said that it "safeguards local control, allowing local governments to regulate marijuana-related activities."
Limiting cannabis deliveries could greatly hinder the growth of California's legal marijuana market. According to the Los Angeles Times, some 80 percent of California's 482 local jurisdictions have banned commercial cannabis sales.
"The negative impact delivery bans would have on the industry and the state cannot be understated," Josh Drayton, a spokesman for the California Cannabis Industry Association, told the Los Angeles Times. "By taking away many state consumers' only legal way to purchase product, jurisdictions would not only miss out on beneficial local tax revenues, but would drive down state revenue by forcing consumers into the illicit market."
The plaintiffs in the lawsuit include Santa Cruz County and the cities of Agoura Hills, Angels Camp, Arcadia, Atwater, Beverly Hills, Ceres, Clovis, Covina, Dixon, Downey, McFarland, Newman, Oakdale, Palmdale, Patterson, Riverbank, Riverside, San Pablo, Sonora, Tehachapi, Temecula, Tracy, Turlock, and Vacaville.
Some of the plaintiff cities do allow marijuana sales, but have joined the lawsuit because they want to ensure that only licensed retailers make deliveries within their limits.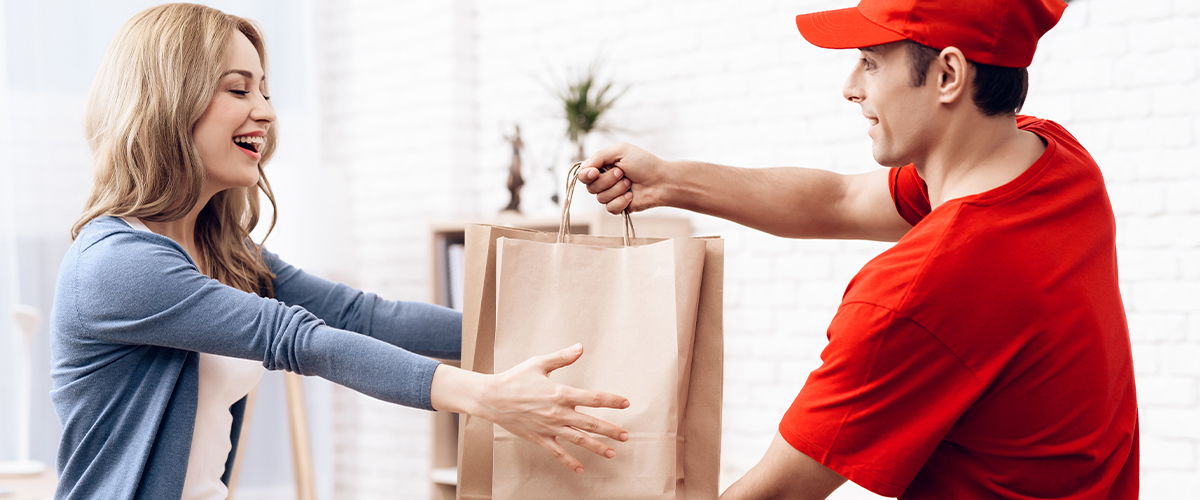 California's Marijuana Law
California's Proposition 64 permits the purchase and possession of up to 28.5 grams of cannabis or up to 8 grams of concentrated marijuana by adults 21 and older. Adults are also allowed to grow up to six plants for personal use.
Cannabis Industry News
You can keep up with the latest developments in the cannabis industry by regularly visiting the Medical Marijuana, Inc. news page. Learn more about cannabis laws in California or look up other U.S. states with our U.S. Marijuana Legalization Map.