The federal lawmakers sent letters to four federal banking and financial regulatory institutions, advocating for hemp banking access.
A bipartisan pair of United States Senators sent individualized letters to four federal banking and financial institutions this month asking them to open financial services to businesses operating in the hemp industry.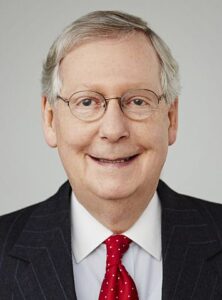 Sens. Mitch McConnell (R-KY) and Ron Wyden (D-OR) directed letters to the U.S. Federal Deposit Insurance Corporation (FDIC), the Farm Credit Administration, the Federal Reserve System, and the Office of the Comptroller of the Currency.
Citing hemp's legality following the passage of the 2018 Farm Bill in December, the senators encouraged the regulatory bodies to offer guidance to institutions within their purview to ease any concerns banks have around providing financial services to hemp businesses.
"While some banks have agreed to offer financial services to the growing hemp industry, many banks have not due to confusion over the legal status of hemp," wrote the senators. "However, as hemp is no longer a controlled substance, banks should feel secure in engaging with this industry … Legal hemp businesses should be treated just like any other business and not discriminated against."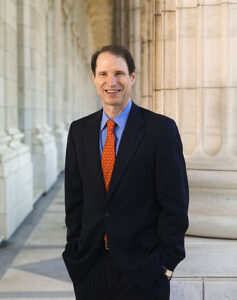 Hemp, once a staple crop in America, is the non-intoxicating variety of cannabis that is harvested commercially for its seeds and stalks that are used to manufacture thousands of products, including food, nutritional supplements, paper, textiles, building materials, and more.
McConnell and Wyden, who both come from leading hemp states, co-wrote the language within the 2018 Farm Bill that legalized hemp under federal law– the Hemp Farming Act. The law removed hemp and its derivatives like cannabidiol (CBD oil) from the list of controlled substances, opening up opportunities for domestic farmers and producers.
Continued Banking Challenges for Hemp Businesses
Even with this significant change in hemp federal law, farmers and producers have continued to face challenges establishing bank accounts and securing financing to operate and expand their businesses. Many banks may not be aware that hemp is legal and remain opposed or hesitant to service the hemp industry because they believe it makes them susceptible to money laundering laws.
"Although hemp is no longer a controlled substance, financial institutions still seem hesitant to engage with this industry, and confusion remains regarding the availability of credit options for hemp farmers and processors," the senators stated.
The senators requested the four regulatory institutions ease the hurdles of accessing capital and traditional lending services by offering guidance and assurance to financial services.
"As authors of the Hemp Farming Act, McConnell and Wyden are committed to listening to the concerns of hemp farmers and producers and to urging federal agencies to properly implement the law," the senator's offices wrote in a press release.
Last month, the House Financial Services Committee approved legislation that would protect financial institutions that work with cannabis businesses, including those within the hemp space.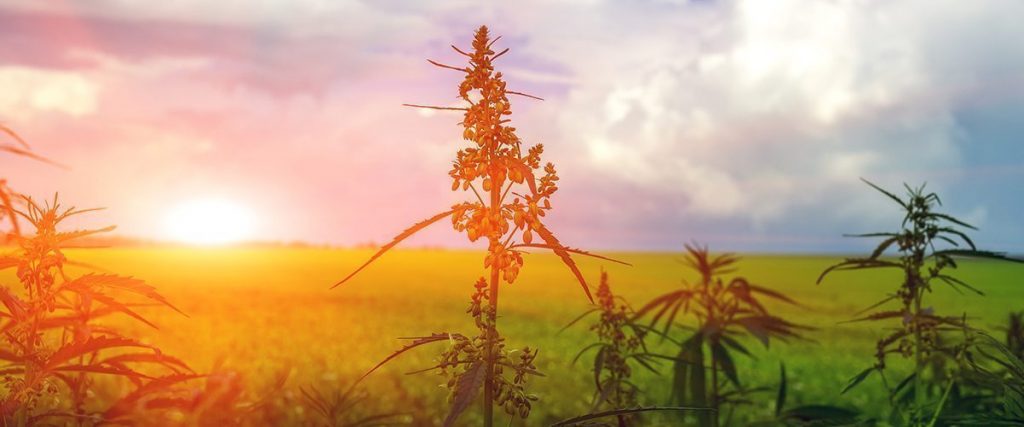 More on the Cannabis Industry
The best way to keep up with the latest developments in the cannabis industry is to regularly visit our news page. You can also connect with Medical Marijuana, Inc. through our Facebook and Twitter accounts.