Now that hemp has been removed as a controlled substance from the Texas Penal Code, the Texas Legislature can move forward in legalizing growing of the crop.
In response to the passing of the 2018 Farm Bill and the federal legalization of hemp, Texas is removing hemp from the state's list of controlled substances. Earlier this month, the Texas Department of State Health Services published an amendment to the list that removes hemp, with the change taking effect on April 5.
While the 2018 Farm Bill signed by Donald Trump on December 20 legalized hemp nationally by removing it from the federal list of controlled substances, individual states must still take action to authorize the crop.
"The scheduling is consistent with federal law and the obligations of the commissioner," read a letter from the health services department.
Hemp, the non-intoxicating variety of Cannabis sativa L., is a versatile and sustainable crop used to make thousands of products, including CBD oil. Unlike marijuana, hemp contains only trace levels of THC, the intoxicating cannabinoid that elicits temporary intoxicating effects. Hemp has a long history in America, but had been bundled with marijuana in the 1970 Controlled Substances Act, making it illegal to grow.
While hemp has been declassified, the Texas Legislature will still need to pass legislation establishing regulations around growing hemp, and to authorize a state agency to operate the program. The hemp provisions within the 2018 Farm Bill require that growers operate under a state-sanctioned program, which has yet to be created in Texas.
"As you may know, the federal 2018 Farm Bill passed by Congress and signed by the President authorizes states to create regulations governing the production of hemp," writes Texas State Health Commissioner Sid Miller, a supporter of hemp production, on his website. "Now, before industrial hemp can become legal to grow or cultivate in the State of Texas, the Texas Legislature must pass laws to establish these regulations. This includes making changes to state statute so agencies can establish administrative rules before hemp production can begin."
Texas lawmakers will also need to address regulations related to the labeling and testing of hemp-derived products.
Still, the removal of hemp from Texas' list of controlled substances is a big step for farmers looking to grow the crop and for supporters of the use of CBD oil. Texas legislators have already pre-filed bills related to hemp.
"Once authorized by the Legislature, [the Texas Department of Agriculture] will create rules regarding licensing, production, testing, seed certification and other oversight as necessary," adds Miller.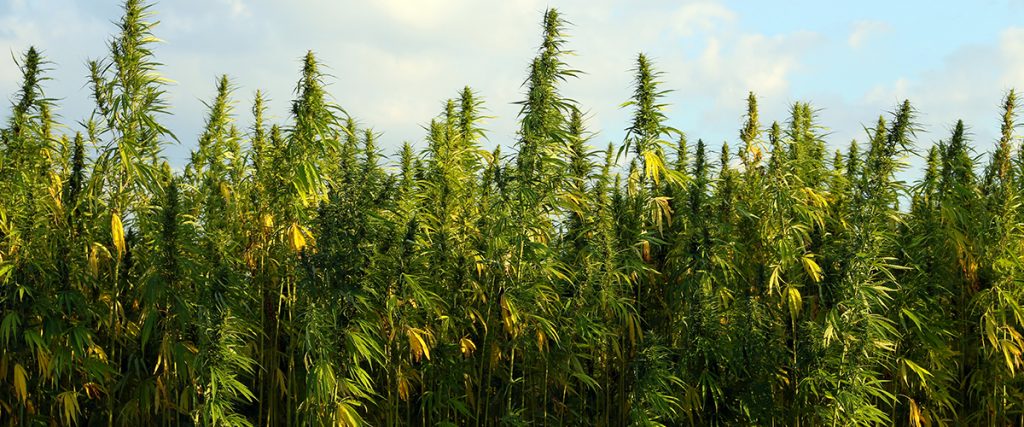 Texas and Marijuana
Texas lawmakers are also considering a marijuana decriminalization bill that would reduce penalties for low-level marijuana possession to a $250 fine. Right now, Texas' marijuana law penalizes those caught with small amounts of marijuana with up to 180 days in jail, up to $2,000 in fines, and a permanent criminal record.
The decriminalization legislation, House Bill 63, advanced out of the Criminal Jurisprudence Committee this week with a bipartisan vote of 5-2. It will now move on to the Calendars Committee, which is vice chaired by Rep. Joe Moody, who introduced the bill.
More on Hemp and Marijuana
Stay tuned to the Medical Marijuana, Inc. news page for updates on the cannabis industry, including policy developments related to hemp and marijuana. You can also follow us on Facebook and Twitter for the latest cannabis industry news.