The chairman of the influential House Committee on Rules has suggested the committee will consider ending federal prohibition soon.
The end of federal marijuana prohibition could be near. In a radio interview on Wednesday, United States House Rules Committee Chairman James McGovern (D-MA) said that he expects that his panel will vote on legislation to end federal marijuana prohibition "in a relative short time, within the next several weeks."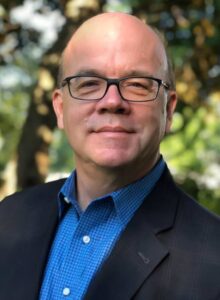 "We will guide it to the House floor for a vote, which I think it will pass with an overwhelming vote—Democrats and I think a lot of Republicans as well," McGovern said in the interview with Boston Herald Radio. "If we have a strong bipartisan vote that will increase the pressure on the Senate to do something."
Marijuana remains illegal under federal law, despite 32 U.S. states passing their own policies permitting its use. McGovern, whose remarks were first reported by Marijuana Moment, believes the legislation his panel and eventually the full floor will consider will protect states that have legalized medical or recreational marijuana from federal enforcement.
McGovern took over chairmanship for longtime Rep. Pete Sessions, who lost his reelection bid in the 2018 midterms to Colin Allred. Sessions had used his position at Chair of the House Rules Committee to quietly block roughly three dozen marijuana reform bills. McGovern had promised to would allow floor votes on marijuana amendments.
"The previous chair of the Rules committee blocked everything cannabis related. We're in a new day," McGovern said in the radio interview. "We need to make sure that our federal laws don't obstruct what states are doing, especially with regard to the banking issue, where everything now is being done in cash and this is not the way we want this to go. We need to make sure that the federal laws respect what the states are doing."
McGovern added that he believes a bill to end federal marijuana prohibition is inevitable, now that Democrats are majority in the U.S. House.
"That's going to happen, and I feel really confident that we'll pass it in the House and I think that there is bipartisan support in the Senate on this as well," he said.
There is more support for marijuana legalization than ever before. While support tends to be higher among Democratic voters, a large portion of Republicans also now back ending marijuana prohibition.
"I think that what we're finding here is that the states that are moving forward on the issue of marijuana are not just Democratic blue states, they're also Republican red states," McGovern said. "You have liberal Democrats and you have conservative Republicans and you have everybody in between all understanding that it makes sense to update our laws."
Chair of the House Judiciary Committee, Rep. Jerrold Nadler (D-NY), said in January that he expects his committee to address federal marijuana reform "fairly soon."
Will Donald Trump Sign a Bill That Ends Marijuana Prohibition?
McGovern told Boston Herald Radio that he wasn't sure on Donald Trump's position on cannabis reform or how he would respond to such a bill if it arrived on his desk.
"I hope he will sign whatever the House and Senate put together but I'm confident he will get a bill," he said, adding he expects a marijuana reform bill to make it through Congress sometime this year.
Trump last year suggested he would "probably" support the Strengthening the Tenth Amendment Through Entrusting States (STATES) Act, filed by Sens. Cory Gardner (R-CO) and Elizabeth Warren (D-MA). The bill has not yet been reintroduced this year.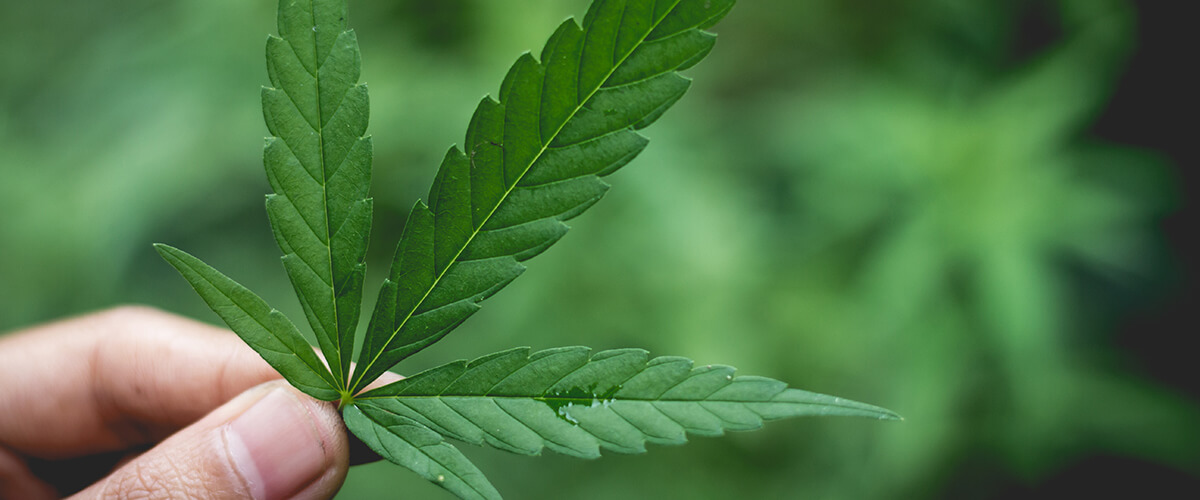 Marijuana Banking Bill
The House Committee on Rules is not the only panel moving on cannabis reform. Today, the House Financial Services Committee voted 45 to 15 to advance the Secure and Fair Enforcement (SAFE) Banking Act, a piece of legislation that would provide marijuana businesses access to banks.
Because marijuana is prohibited federally, most banks are reluctant to open accounts for cannabis businesses for fear of violating federal drug or money laundering laws. This leaves most businesses with having to operate using cash only. The banking bill would allow banks to provide financial services to businesses operating within the state-legal cannabis industry without fear of punishment by federal banking regulators.
The House had held a hearing on the marijuana business banking issue in February. A full floor vote on the bill has not yet been scheduled.
Latest Cannabis News
Stay on top of the latest cannabis industry news by regularly visiting our news page and by connecting with us through Facebook and Twitter.