A bill to repeal the state's ban on smokable medical marijuana has arrived to Gov. Don DeSantis, who supports the bill and is expected to sign it.
A bill that will repeal Florida's ban on smokable medical marijuana has passed the Florida Legislature and is now heading to Gov. Ron DeSantis' desk for his signature.
"I thank the Florida Legislature for taking action on medical marijuana and upholding the will of the voters," DeSantis posted on Twitter.
I thank the Florida Legislature for taking action on medical marijuana and upholding the will of the voters.

— Ron DeSantis (@GovRonDeSantis) March 13, 2019
Florida voters overwhelmingly approved medical marijuana in 2016, but the bill approved by state lawmakers and signed into law by then-Gov. Rick Scott in 2017 prohibited smokable forms. The state was sued over the issue and a Leon County Circuit Judge ruled the ban on smokable marijuana unconstitutional. Scott, who is now a U.S. Senator in Florida, appealed the ruling.
DeSantis, acknowledging the law doesn't represent the will of the voters, urged state lawmakers to repeal the state's ban on medical marijuana smoking. If lawmakers didn't act by mid-March, DeSantis said, he would drop the appeal.
Lawmakers did respond, approving and sending him SB 182, which permits smokable medical marijuana for adults and those under the age of 18 under certain conditions. The Senate first passed the bill with a unanimous 38-0 vote. Six days later, the House passed it on a 101-11 vote without debate.
Florida Agriculture Commissioner Nikki Fried, a vocal supporter of the repeal, responded to the passing of the bill in a statement, saying, "Today's action to finally allow smokable medical marijuana brings four words to the lips of people across our state: It's about damn time. It's long past due that the State of Florida honored the will of the people and allowed doctors to determine their patient's course of treatment."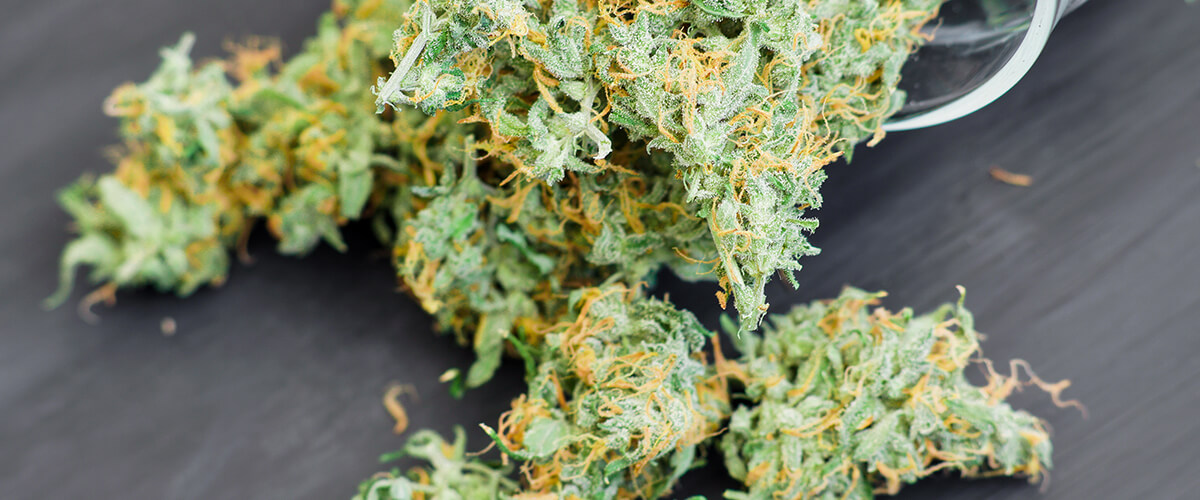 Closer Look at SB 182
Once signed into law by DeSantis, SB 182 will permit the buying and use of smokable marijuana. Registered medical marijuana patients under the age of 18 must have either a terminal condition or get a second opinion from a pediatrician before being approved for a smokable form of cannabis. Approved patients will be able to possess up to four ounces of marijuana flower, which can be smoked with accessories like hand pipes and water pipes (Pyptek pipes are among the most popular).
Private property owners will still have the right to prohibit smoking medical marijuana on their premises.
In addition to repealing the ban on smokable forms of marijuana, Florida's SB 182 also allows marijuana doctors to order for patients a 210-day supply of medical marijuana, a notable bump from the current 70-day limit. The change is meant to ease the strain of traveling to and from dispensaries by patients who are facing health issues.
The new bill also requires doctors to submit their patient data for research into the effects of smoking.
"This is a difficult issue, and you're going to have people on both sides; some that are happy that now this is available to them and others that feel we didn't go far enough," said House Speaker Jose Oliva following the vote. "We did the best that we could do and still remain responsible."
More Cannabis News
Stay on top of the latest developments in the cannabis industry by regularly visiting the Medical Marijuana, Inc. news page, and by connecting with us on Facebook and Twitter.