The result of a new poll suggests that U.S. voters strongly support legalizing marijuana and expunging records.
Six in 10 American voters now back the legalization of marijuana, according to a new Quinnipiac University Poll.
In a nationwide survey of 1,120 voters, 60 percent responded they agree that "the use of marijuana should be made legal in the U.S." Only 33 percent of respondents said they oppose such a change.
Quinnipiac surveys have shown growing support for legal cannabis since 2012, when 51 percent favored full legalization. When Quinnipiac last asked the question a year ago, 63 percent supported legal marijuana, but those dropped percentage points shifted into the "don't know" category.
Support for allowing medical marijuana was significantly higher, with 93 percent of all respondents saying they are in favor if a doctor recommends it. Only 5 percent of respondents oppose it. Of adults between 18 and 34 years, 99 percent support the legal use of medical cannabis.
Additionally, 63 percent of American voters support expunging criminal records for marijuana possession. Outside of Republicans, every political party, gender, education, age and racial group agreed that people should have their records cleared for low level possession and use offenses.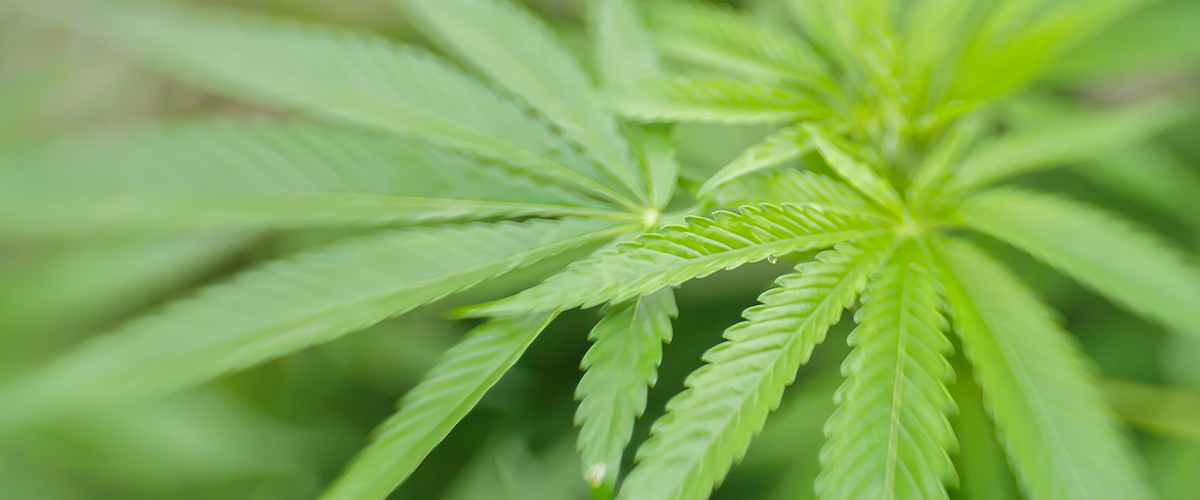 Results By Demographic
The new Quinnipiac poll did reveal gaps between voters of different ages. Among those between 18 and 34 years of age, 85 percent said they support legalization. Of voters between the ages of 35 to 49, 63 percent back legalizing marijuana, while 59 percent of those 50 to 64 years support it. The only age demographic that mostly opposes loosening cannabis policies is those 65 and older, with only 44 percent of that group on board with legalization.
"The baby boomers say no to the drug that helped define an era, while the millennials say bring it on," said Tim Malloy, assistant director of the Quinnipiac University Poll. "In between are enough voters to rubber stamp legalizing marijuana for recreation as well as medical reasons."
With regards to political party, 73 percent of Democrats and 64 percent of independent voters are on board with legalization. Republicans, however, continue to oppose adult use marijuana, with only 40 percent voicing favor.
The Quinnipiac University Poll of 1,120 voters was conducted March 1-4 with a margin of error of 3.4 percentage points.
Growing Marijuana Support
The new Quinnipiac University Poll is the most recent nationwide look at Americans' attitudes toward marijuana. Gallup released a poll last October showing that legalization was supported by 66 percent of U.S. citizens, including most Republicans.
In response to the new Quinnipiac University Poll, NORML Political Director Justin Strekal told Marijuana Moment that the results should convey to lawmakers that their constituents want legal access to cannabis.
"The message these numbers send is simple: when marijuana policy is rooted in justice for consumers and compassion for patients, lawmakers will be rewarded," Strekal said. "Further, that the American public writ large is ready to punish those who prolong the cruel policy of criminalization at the ballot box."
The widespread support for marijuana has influenced the positions of many in politics, including several women politicians and Democratic lawmakers who have entered the 2020 presidential race.
Stay abreast on the latest marijuana industry updates by regularly visiting our news page, or by connecting with us through Facebook and Twitter.