The analysis of 38 countries found no association between liberal cannabis policies and higher rates of teen cannabis use.
Findings of a new study fly in the face of the common argument by marijuana legalization opponents who say that looser laws encourage use by teenagers. New research from the University of Kent has found no evidence that adolescent cannabis use is higher in countries with looser marijuana policies.
The study, by researcher Alex Stevens, Professor in Criminal Justice in Kent's School for Social Policy, Sociology and Social Research, analyzed data from the World Health Organization about marijuana use among more than 100,000 teenagers in 38 countries, including the United States, the United Kingdom, Russia, France, Germany, and Canada.
The analysis found no association between a country having more liberal cannabis policies and higher rates of teenage marijuana use.
"My new study joins several others which show no evidence of a link between tougher penalties and lower cannabis use," said Stevens in a statement. "This is useful information for governments as they consider the best way to deal with cannabis. As it is, the harms and costs of imposing criminal convictions on people who use cannabis do not seem to be justified by an effect in reducing cannabis use."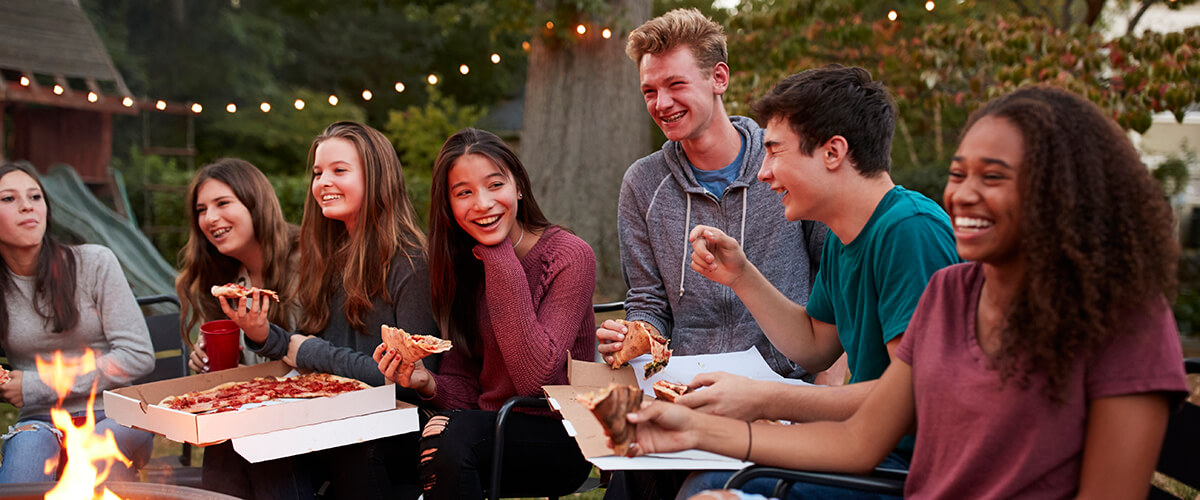 Previous Findings
Stevens' new study, published in the International Journal of Drug Policy, was conducted to test the validity and reliability of a 2015 paper that linked loose marijuana policies to a higher likelihood of adolescent use.
Stevens argues those earlier findings were misinterpreted and that the study actually revealed no link once differences in countries and teenagers were taken into account. Stevens' new study controlled for various differences between countries, such as national income, as well as differences in gender, affluence, and psychological problems between teenagers.
Many previous findings have also indicated marijuana legalization and decriminalization have no adverse impact on rates of use by adolescents. In Colorado, one of the first U.S. states to legalize recreational marijuana, there has been no increase in teen marijuana use. In Washington State, where marijuana was legalized the same year as Colorado, teen marijuana use is down. Similar trends have been found in California, which began regulated marijuana states in 2018.
If you're interested in reading the full text of the new study, "Is policy 'liberalization' associated with higher odds of adolescent cannabis use? A re-analysis of data from 38 countries," it can be accessed through ScienceDirect.
Changing Cannabis Industry
The new study on the effects of cannabis laws on teen use arrives just as Mexico appears likely to become the world's third country, behind Uruguay and Canada, to legalize recreational marijuana. In the United States, a new bill introduced in the Senate would legalize and regulate adult use marijuana at the federal level, but its unclear whether the bill has a chance of being approved by Congress.
Stay on top of the latest cannabis industry news, studies, and business developments by regularly visiting our news page. Following our Facebook and Twitter accounts is also an effective way to keep up with the growing cannabis industry.