The bill introduced by Sen. Ron Wyden (D-OR) on Friday would "responsibly legalize, tax and regulate marijuana" nationwide.
A new bill in the Senate would legalize and regulate adult use marijuana at the federal level.
Democratic Sen. Ron Wyden of Oregon on Friday introduced S. 420, the Marijuana Revenue and Regulation Act, which seeks to deschedule cannabis by removing it from the Controlled Substances Act, institute a tax on the substance, and set up a system of retail permits for businesses operating within the industry.
The marijuana legalization bill would permit states to establish their own marijuana regulatory policies free of any potential federal interference.
"The federal prohibition of marijuana is wrong, plain and simple. Too many lives have been wasted, and too many economic opportunities have been missed," Wyden said in a press release. "It's time Congress makes the changes Oregonians and Americans across the country are demanding."
NEW: I introduced S.420, my bill to legalize and responsibly regulate and tax marijuana. It's time to bring our country's marijuana policies into the 21st century, and my legislation is the way to do it. https://t.co/l5wKIWeZwV

— Ron Wyden (@RonWyden) February 8, 2019
Despite marijuana's current federal status, 32 states, Washington, D.C., and the U.S. territories of Guam and Puerto Rico have passed their own legislation permitting the use of cannabis at some level.
Wyden's new marijuana legalization bill, introduced in the House by Rep. Earl Blumenauer (D-OR) is one of three bills in a broader legislative package – the Path to Marijuana Reform. The package aims to "preserve the integrity of state marijuana laws and provide a path of responsible federal legalization and regulation of the marijuana industry."
"The American people have elected the most pro-cannabis Congress in American history and significant pieces of legislation are being introduced," said Blumenauer. "The House is doing its work and with the help of Senator Wyden's leadership in the Senate, we will break through."
The other two bills included in the Path to Marijuana Reform package include:
The Small Business Tax Equity Act, which would allow state-legal cannabis businesses to take normal business tax deductions
The Responsibly Addressing the Marijuana Policy Gap Act, aimed at "reduc[ing] the gap between Federal and State marijuana policy" by exempting state-legal marijuana activity from the Controlled Substances Act, give banking access to cannabis businesses, allow doctors with the Department of Veterans to recommend cannabis to veterans, and more.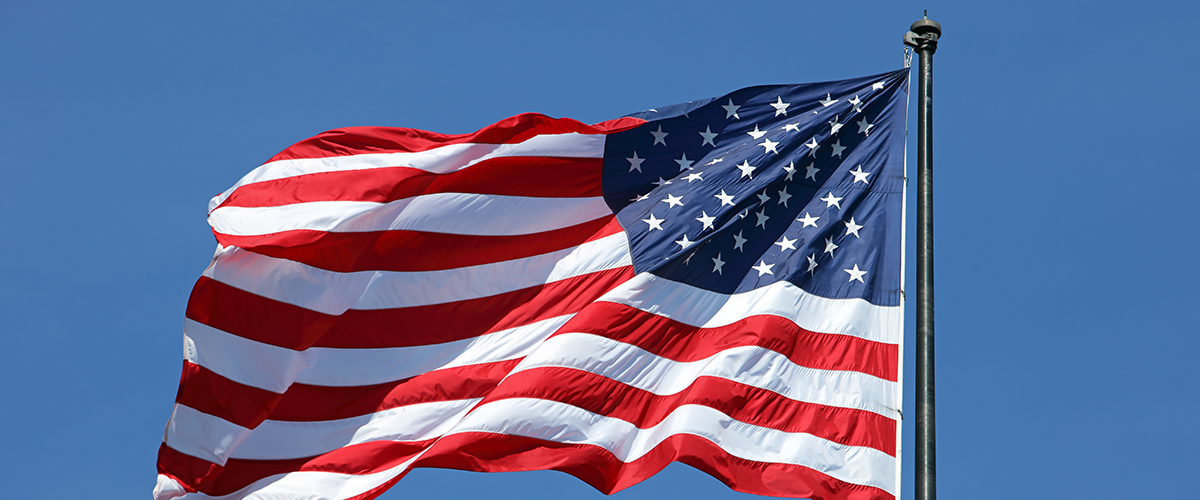 Support for Legalization
Support for the legalization of marijuana among U.S. voters is higher than it's ever been. Majorities of Democrats, Independents, and Republicans now back marijuana legalization.
NORML Political Director Justin Strekal in a statement called the new marijuana legalization bill "not just good policy, but good politics."
"Senate Bill 420 is another sign that the growing public support for ending our failed war on cannabis consumers nationwide is continuing to translate into political support amongst federal officials," said Strekal.
"If we are truly going to move our nation towards sensible marijuana policies, the removal of marijuana from the Controlled Substances Act is paramount. Annually, 650,000 Americans are arrested for nothing more than the possession of small amounts of marijuana and now is the time for Congress to once and for all end put an end to the national embarrassment that is cannabis prohibition."
Full legislative text for the Marijuana Revenue and Regulation Act is available to access here.
It remains to be seen whether the marijuana legalization bill will advance and be supported by the Republican-controlled Senate.
In the meantime, a subcommittee of the U.S. House Financial Services is scheduled to hold a hearing on marijuana business banking issues this week.
Latest Cannabis Reform Efforts
Learn about the latest cannabis industry news, including the most recent efforts by advocates and lawmakers to reform cannabis policy, by regularly visiting the Medical Marijuana, Inc. news page and connecting with us through our Facebook and Twitter accounts.