Researchers found cannabis was effective for treating symptoms associated with chemotherapy, without having any adverse impact on cognitive skills.
Patients diagnosed with advanced stages of cancer who use cannabis during chemotherapy experience greater improvements in treatment-related symptoms, according to the findings of a new study published in the journal Anti-Cancer Drugs.
To investigate the potential therapeutic effects of cannabis for chemotherapy treatment-related symptoms, a team of Israeli researchers — including Dr. Gil Bar-Sela, director of the integrated oncology and palliative care unit at the Rambam Health Care Campus in Haifa, Israel — compared the symptom outcomes in 17 patients using cannabis to 17 patients who did not. The participants were evaluated before the initiation of cannabis use and again three months later.
"Improvement in executive functioning was demonstrated in the case group," the researchers concluded. "In aspects of symptoms, improvement in fatigue, appetite and sleep disorder was demonstrated after cannabis consumption."
Bar-Sela and his colleagues also evaluated the effect of cannabis consumption on cognitive abilities. They found that, "Patients consuming cannabis did not differ from the control group in cognitive functioning over 3 months of use. No significant cognitive decline was observed in either group over time."
The researchers noted the importance of the study's findings and their implication for the future of cancer palliative care, while also urging the medical community for more investigation.
"These findings are significant, given the increasing use of cannabis among this population," the study concluded. "Larger and more representative studies should be carried out to further investigate this field."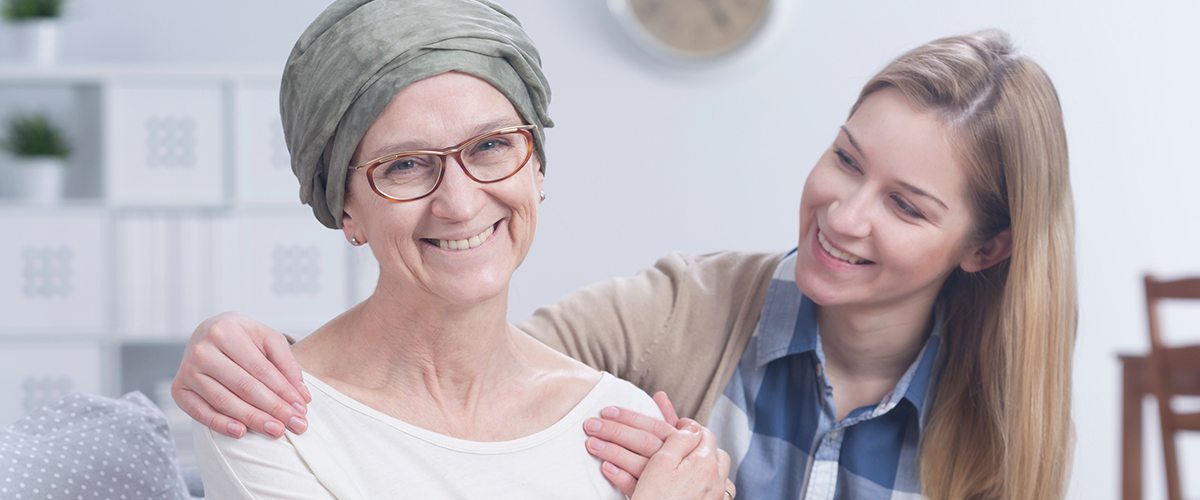 Cannabis and Chemotherapy
Chemotherapy is standard practice for the treatment of many types of cancer. Chemotherapy is a category of strong drugs, given orally or intravenously, aimed at preventing the spread of cancer by slowing and killing cancer cells.
While an effective component of cancer treatment efforts, chemotherapy is also associated with various debilitating side effects, including nausea, pain, fatigue, depression, anxiety, and insomnia.
Previous studies have shown cannabis to be effective in palliative cancer care. Last year, researchers from Canada found that marijuana use improve the quality of life of patients diagnosed with head and neck cancer.
Some studies also indicate cannabis, particularly when combined with chemotherapy, offers superior anti-cancer effects.
A growing number of oncologists and cancer patients view cannabis as a viable alternative to traditional prescriptions for managing some of the physical and emotional health challenges related to cancer. Medical marijuana is now legal in 32 U.S. states and the District of Columbia, and nearly all allow access to patients diagnosed with cancer.
A separate study last year found that one-quarter of cancer patients use marijuana where it's legal. Read about the history of marijuana use for cancer HERE.
You can access the full text of the new study, "Cannabis-related cognitive impairment: A prospective evaluation of possible influences on patients with cancer during chemotherapy treatment as a pilot study," through the journal Anti-Cancer Agents.
More on Medical Cannabis
You can learn even more about the therapeutic potential of cannabis by visiting our education page. Stay on top of the latest cannabis-related studies through our news page, and by following us through Facebook and Twitter.