The incoming governor of Illinois again pledged to legalize marijuana in his speech following his inauguration.
After being sworn is as Illinois' new governor on Monday, Democrat J.B. Pritzker in his inaugural address reiterated his intention to legalize recreational marijuana.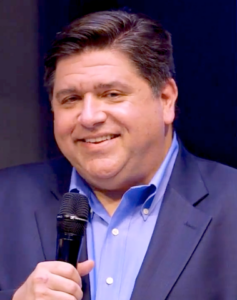 "In the interests of keeping the public safe from harm, expanding true justice in our criminal justice system, and advancing economic inclusion, I will work with the legislature to legalize, tax and regulate the sale of recreational cannabis in Illinois," Pritzker said in his speech.
Pritzker became Illinois' 43rd governor after campaigning on the marijuana legalization issue. He defeated Republican Bruce Rauner by more than 15 percentage points. Rauner, during his four-year tenure as governor, expanded Illinois' medical marijuana program but remained opposed to recreational use.
Pritzker made legalizing marijuana a centerpiece of his election campaign last year. With about two-thirds of Illinois voters in favor of recreational cannabis legalization, Pritzker's pro-cannabis stance may have contributed to his runaway win.
"There is an abundance of evidence that shows we can legalize marijuana in a safe way. It would have real benefits for Illinois, including reducing opioid overdoses and bringing in much needed revenue from taxation," Pritzker stated on his campaign website.
Pritzker believes legal marijuana may help with Illinois' serious financial troubles, which include $7.5 billion in unpaid bills.
A recent study from the Illinois Economic Policy Institute (ILEPI) and the Project for Middle Class Renewal (PMCR) at the University of Illinois found that marijuana legalization would create 24,000 jobs in Illinois, plus generate more than $500 million in tax revenue and infuse more than $1 billion a year into the state economy overall.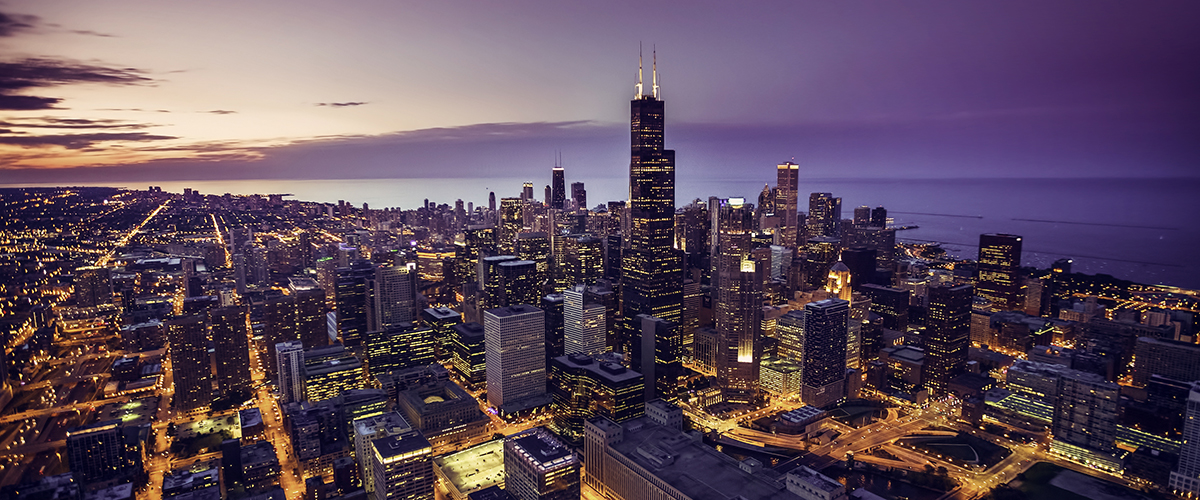 Likelihood of Marijuana Legalization in Illinois
Illinois is among the five U.S. states we believe have a strong chance of legalizing marijuana this year. If Pritzker and the Illinois General Assembly pass a marijuana bill, Illinois would become the 11th state to legalize recreational cannabis.
Pritzker takes control of Illinois state government filled with Democratic lawmakers. In the Illinois House, Democrats have 74 lawmakers, while Republicans have 44. In the Senate, Democrats have a 40-19 advantage. Illinois House Speaker Michael Madigan recently told the Associated Press that he backs Pritzker's intentions to legalize cannabis.
Sen. Heather Steans and Rep. Kelly Cassidy, who have worked on the issue of marijuana legalization for years met with interest groups ahead of the new legislative session. Steans has already moved to file placeholder legislation to legalize cannabis, and the two plan on formally introducing a bill soon.
Pritzker is due to deliver a budget to lawmakers February 20. While he hasn't directly stated he intends to include marijuana legalization in his first budget, Pritzker recently told the Chicago Tribune that he's "not going small."
Shortly after winning the election, Pritzker told local news that marijuana election is something he wants to pursue immediately.
"That's something we can work on nearly right away," he said.
Expanding Marijuana Legalization
Learn which states have legalized recreational marijuana through our education page.
Stay on top of the legal cannabis industry by regularly checking in on our news page, and by connecting with us on Facebook and Twitter.