Thailand has become the first country in Southeast Asia to legalize medical cannabis.
Thailand's legislature last month agreed to amend the country's law to allow for the medical use of marijuana and cannabis research. The legislation passed on Christmas day with a 166-0 vote and 13 abstentions at its final reading at the National Legislative Assembly.
The new law legalizes the production, import, export, possession, and use of medical marijuana. With the move, Thailand becomes the first country in Southeast Asia to legalize marijuana for medical purposes. The law also legalizes kratom, a locally grown plant used as a stimulant and for pain management.
"This is a New Year's gift from the National Legislative Assembly to the government and the Thai people," said lawmaker Somchai Sawangkarn, chairperson of the drafting committee.
The measure still needs to be approved by Thailand's monarch, King Maha Vajiralongkorn. It takes effect once it's published in the Royal Gazette, which is expected to happen sometime in 2019.
VOA News reports that the Office of Narcotics Control Bureau will permit medical cannabis products for patients diagnosed with Parkinson's disease, epilepsy, multiple sclerosis, cancer pain, and for those experiencing chemotherapy side effects.
The bill introducing the new law acknowledged that recent studies have shown marijuana to have therapeutic benefits, and that their findings have prompted "many countries around the world to ease their laws by enacting legal amendments to allow their citizens to legally use kratom and marijuana for medicinal or recreational purposes."
Cannabis was once extensively used in Thailand for medical and industrial purposes, according to Andre Bourque at Forbes. It had also been used as a culinary spice in soup before the ban was implemented.
Patients seeking cannabis will have to first obtain a prescription from a medical doctor or Thai traditional healer and a medical marijuana identification card. Only those who are authorized by the government will be able to legally possess, use, and grow marijuana. Patients will not be able to personally grow cannabis at home.
Thailand's cabinet legalized hemp cultivation for medical purposes two years ago. Industry experts believe that the medical marijuana industry in Southeast Asia could reach $4 billion within a decade.
The recreational use of marijuana in Thailand remains illegal and harshly penalized. Violators are still subject to up to five years in prison for possession of 10 kilograms of less. Possession of larger quantities and trafficking of the plants carries a death sentence nationally.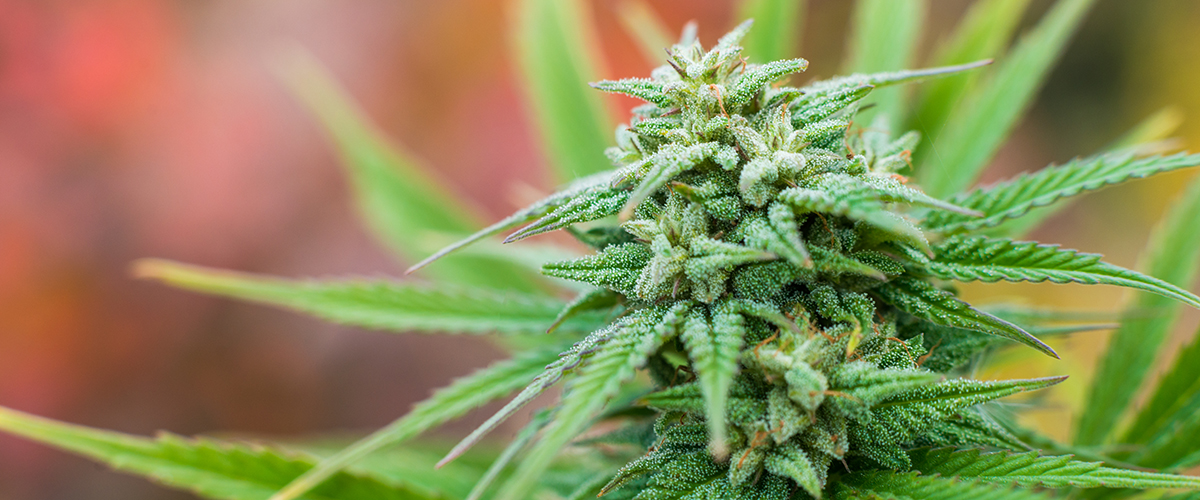 Expanding Medical Marijuana
The legalization of medical cannabis in Thailand, a country where it has long been a strictly prohibited substance, is the latest sign of a dramatic shift in worldwide attitudes regarding cannabis.
Last year, similarly conservative South Korea also legalized medical marijuana. The British government made medical marijuana available to patients with "exceptional need" on November 1 after legalizing it earlier in the year. Germany legalized medications derived from cannabis in 2017. Medical marijuana is also now legal in Ireland and Australia.
In the United States, 32 states have legalized the use of marijuana for medical reasons.
Latest Developments in the Cannabis Industry
Keep up with the growing legal cannabis industry by regularly visiting our news page, and by connecting with Medical Marijuana, Inc. on Facebook and Twitter.