Here we explore what's likely next for the cannabis industry, including expected trends and which states could legalize marijuana use.
Nearly everyone working in the cannabis industry believes it's poised for incredible growth in 2019.
Here we cover what you can expect for the cannabis industry next year, including which states are most likely to legalize marijuana next and the trends we foresee.
U.S. States Most Likely to Legalize Marijuana in 2019
As of now, nearly two-thirds of U.S. states have legalized marijuana in some form. Thirty-two have passed laws permitting the possession and use of cannabis for medical purposes. Ten of those states have taken it a step further and also legalized recreational use.
The number of states that allow the use of marijuana is set to jump even higher in 2019. Legalization efforts have been already underway in many states, and a slew of pro-cannabis candidates for governor that won in the 2018 midterms make legalization for several states all the more likely.
Here's a look at who we believe has the best chance of legalizing marijuana next year.
Connecticut
Connecticut is poised to become the next U.S. state to legalize marijuana. Gov.-elect Ned Lamont, who months ago noted that legalization is "an idea whose time has come," has since stated that legalizing recreational marijuana is one of his 'priorities' in 2019.
All in all, the next Connecticut Legislature appears to be on board with legalization. Connecticut Democrats, who captured the majority in the state Senate and increased their majority in the House following the midterm elections, have included a bill to legalize marijuana among its "Big Five" priorities for next year.
A regulated marijuana market would generate an estimated $30 million in tax revenue for Connecticut, according to projections provided by Connecticut's Office of Fiscal Analysis.
Lawmakers that work to legalize marijuana would have the support of a majority of Connecticut voters. A Quinnipiac University survey from September found that 59 percent favor legalization, while only 36 percent oppose.
You can learn more about why Connecticut is best positioned to be the next U.S. state to legalize recreational marijuana here.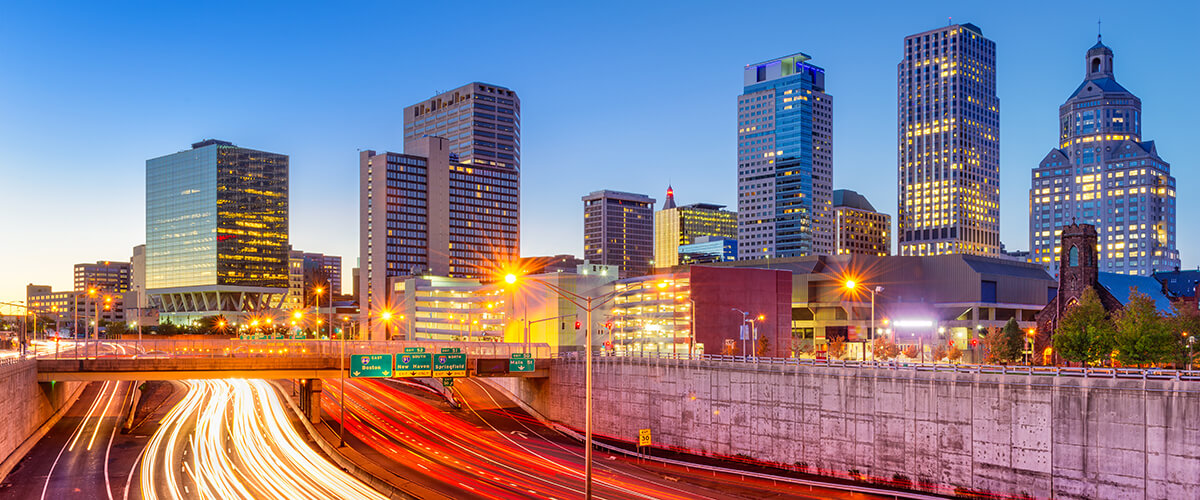 New York
Amid growing pressure in his re-election campaign, New York Gov. Andrew Cuomo in 2018 fully embraced recreational marijuana legalization. He created a task force to draft cannabis legislation, launched listening sessions aimed at collecting public feedback, and directed his Health Department to study the likely effects of legalized recreational use and sales.
In December, the governor made it clear that ending prohibition is one of his top priorities for 2019.
Following the 2018 midterms, New York Democrats took control of the State Senate, where Republicans have hindered cannabis reform efforts in the past. Members of the New York State Assembly reportedly support marijuana legalization as well.
A statewide poll in May found that 63 percent of New York State voters support total cannabis legalization.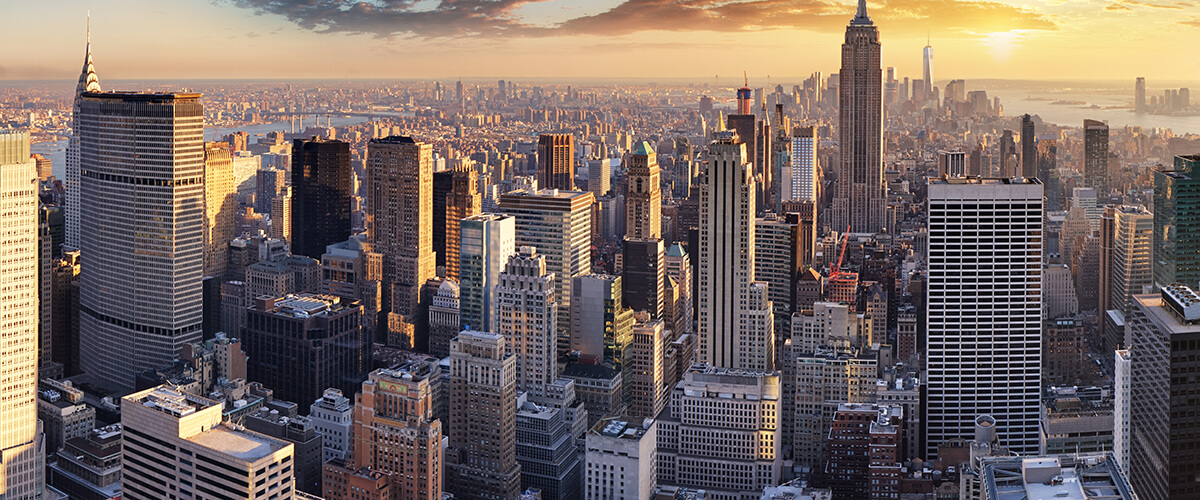 New Jersey
New Jersey Gov. Phil Murphy has steadily pushed for statewide marijuana legalization since taking office January 2018, arguing that cannabis reform is a "social justice issue."
While Murphy and state lawmakers have grappled over details like tax rates, the governor's efforts led to a marijuana bill that in November was approved by both Senate and Assembly committees.
The state has already suspended marijuana prosecutions, and the momentum of the committee-approved legislation could compel New Jersey's Democrat-controlled Legislature to take up the issue again in 2019.
New Jersey residents support Murphy's fight for legal marijuana. Last April, nearly 6-in-10 said they favor legalization.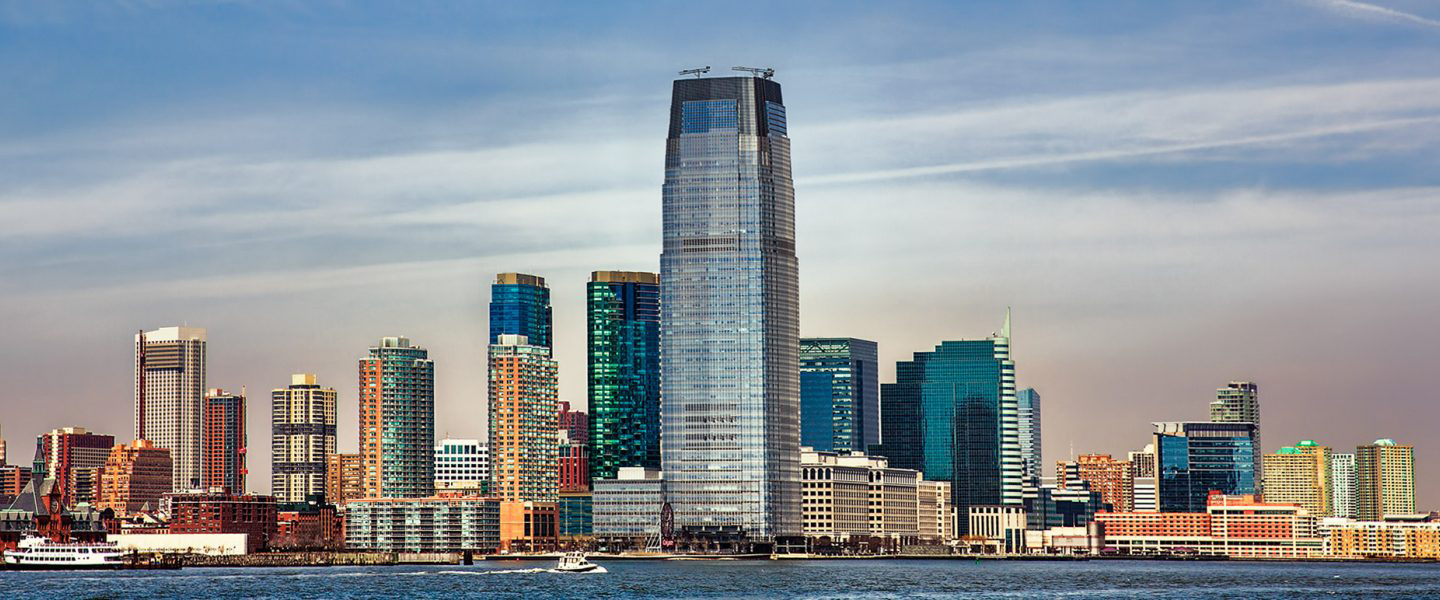 Illinois
Gov.-elect J.B. Pritzker made legalizing marijuana central to his campaign, even including it as a key issue on his website. Shortly after being elected, he reiterated his intention to pursue legalization "nearly right away."
Rep. Kelly Cassidy (D-Chicago), who has been helping to lead the charge toward legalization, said recently that while details are still being ironed out, a new bill will be filed in early 2019.
Whether Pritzker has enough support in the Legislature for his marijuana plans is unknown. Illinois House Speaker Michael Madigan (D) told the Associated Press recently that he backs Pritzker's intentions to legalize marijuana.
About two-thirds of Illinois voters are in favor of the legalization of recreational marijuana, which according to a recent study would generate 24,000 jobs and more than $500 million in tax revenue for the state.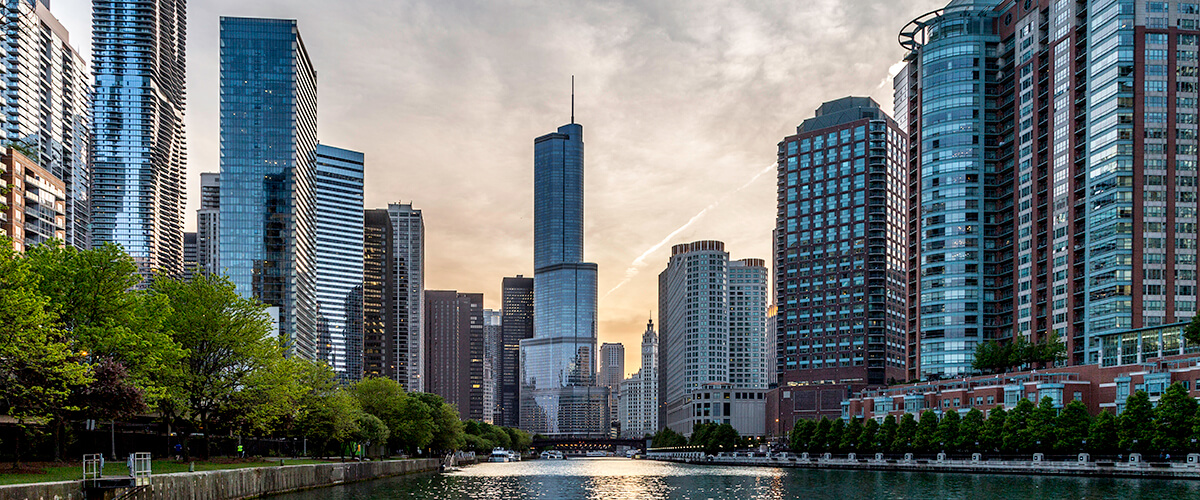 Rhode Island
Rhode Island has been on our radar as a state likely to legalize marijuana since 2016. The push for legalization is even stronger this year with Massachusetts, Rhode Island's neighbor to the north, launching its legal market in November, and lawmakers in Connecticut, its neighbor to the east, vowing to move forward with a similar plan.
"With the reality of it being all around us, I think folks have to look at it a little harder now," Scott Slater, Democratic state representative from Providence, recently told the Providence Journal.
Gov. Gina Raimondo has been hesitant to fully embrace legalization over the years. While still cautious, as of recently she has seemed to suggest that legalization is inevitable.
"We are a tiny island sitting in-between Massachusetts and Connecticut, and the reality is I'm not sure at this point it is practical to say we're not going to legalize and regulate. I don't know what we are going to do next year. I'm still trying to figure it out now, but I'm more open to it than I ever have been," she said earlier this month.
In a recent interview with The Public's Radio, Rhode Island Attorney General Peter Neronha acknowledged that he agreed with Raimond that marijuana legalization is inevitable, but added that, "I'm not sure 2019 is the right time to do it." He pressed for more research first.
A regulated recreational marijuana market would generate between $10-$15 million in tax revenue for Rhode Island in its first year of sales, according to Gov. Raimond.
Nearly 3 of 5 Rhode Island voters support marijuana being legal.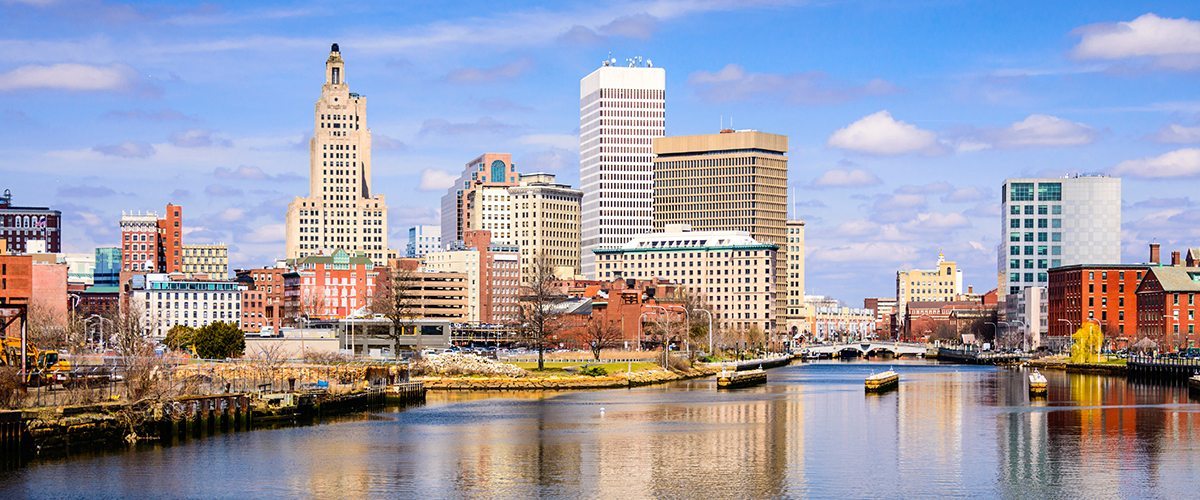 Marijuana Industry Trends to Watch For in 2019
Keep an out for these cannabis industry trends in the coming year:
More CBD use: With hemp now legal under federal law, hemp-derived CBD is set for explosive growth. Larger retail outlets and distributors are likely to introduce CBD products into their stores, propelling the cannabinoid further into the mainstream. The CBD market was on track to hit $591 million in 2018, and with hemp legalization it is expected to potentially grow 40 times to reach $22 billion by 2022.
More cannabis being used in place of alcohol and pharmaceuticals: A recent report examining the behaviors of U.S. adult cannabis consumers suggests that a growing number prefer cannabis over alcohol and have used cannabis as a substitute for medications.
Increased pesticide awareness: As legal marijuana expands across the country, a brighter light will be set on cannabis safety. New regulations on pesticide use are likely, and producers are expected to come up with safer methods for controlling pests and mold.
More widespread acknowledgement of cannabis as a legitimate medicine among the professional medical community: With legal medical marijuana now in 32 states, doctors and pharmacists are poised to learn more about utilizing cannabis for its therapeutic potential, particularly as a potential alternative to opioids.
More corporate giants entering the cannabis space: Weeks ago tobacco giant Altria invested $2.4 billion in cannabis company Cronos. Expect to see more alcohol and tobacco multinational corporations buying stakes in cannabis companies.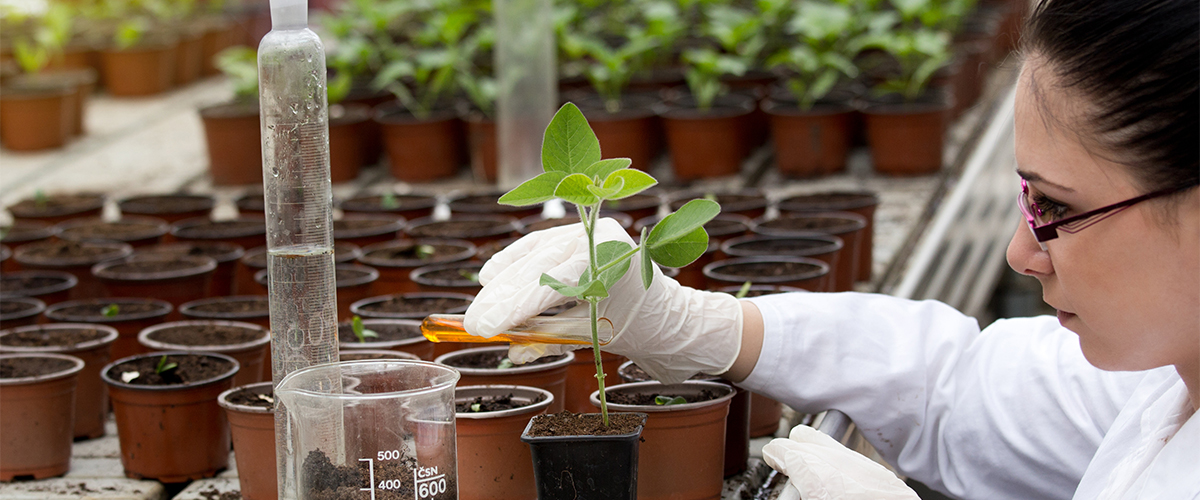 Increased Access Internationally
Looking internationally, several countries could increase legal access this coming year.
Recent developments in Mexico suggest that the country could very likely increase legal access to marijuana in 2019. In November, justices for Mexico's Supreme Court struck down the country's ban on marijuana, ruling it unconstitutional. The country's next interior secretary has already introduced legislation to legalize it.
Luxembourg is set to become the first country in the European Union to legalize recreational marijuana. In December, the incoming coalition government announced a provision that would allow marijuana sales to the country's "adult residents." The coalition has said it intends to implement the new policy in the next legislative period, which means sometime within the next five years. The development is likely to push the issue of full reform forward across Europe.
Legalization is also expected in South Africa, after the country's Constitutional Court in September ruled the country's ban unconstitutional. The court gave Parliament two years to implement changes that allow the personal use, possession, and growing of marijuana.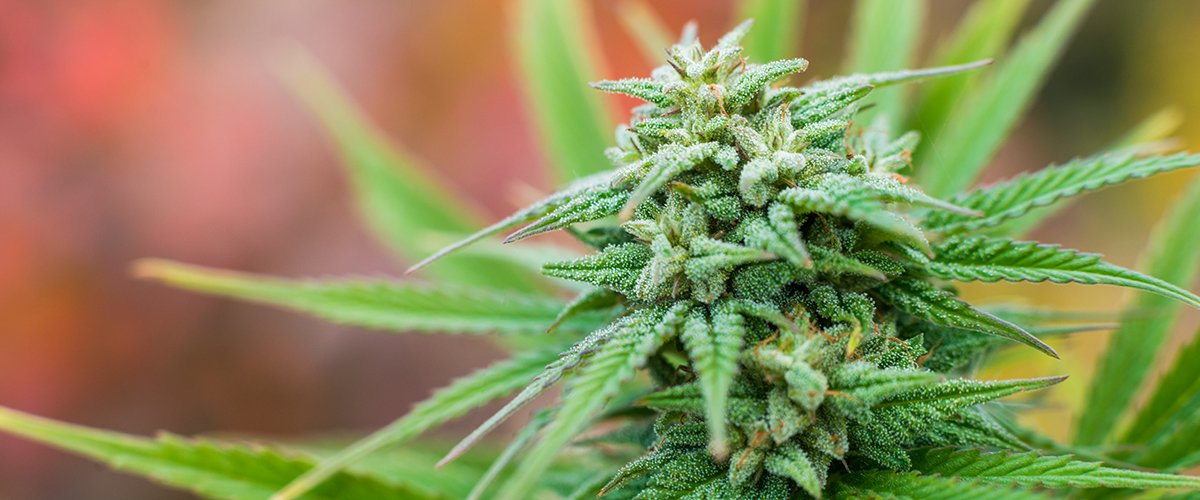 Latest Cannabis Industry News
The legalized cannabis industry continues to grow rapidly. Keep up with the latest developments in the marijuana industry by making the Medical Marijuana, Inc. industry news page a part of your daily reading, or connect with us on Facebook and Twitter.