Join us as we look back at the biggest cannabis industry events of the past year.
The legal cannabis industry had another banner year in 2018, making news headlines around the world. Marijuana legalization continued to spread, expanding into new countries and U.S. states throughout the year. A decades-long ban on American hemp came to an end. All in all, 2018's global cannabis stories show the industry gained legitimacy this year, setting the stage for future growth.
Looking back on 2018, we highlighted some of the top cannabis world news and medical marijuana stories of the year and what they may mean for the cannabis industry's future.
Canada Became Second Country to Legalize Marijuana
This past June, Canada became the second nation in the world to introduce legal recreational marijuana. After nine decades of recreational marijuana prohibition, the Senate passed the Cannabis Act with a 52-29 vote to pave the way for a nationwide legal cannabis market.
Adult-use marijuana sales in Canada kicked off on October 17. According to the first set of data from Statistics Canada, Canadians bought $43 million worth of legal marijuana products in the market's first two weeks. Shortages have been a persistent problem from the beginning, but the newly launched cannabis industry is expected to adjust to demand within a year.
Outside of adults in Canada now being able to legally buy and use cannabis, the monumental policy change is likely to make a secondary impact on global cannabis reform, bank access for marijuana-related businesses, cannabis research, and more.
The new policy change is also a big deal because it is in direct violation of international drug treaties that have been in place for decades. The move creates more pressure to reform the treaties, which would open cannabis reform opportunities to the rest of the world.
Canada may have already influenced other countries' approach on cannabis. In November, South Korea became the first country in Asia to legalize medical marijuana. Just this week, Thailand's legislature amended the country's drug law to allow the licensed medical use of cannabis.
Mexico also moved closer to major cannabis reform over the past year. In November, justices for Mexico's Supreme Court struck down the country's ban on marijuana. Quickly after, a key Mexican Senator introduced legislation to legalize its possession, use, cultivation, and sale.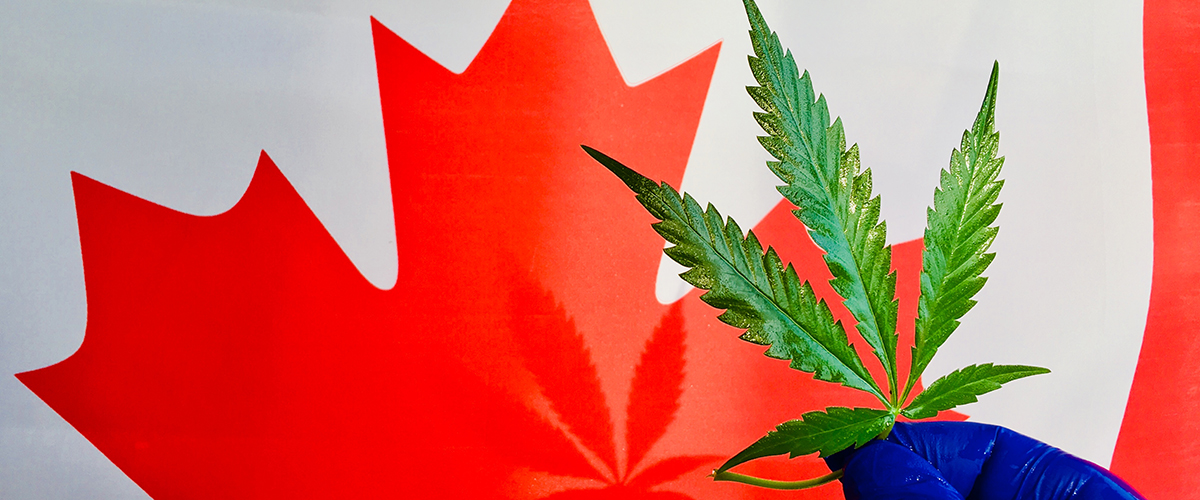 Marijuana Legalization Expanded to More U.S. States
This year medical and recreational marijuana legalization expanded to more U.S. states.
On the recreational side, Vermont in January became the first state to legalize the possession and use of marijuana entirely through the legislative process, rather than via voters as most states have legalized cannabis use. Also, voters in November made Michigan the 10th state, and the first in the Midwest, to legalize recreational marijuana.
Medical marijuana initiatives also won big this year at the ballot box. In June, Oklahoma voted to become the 30th state to legalize medical marijuana use. Then, in the November midterms, Missouri and Utah each approved far-reaching medical marijuana measures.
A U.S. territory in the Pacific Ocean made history in September by becoming the first American jurisdiction to legalize the sales of recreational marijuana through a legislature. Commonwealth of the Northern Mariana Islands is the first U.S. jurisdiction to go from prohibition to full legalization without first legalizing medical marijuana use.
Just as have the legal states before them, the group of U.S. jurisdictions that legalized marijuana in 2018 is likely to push forward the legalization efforts of their neighbors and pave the way for more states to embrace reform. The pressure for reform on Capitol Hill is also louder now that nearly two-thirds of states are on board with some form of legal cannabis.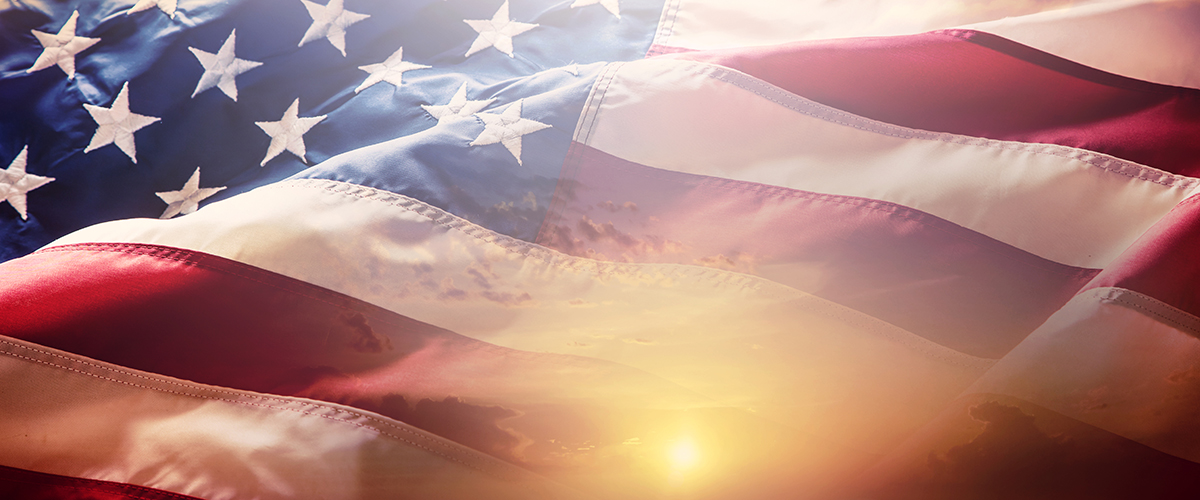 California Launched World's Largest Legal Marijuana Market
2018 kicked off with California launching its soon-to-be billion-dollar recreational marijuana market. After voters approved Proposition 64 in 2016, the legal sale of adult use cannabis products began on New Year's Day.
While the California market has been at times hampered by supply problems, packaging and lab testing compliance issues, and concerns over excessive tax rates, cannabis sales in the state have grown steadily and are expected to continue to do so as more adults either become open to using cannabis or shift from the illegal market to the legal one.
California collected a state record-high $93.1 million for 3rd quarter returns, according to data provided by the California Department of Tax and Fee Administration. The state generated $80.2 million in revenue for 2nd quarter returns, and $60.9 million from sales in the first quarter of the year, demonstrating the growth trend of California's legal cannabis market.
Despite its infancy, California's big marijuana industry is already influencing cannabis reform efforts elsewhere. This year, California became the first state to automatically erase or reduce thousands of past marijuana criminal convictions. Of all the marijuana stories on this list, California in general is a constant source of some of the most inspiring and influential cannabis news today due to its role as a cannabis leader.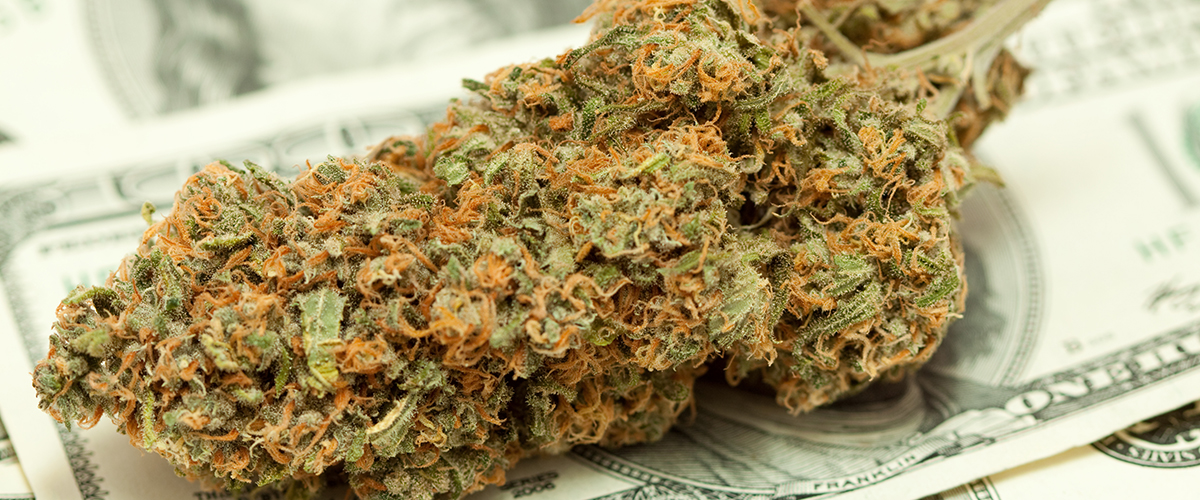 Federal Government Legalized Hemp and Hemp-Derived CBD
In the waning days of 2018, Congress voted to legalize hemp and hemp-derived cannabidiol (CBD). The 2018 Farm Bill, signed into law by Donald Trump on December 20, includes provisions that amend the federal list of controlled substances with regard to hemp and reclassifies the plant as an agricultural commodity.
The landmark legislation brings hemp back to America after decades of prohibition, allowing U.S. farmers to grow, harvest, process, and sell the plant for any commercial purpose.
The new law also clarifies any confusion as to whether hemp-derived CBD oil products are legal in the U.S., setting the stage for explosive growth in the already-burgeoning CBD market, which could hit $22 billion in the next 4 years.
The final approval of the bill was quickly met with praise from hemp and CBD industry leaders and advocates, as it's expected to change the entire landscape around hemp and CBD.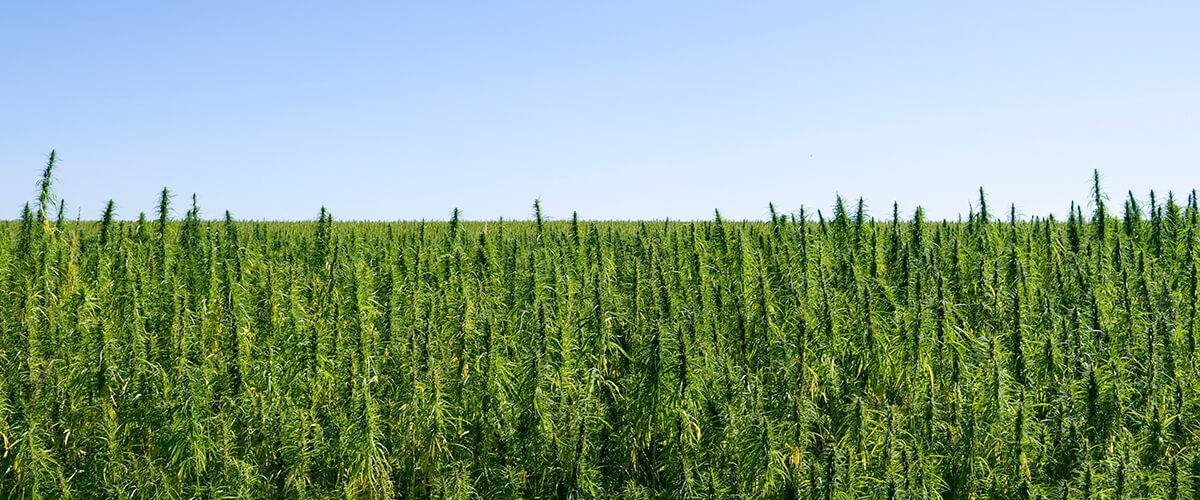 Anti-Cannabis Officials Removed From Office
Two powerful cannabis-opposing officials were removed from their posts in the U.S. government this year, ensuring that future cannabis reform legislation is much more likely. The two men, who share the same last name but are not related, had actively opposed the legal cannabis industry and its progress.
U.S. Attorney General Jeff Sessions, at Donald Trump's request, tendered his resignation in November. The longtime anti-cannabis politician had been an active and vocal supporter of the war on drugs, and during his tenure had encouraged Congress to remove federal protections of state-legal medical marijuana, blocked cannabis research, and rescinded a federal policy that had allowed adult use marijuana states to operate without interference.
While not much is known of how William Barr, Sessions' expected permanent replacement, will handle marijuana, the consensus among industry leaders is that he is unlikely to be more hostile to cannabis than his predecessor.
Additionally, in the 2018 midterms one of Congress' most powerful and vocal marijuana prohibitionists, Rep. Pete Sessions, lost reelection in the 32nd District in Texas to civil rights attorney Colin Allred.
As chair of the House Rules Committee since 2016, Pete Sessions blocked roughly three dozen votes on cannabis reform measures, including bills to expand legal medical access to veterans and to allow financial institutions to service cannabis companies.
The election results are expected to heavily influence efforts to reform federal cannabis law. Massachusetts Democratic Rep. Jim McGovern, the incoming House Rules Chair, has already said that he will permit federal lawmakers to debate and vote on marijuana-related amendments once he assumes control in 2019. Current cannabis news may look nothing like what's to come with the political stage shifting in favor of marijuana in such a drastic manner.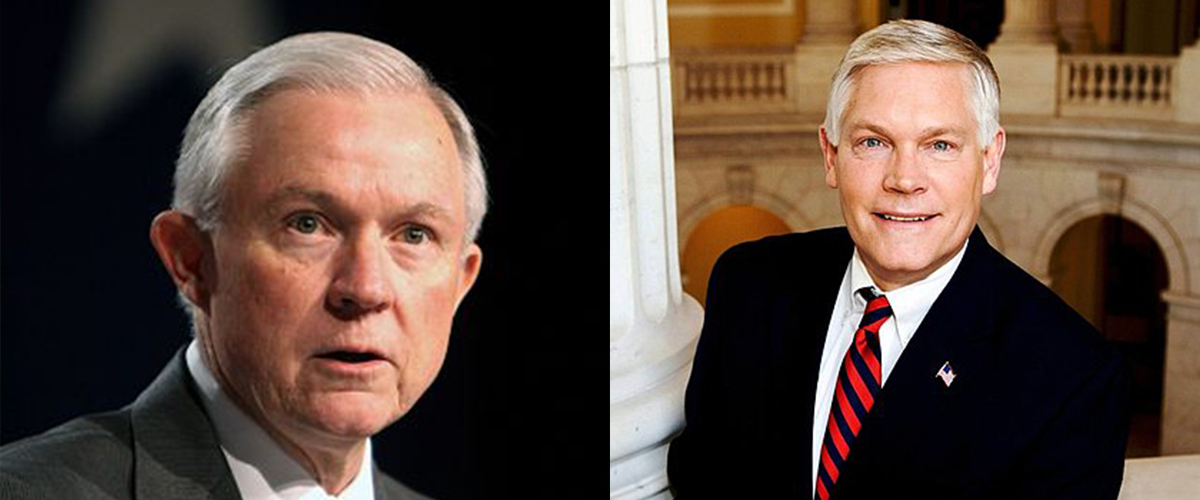 Support for Cannabis Continued Its Climb to Historic Highs
Attitudes on cannabis this year continued to rapidly evolve and change as legalization spreads. Today, more U.S. adults than ever believe that marijuana ought to be legal.
An October poll from Gallup reported that a record high 66 percent of citizens aged 18 years and older support marijuana legalization, up from 58 percent in 2013.
Even seniors, who have historically opposed cannabis policy reform, voiced support for legalization in the poll. So did a majority of self-identified Republicans.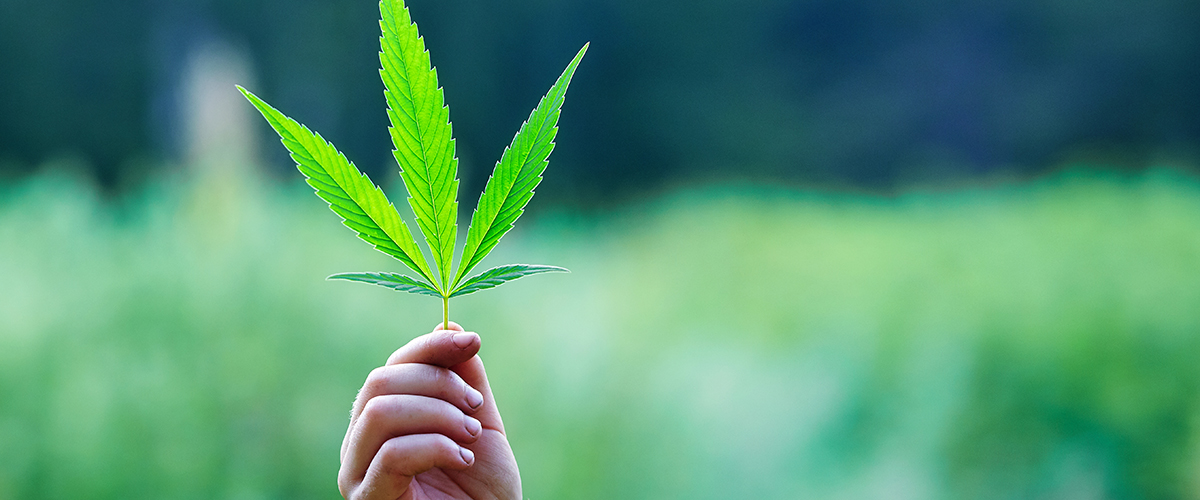 Keep Up With Cannabis
The legal U.S. marijuana industry grew to an estimated $10.5 billion this year, according to Beau Whitney, vice president and senior economist at respected cannabis research firm New Frontier Data. The cannabis industry has also created a quarter-million new jobs.
As big as 2018 has been for cannabis, 2019 is likely to be even bigger as legalization expands to new jurisdictions and attitudes on marijuana continue to evolve. We're seeing a definite shift away from the scary marijuana and weed stories fabricated in decades past, as states and countries embrace cannabis.
Keep up with the growing industry by regularly visiting the Medical Marijuana, Inc. industry news page or connecting with us on Facebook and Twitter.