State officials are looking into the impact of establishing a regulated retail marijuana marketplace.
A new analysis commissioned by Vermont Governor Phil Scott has calculated how much tax revenue the state would likely generate if it were to establish a legal retail market.
Vermont lawmakers legalized the possession and use of recreational marijuana this year, but didn't set up a system to tax or regulate its production and distribution. Adults 21 and over must grow their own cannabis, or receive it as a gift.
A Vermont commission looking into issues of public health, safety and the taxation and regulation of marijuana sales recently conducted an analysis to project how much a regulated retail market would generate for the state.
According to calculations from the Governor's Marijuana Advisory Commission, Vermont would bring in an estimated $6.6 million to $12.8 million in the market's first year. By the third year, revenue would grow to between $13.7 million and $26.4 million.
Nearly 20 factors run through a simulation model were used to calculate the projections. Data from states that already have legal markets were used to help estimate how much Vermont could make.
"So we can take other states' numbers and adjust them for our population, adjust them for our public health usage rates and gut check our numbers, so that's what we did," said Andrew Stein, a Tax Department analyst.
Officials say that at those estimates, nearly all the revenue generated would be used to cover expenses of running and regulating the market.
"All of that adds up to about what you see in the estimates. We have been saying all along it does not appear, certainly in the early years, that there would be a major net windfall to the state," said Deputy Tax Commissioner Craig Bolio.
As a result, the panel is expected to recommend a 26 percent tax rate on sales. Commissioner Kaj Samson has said that rate would be necessary for there to be enough money for new health and education programs, new road safety measures, and to pay for the regulatory infrastructure. The rate includes a 20 percent cannabis retail excise tax and a 6 percent state sales tax.
The analysis will be included in the commission's final report on how best to create a legal marijuana market. It is due to Scott next month.
Sen. Dick Sears (D-Bennington), member of the Governor's Marijuana Advisory Commission and chairman of the Senate Committee on Judiciary, announced recently he and others intend to introduce a bill to create a legal marijuana market in the next legislative session.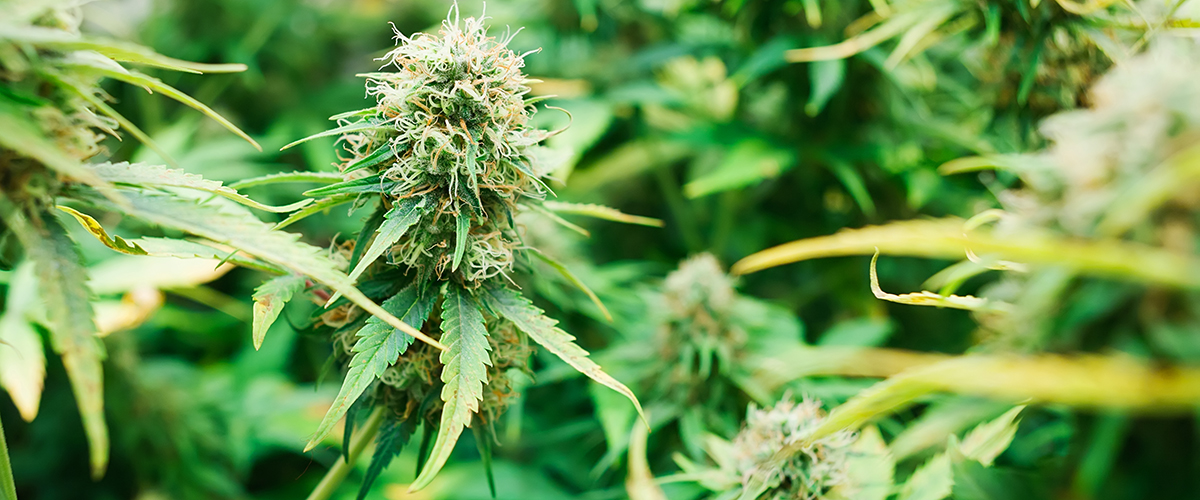 Vermont's Marijuana Laws Now
As of now under Vermont's recreational marijuana law, adults can legally possess up to one ounce of marijuana and grow two mature and four immature cannabis plants for personal use.
Vermont also in place a medical marijuana program, which allows qualified patients to use and possess up to two ounces of marijuana. The state does have five medical marijuana dispensaries for registered patients to purchase marijuana products.
Cannabis Industry News
Vermont is one of 10 U.S. states to legalize adult use marijuana and the first to do so through an act of lawmakers.
You can learn more about Vermont's cannabis laws by visiting our education page, or read more on the latest cannabis industry news through our news feed.