A spokesperson for New York Gov. Andrew Cuomo said that the administration intends to introduce legislation to legalize adult use marijuana early next year.
The Office of New York Governor Andrew Cuomo yesterday reaffirmed its intentions to legalize recreational marijuana in New York State. The New York Post first reported Tuesday that the governor's next budget address would include the unveiling of a plan to legalize marijuana in the state.
"As we have said since August, the goal of this administration is to create a model program for regulated adult-use cannabis – and the best way to do that is to ensure our final proposal captures the views of everyday New Yorkers," said Cuomo spokesperson Tyrone Stevens.
"That's why Governor Cuomo launched 17 listening sessions in cities across the state to give every community in every corner of New York the opportunity to be heard," he added.
"Now that the listening sessions have concluded, the working group has begun accessing and reviewing the feedback we received and we expect to introduce a formal comprehensive proposal early in the 2019 legislative session."
In New York, marijuana can only be legalized through an act of lawmakers. Stevens added that the proposal to legalize marijuana would come after the New Year, when Democrats in the state have control of every branch of New York's government.
The working group is still finalizing details of the marijuana legislation, including the number of dispensaries that will be licensed to sell cannabis and whether smokable forms of marijuana will be permitted.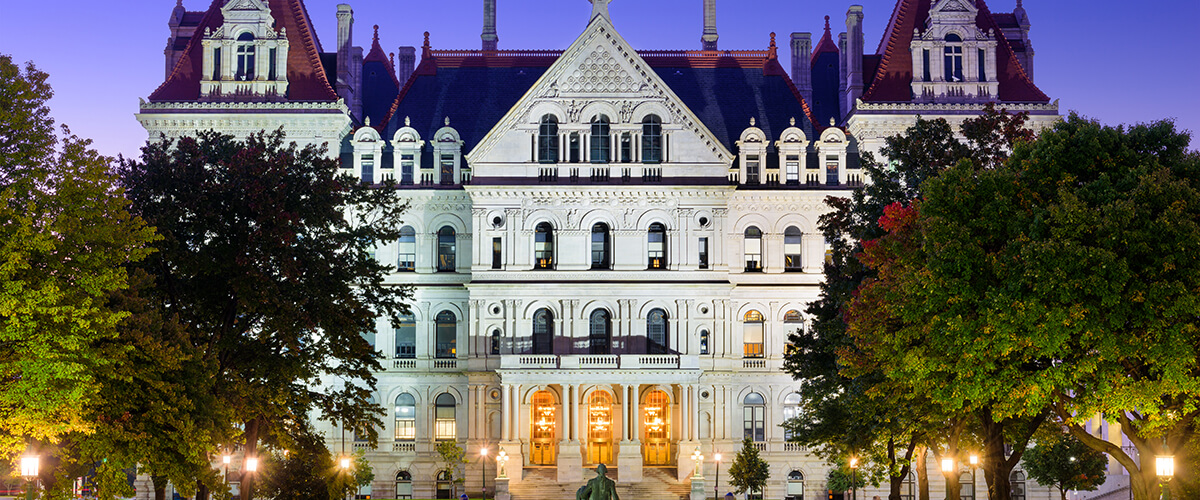 Cuomo's Effort to Legalize Marijuana
Cuomo's stance on marijuana has shifted in recent years. Just last year when talking with reporters, he voiced opposition to legalization and referred to marijuana as a "gateway drug." While running for reelection this year against gubernatorial primary challenger Cynthia Nixon, who backed marijuana legalization, Cuomo changed his position.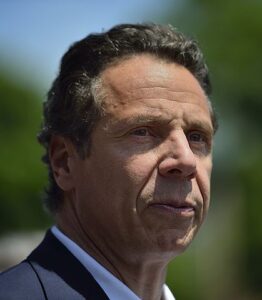 In August, he formed a 20-member group made up of advocates, academics, and government and law enforcement officials to draft marijuana legalization legislation. Throughout September and October, they held public listening sessions.
Earlier this year, a multi-agency study commissioned by Cuomo concluded that the positive impacts of legalizing and regulating marijuana far outweigh any negative aspects.
A study by Comptroller Scott Stringer in May projected that legalizing recreational marijuana would create a new $3.1 billion market for New York State. The comptroller's office also estimated that applying tax rates similar to other legal marijuana states could generate up to $436 million annually in new tax revenue.
New York voters support legalizing recreational marijuana by an almost 2-to-1 margin, according to a Quinnipiac University poll from earlier this year.
Marijuana in the U.S.
Ten U.S. states have legalized recreational marijuana and 32 permit its use for medical purposes, despite cannabis in the U.S. remaining federally illegal. According to the most recent Gallup poll, a record-high 66 percent of Americans now support legalizing marijuana.
Learn more about where marijuana is legal by visiting our education page, and keep up with the growing marijuana industry through our news page or Facebook and Twitter social media feeds.