More banks and credit unions are open to providing financial services to the marijuana industry, even with cannabis still illegal under federal law.
More banks and credit unions are providing financial services to cannabis-related companies, according to newly published federal data.
A new report from the United States Treasury Department's Financial Crimes Enforcement Network (FinCEN), first publicized by Marijuana Moment, shows that the number of banking institutions actively servicing marijuana business has grown by nearly 20 percent data since the beginning of the year.
The report indicates that a growing number of banks and credit unions are now open to working with cannabis companies operating in the 32 states that have legalized medical or recreational marijuana, even while cannabis remains illegal at the federal level.
Banking and the Cannabis Industry
Banking issues have been common for companies operating in the cannabis industry.
Historically, the federal classification of cannabis as a Schedule I substance under the Controlled Substances Act has effectively discouraged banks and credit unions from servicing the cannabis industry. For banks, ongoing federal cannabis prohibition makes them susceptible to money laundering laws.
The lack of banking opportunities has forced most cannabis companies to function as cash-only operations and made it impossible to submit tax payments electronically or provide direct deposit for employees.
Reluctance from banks has continued even after a U.S. Treasury Department memo provided guidance to financial institutions as to how to legally transact with marijuana businesses. That memo, issued in 2014 under the Obama administration, requires that banks and credit unions regularly file reports on customers with cannabis accounts. It was meant to reassure financial institutions, but many have still remained cautious.
"The [marijuana banking] reporting structure laid out in the 2014 guidance remains in place," reads the new FinCEN report. "FinCEN will continue to work closely with law enforcement with the financial sector to combat illicit finance, and we will notify the financial sector of any changes to FinCEN's" reporting procedures.
While the federal government has yet to go after banks, the industry became more concerned of a widespread crackdown earlier this year after former U.S. Attorney General Jeff Sessions rescinded federal policy that directed prosecutors and law enforcement to not prioritize interference with states that legalized marijuana.
Even while the top four U.S. banks have held accounts for cannabis businesses, overall for the industry, financial services are hard to find. PNC Bank last year decided to stop servicing cannabis advocacy group Marijuana Policy Project after 22 years, prompted by a fear of a widespread crackdown that never came to fruition.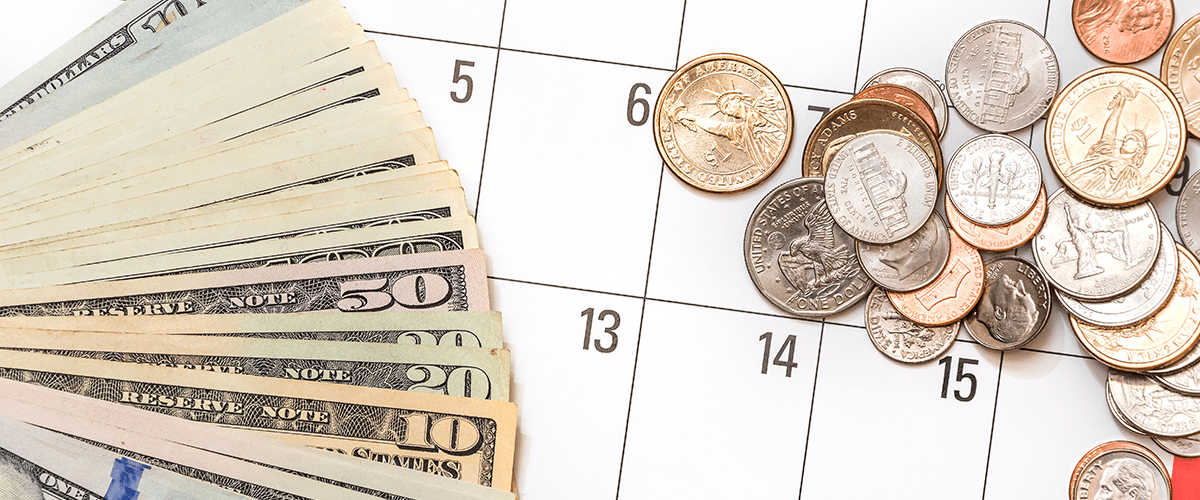 Growing Banking Opportunities for Marijuana-Related Businesses
Over the past year, it appears that banks and credit unions have become more comfortable servicing the cannabis industry.
The latest in a series of quarterly updates from FinCEN reveals that the number of financial institutions actively banking with marijuana related businesses rose from 401 in October 2017 to 486 in September 2018.
Some lawmakers and officials have made efforts to further open banking access to cannabis businesses operating legally. A group of Senators, headed by Sen. Elizabeth Warren (D-MA), last year sent a letter to the Financial Crimes Enforcement Network, urging the agency to not crack down on banks servicing marijuana businesses in states that have legalized cannabis.
Governors of Colorado, Washington, Oregon, and Alaska — four states where recreational marijuana is now legal — last year sent an open letter to Sessions and Treasury Secretary Steve Mnuchin, encouraging them to avoid strict enforcement of federal prohibition on marijuana.
Mnuchin has indicated he also would like clarity on cannabis banking issues. In congressional testimony earlier this year, he suggested that he supports state-legal marijuana businesses being able to utilize financial institutions. Separately, he has said that resolving marijuana-banking issues is at the "top of the list" of his concerns.
Unfortunately, key committees in the House and Senate rejected amendments this year that would have provided protections to financial institutions serving the marijuana industry.
Learn More About Cannabis
Regularly visit our news page to learn more about the cannabis industry and stay on top of its developments.