The agreement shows how serious major tobacco companies are taking marijuana as a new growth area of sales.
The marijuana industry in Canada has had a groundbreaking year, and it appears that the tobacco industry has taken notice. Altria Group, the biggest tobacco company in the world and the maker of Marlboro cigarettes, is reportedly investing approximately $1.8 billion (C$2.4 billion) into the Cronos Group, one of Canada's major cannabis producers.
For its initial investment, Virginia-based Altria will acquire a 45 percent ownership stake in Cronos. The agreement also gives Altria the option to invest up to a further $1.05 billion (C$1.4 billion) to increase its stake to 55 percent over the next five years.
Toronto-based Cronos Group had confirmed last week that the two companies were in active negotiations.
"Altria is the ideal partner for Cronos Group, providing the resources and expertise we need to meaningfully accelerate our strategic growth," Cronos Group's Mike Gorenstein, Chairman, President and Chief Executive Officer, said in a press release.
"The proceeds from Altria's investment will enable us to more quickly expand our global infrastructure and distribution footprint, while also increasing investments in R&D and brands that resonate with our consumers," he added.
Cronos Group Inc. Announces C$2.4 Billion Strategic Investment from Altria Group, Inc. $CRON https://t.co/4PTQVEo5p9 pic.twitter.com/JiEiObbWfp

— Cronos Group (@CronosGroupMJN) December 7, 2018
In a statement, Cronos explained it also intends to use Altria's expertise in navigating complex regulatory landscapes to expand its distribution and infrastructure around the world.
"As one of the largest holding companies in the adult consumer products sector, Altria has decades of experience in regulatory, government affairs, compliance, product development and brand management that we expect to leverage, particularly as new markets for cannabis open around the world," said Gorenstein.
Altria's resources will also better position Cronos "to support cannabinoid innovation, create differentiated products and brands across medicinal and recreational categories, and expand its global footprint and growing production capacity."
Cronos added that the deal will boost its "ability to be an innovation leader in the cannabis industry" by investing in research and development for new brands and products, including device technologies like cannabis vape products.
"Investing in Cronos Group as our exclusive partner in the emerging global cannabis category represents an exciting new growth opportunity for Altria," said Howard Willard, Altria's Chairman and Chief Executive Officer.
"We believe that Cronos Group's excellent management team has built capabilities necessary to compete globally, and we look forward to helping Cronos Group realize its significant growth potential," he added.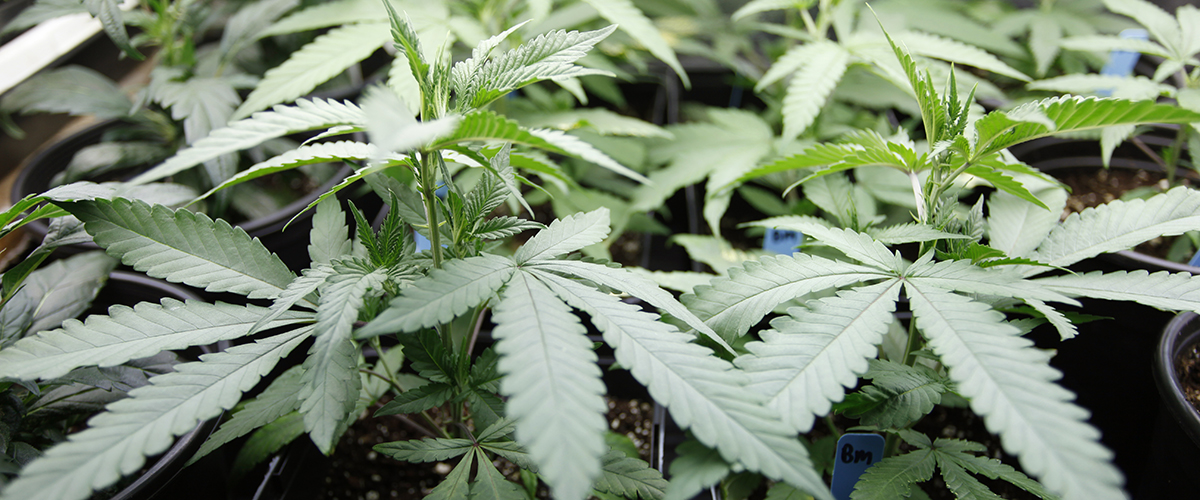 Cannabis a New Growth Area
The legal cannabis industry has seen much progress around the globe over the past few months, providing a tremendous avenue for growth.
Over the past few months alone, new legal cannabis markets have emerged. Canada became the second country in the world to legalize recreational marijuana in October, and medical and recreational cannabis legalization expanded to several U.S. states last month.
According to Leafly, all 37 million Canadians and more than 80 million Americans now live in jurisdictions where recreational use of marijuana by adults is legal.
As sales of traditional cigarettes slow and the cannabis industry grows, tobacco companies have gotten more serious about investing in marijuana, now considered an industry poised to inevitably boom.
The very first tobacco-cannabis deal occurred back in late June, when United Kingdom-based Imperial Brands, maker of Winston and Kool cigarettes, announced it has invested in Oxford Cannabinoid Technologies, a biopharmaceutical company focused on developing cannabinoid-based medicines.
Some alcoholic beverage companies have also started to enter the marijuana space. In August, Canadian marijuana company Canopy Growth received a multibillion dollar investment from Corona owner Constellation Brands.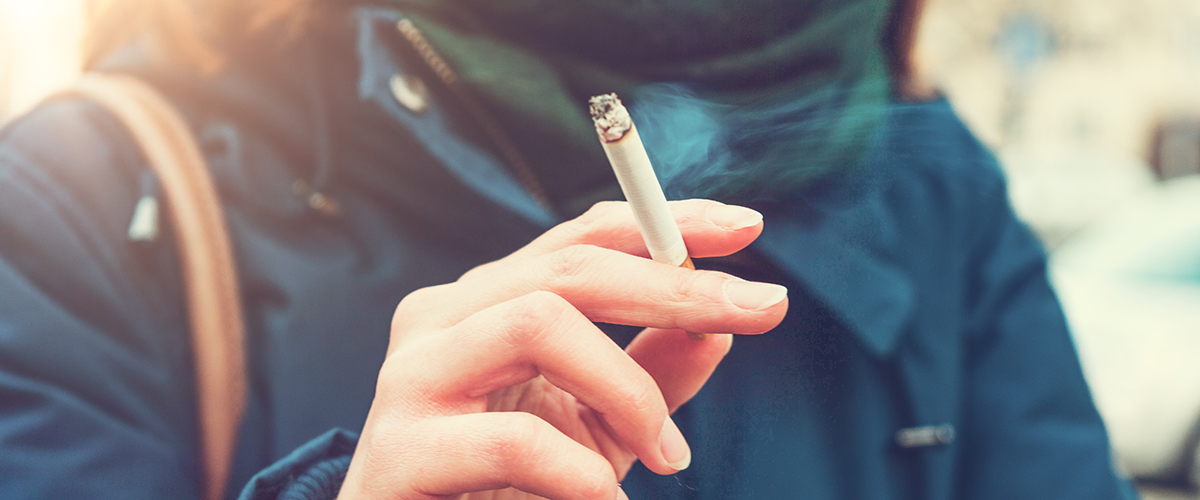 Keep Up with the Growing Cannabis Industry
Stay on top of the expanding legal cannabis market by regularly visiting our news feed.