The new "compromise" legislation is more restrictive than the ballot initiative approved by voters last month.
Utah lawmakers passed a tightly controlled medical marijuana law in a one-day special session yesterday.
The Utah Medical Cannabis Act easily passed through the Utah House of Representatives and Senate before being signed into law by Gov. Gary Herbert, who said his administration would implement the law "as quickly as feasible."
The Utah Medical Cannabis Act (House Bill 3001) replaces Proposition 2, the medical marijuana ballot initiative approved by state voters in last month's midterm election.
The new "compromise" bill has been in the works since October, after opponents like the Mormon Church and the Utah Medical Association realized that the passing of Proposition 2 was inevitable and sought to implement a more restrictive alternative.
Lawmakers and key stakeholders on both sides of the Proposition 2 debate hammered out details prior to the midterms, and then made finalizations afterward.
"This is a historic day," Herbert said in a news release. "With the passage of the Utah Medical Cannabis Act, Utah now has the best-designed medical cannabis program in the country. Working with trained medical professionals, qualified patients in Utah will be able to receive quality-controlled cannabis products from a licensed pharmacist in medical dosage form. And this will be done in a way that prevents diversion of product into a black market."
I just signed the Utah Medical Cannabis Act into law. Utah now has the best-designed medical cannabis program in the country. #utpol pic.twitter.com/0yUEZ77sFV

— Gov. Gary Herbert (@GovHerbert) December 4, 2018
How Does the Utah Medical Cannabis Act Differ From Proposition 2?
Utah's new compromise bill differs from Proposition 2 in various ways, including:
Up to seven medical marijuana pharmacies will be allowed under the new compromise bill. The voter-approved initiative would have permitted up to 40 dispensaries statewide.
Under the compromise bill, edibles are not permitted, except for gelatin cubes. Proposition 2 would have allowed edibles. Now cannabis will only be available in the form of a tablet or capsule, oil, topical lotion, or a gelatinous cube.
Home cannabis cultivation is banned under the law approved by the Legislature. Proposition 2 would have allowed registered patients to grow cannabis at home for medical use.
The compromise bill requires that pharmacies employ pharmacists to dispense cannabis products to patients.
Fewer conditions qualify for medical marijuana under the Utah Medical Cannabis Act. The new legislation removed most autoimmune diseases except for Crohn's disease and ulcerative colitis.
"This bill is undoubtedly inferior to the law enacted by voters in November," said Matthew Schweich, Marijuana Policy Project deputy director, in a statement.
"However, Proposition 2 would very likely have been defeated without the compromise bill, which prevented an onslaught of opposition spending. Advocates made the responsible decision to negotiate with opponents and ensure that patients were not left without any access to medical cannabis."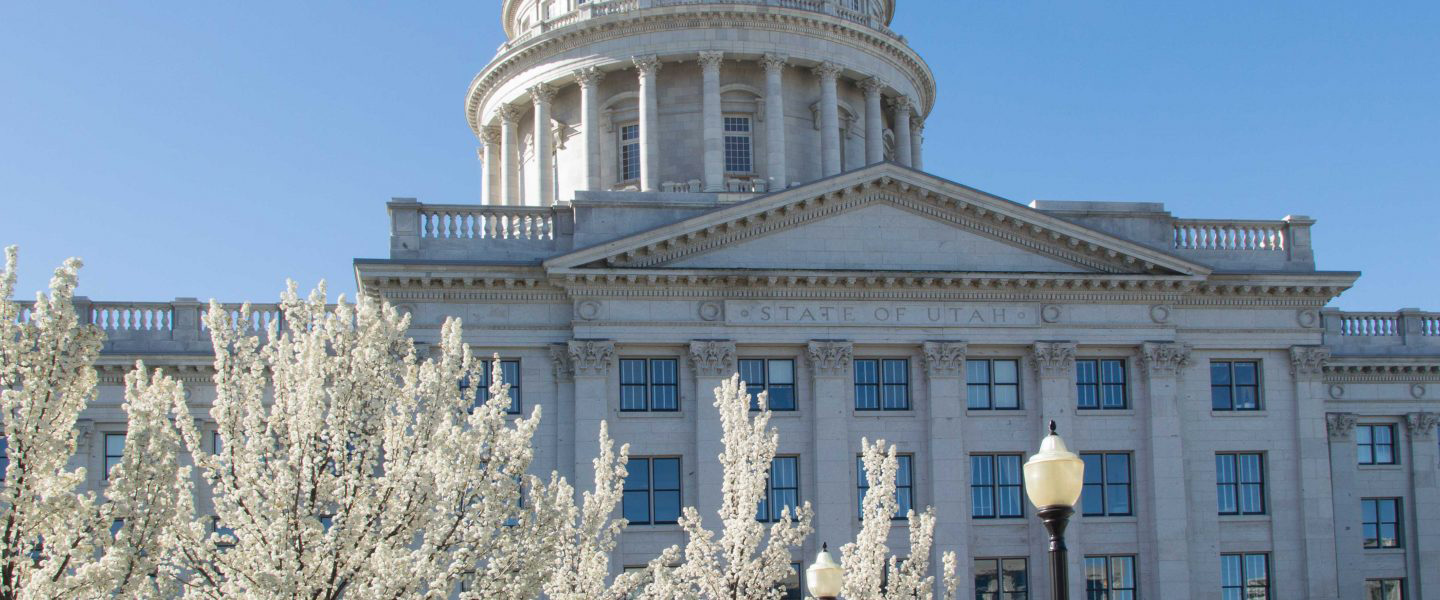 Qualifying Conditions Under Utah's New Medical Marijuana Law
The following conditions are approved under the new Utah Medical Cannabis Act:
A condition resulting in hospice care
Nausea (persistent, not connected to pregnancy)
Pain (lasting longer than two weeks and only if it is not managed by 1) a non-opioid medication, or 2) physical intervention like chiropractic care)
A rare condition or disease that affects fewer than 200,000 individuals in the United States
Terminal illness with less than six months life expectancy
Additionally, any patients approved by the Compassionate Use Board that has a condition not already covered by the list can qualify.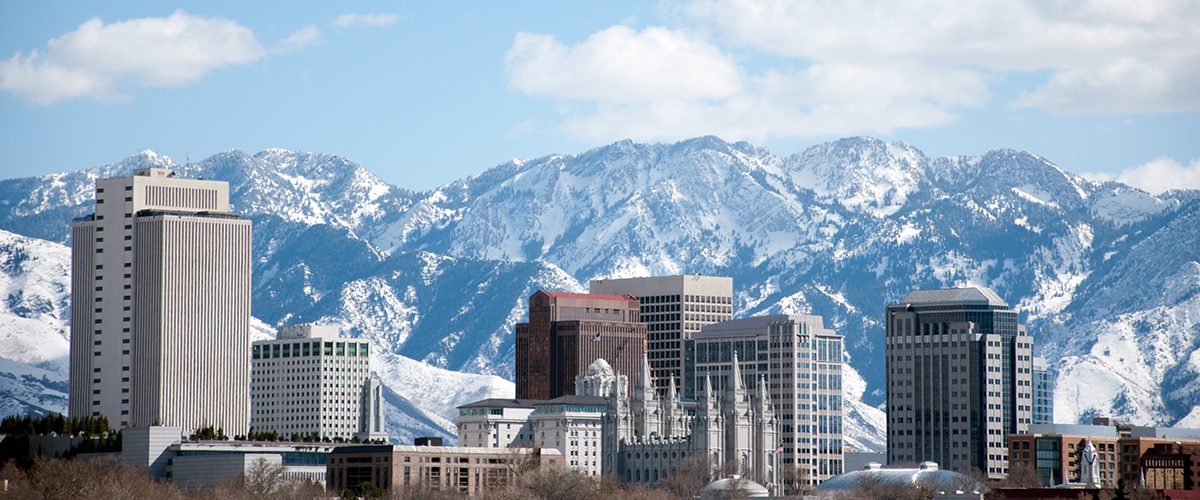 Ongoing Controversy
Some advocates are concerned that the new legislation creates insurmountable obstacles that will make access difficult. Utah patients group Together for Responsible Use and Cannabis Education (TRUCE) has said it is "moving forward" with a lawsuit.
"The citizens of Utah jumped through the hoops that they needed to jump through to pass an initiative and the first business day (that it is in effect) you undermine and you remove our voice," TRUCE founder Christine Stenquist told reporters at the state Capitol. "That's a problem."
Democrats in both chambers argued that the Legislature should not override voters, but the Utah Legislature rejected the effort to keep the voter-approved plan.
NORML Executive Director Erik Altieri criticized lawmakers' decision in a statement.
"Lawmakers should have respected the will of the voters and should have moved expeditiously to honor the spirit of the law — not undermine it," he said.
"Patients deserve the right to cultivate their own medicine, doctors should be empowered to decide what is best for their patients, and there should be no undue hurdles to licensing an adequate number of dispensaries to provide cannabis related products in a retail environment."
Connor Boyack of the Utah Patients Coalition, the main group behind the ballot measure, voiced support for the compromise.
"For years, we have been seeking a balance between political concessions and pushing the needle as far in favor of medical freedom as we could. This negotiated result is a decent balance to get the program underway," said Boyack.
"With this result, a major gutting of Prop 2 has been prevented, unlike what we have seen in the past and may see in the future on other issues."
Legal Medical Marijuana
Thirty-two states in the U.S. have legalized medical marijuana. You can learn more about medical marijuana laws through our education page, and keep up with the latest cannabis industry developments through our news page.