Alzheimer's disease is the 14th condition that health officials have added to the state's medical marijuana program since it launched in 2015.
Alzheimer's disease patients in Minnesota will soon be able to legally access medical marijuana. The Minnesota Department of Health announced Monday that it was adding the progressive type of dementia to its medical cannabis program.
"Any policy decisions about cannabis are difficult due to the relative lack of published scientific evidence," said state Health Commissioner Jan Malcolm in a press release. "However, there is some evidence for potential benefits of medical cannabis to improve the mood, sleep and behavior of patients suffering from Alzheimer's disease."
Minnesota is home to an estimated 94,000 people afflicted with Alzheimer's disease, according to Malcolm.
Alzheimer's disease was added following a formal petitioning process that solicits public input on potential qualifying conditions. The Minnesota Department of Health reviewed petitions for seven conditions this year. Except for Alzheimer's disease, all petitioned conditions – hepatitis C, juvenile idiopathic arthritis, opioid use disorder, panic disorder, psoriasis, and traumatic brain jury – were rejected.
Under state law, the new condition will take effect in August 2019. Alzheimer's patients will be able to enroll in the program starting July 1, 2019 after obtaining certification from one of 1,391 doctors in the state who are authorized to recommend cannabis. In August, they will then be able to purchase cannabis in the form of liquid or pill from the state's two distributors.
Minnesota's Growing Medical Marijuana Program
Alzheimer's disease is the 14th condition that Minnesota health officials have added since the state's medical marijuana program launched in 2015.
Other conditions already approved in Minnesota include:
As of September, Minnesota has 12,207 patients listed in its medical marijuana registry, up from 7,007 a year earlier.
Sixty-five percent of patients registered with Minnesota's program are diagnosed with intractable pain. The next two common conditions are PTSD and muscle spasms.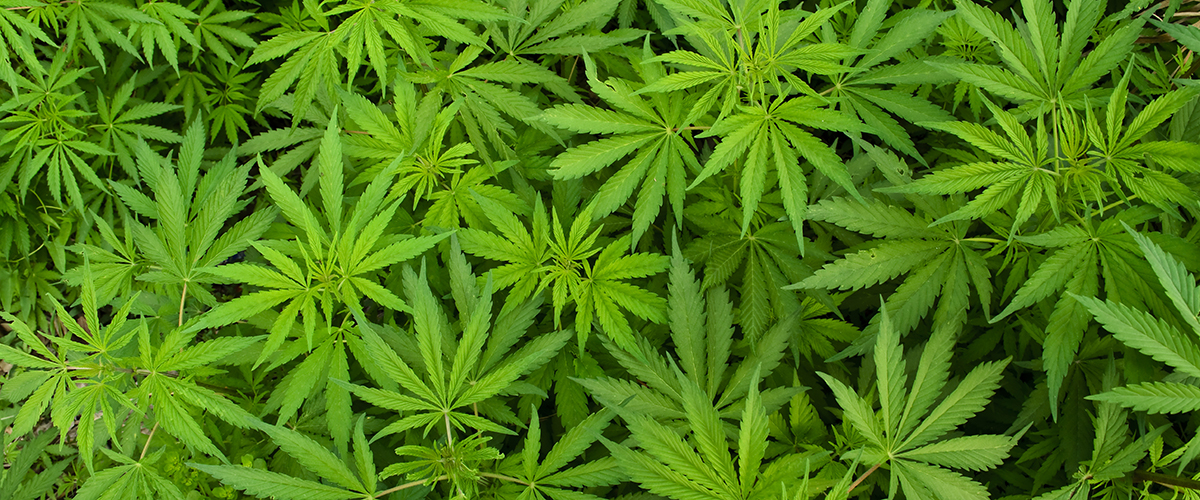 Medical Marijuana for Alzheimer's Disease
Alzheimer's disease is a neurodegenerative disorder that causes brain cells to degenerate and die, leading to a steady decline in memory, behavior, and thinking.
Alzheimer's disease, the most common form of dementia, primary affects older adults. Besides cognitive impairment, it can cause delusion, depression, agitation, anxiety, and mood swings.
Studies suggest that cannabis and its cannabinoids are beneficial for relieving symptoms in patients with Alzheimer's disease, and potentially slowing its progression by increasing glucose update and inhibiting the expression of proteins responsible for the disease's development.
"I believe that advanced dementia patients with tremendous anxiety, restlessness, and pain will benefit," wrote Dr. William Orr, a Minneapolis-based geriatric psychiatrist, who supported the petition to add Alzheimer's disease to Minnesota's medical marijuana program.
"Such patients are episodically distraught and become quickly angered and paranoid of staff trying to help them due to their confusion and inability to understand their circumstances."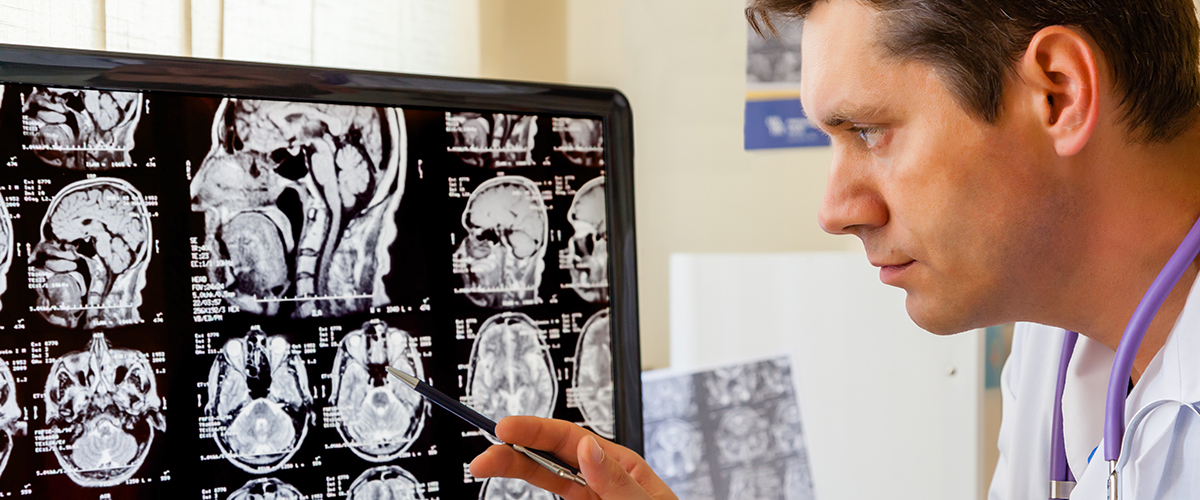 Medical Marijuana in Minnesota and Beyond
Minnesota and 31 other U.S. states have legalized the use of marijuana for medical purposes.
Learn more about what research has found on the benefits of medical marijuana, as well as where it's legal throughout the U.S., by visiting our education page.