Food experts believe hemp products are going to have a big year, with products becoming broader as researchers find more benefits and consumer interest grows.

Hemp will be one of the 10 hottest food trends in 2019, according to predictions from Whole Foods Market.
For the fourth year in a row, the mega-retailer recruited 26 "culinary experts and industry leaders who source items and lead trend-spotting initiatives across the retailer's more than 490 stores" to prepare trend predictions for the year ahead.
Along with eco-conscious packaging, faux meat snacks, and Pacific Rim flavors, Whole Foods anticipates hemp-derived food products will be one of the hottest trends in the coming year.
"It's clear that hemp-derived products are going mainstream, if not by wide distribution, then by word of mouth!" wrote Whole Foods in a press release.
Hemp and Its Benefits
Hemp is a member of the Cannabis sativa L species of plant. It has been harvested for thousands of years for its seeds and stalks, which are used to manufacture a wide array of products, including nutritious seeds and oil.
Hemp foods have surged in popularity in recent years, and the culinary experts predict that the growing awareness hemp and CBD will fuel new edible products. The current hemp food offerings – hemp seeds and oils – will become much broader in 2019.
"Hemp hearts, seeds and oils are nothing new to food and body care lovers – they're in everything from waffle mix to dried pastas," wrote Whole Foods. "But a new interest in the potential benefits stemming from other parts of hemp plants has many brands looking to explore the booming cannabis biz."
Hemp is a valuable source of many essential building blocks of a healthy body. These important nutrients include:
Vitamins
Minerals
Omega 3 & 6 Fatty Acids
Flavonoids
Protein
Fiber
Hemp is also a great source of cannabidiol (CBD), the non-intoxicating cannabinoid that naturally promotes balance and wellness by supporting the body's endocannabinoid system. When looking for the benefits be sure to find CBD oil vs hemp oil. Medical Marijuana, Inc. CBD oil products – including our pure CBD oil, CBD capsules, and CBD vape oil — are derived from superior sources of non-GMO hemp.
Hemp's incredible nutritional content is why hemp-based foods and supplements have become a popular choice for many consumers.
"Retailers, culinary experts and consumers can't miss the cannabis craze when visiting food industry trade shows, food innovators conferences or even local farmers markets," wrote Whole Foods.
Hemp food products have the potential to become staples of a healthy diet. Hemp seed oil can be incorporated into salad dressings and sauces. Hemp hearts can be used to top soups, salads, and cereal. Hemp granola works well mixed into yogurt or as a great snack by itself.
"Hemp protein powder is the hottest supplement in smoothies these days," wrote Esther Mobley of the San Francisco Chronicle's Food Team in response to Whole Foods' 2019 food trend predictions.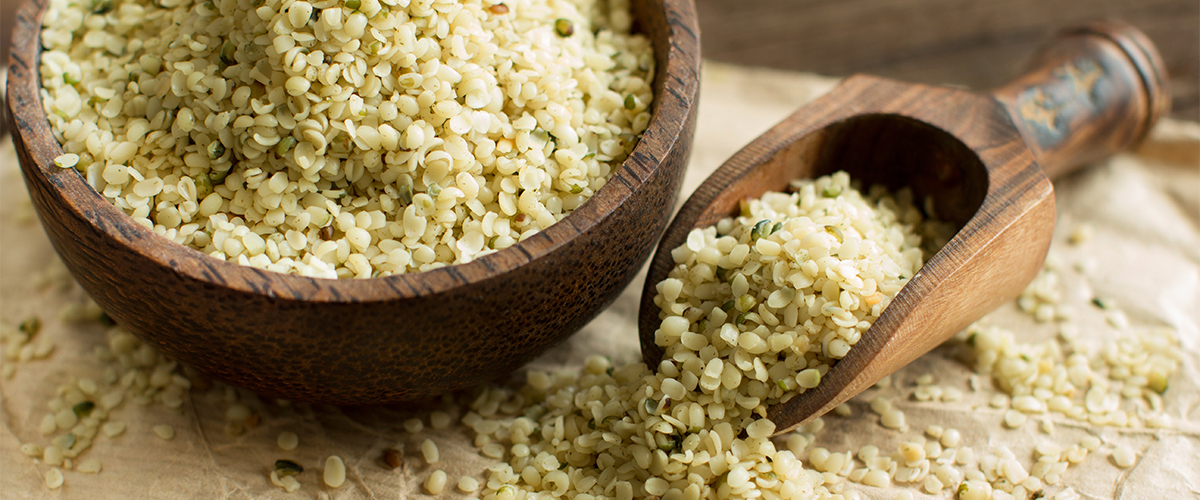 Future of Hemp in the U.S.
Hemp foods and body care products are legal to buy and sell in the United States, but domestic commercial production remains prohibited under the Controlled Substances Act.
That's likely to change in a matter of weeks. The 2018 Farm Bill, poised to be approved by Congress before the end of the year, contains provisions that will legalize hemp to be grown here in the U.S.
Besides allowing domestic farmers to grow and sell hemp crops, the move will also allow growers to be eligible for crop insurance and for hemp researchers to apply for grants.
Legalizing hemp production will also more than likely boost consumer interest in cannabis, further fueling the growth of hemp-based foods.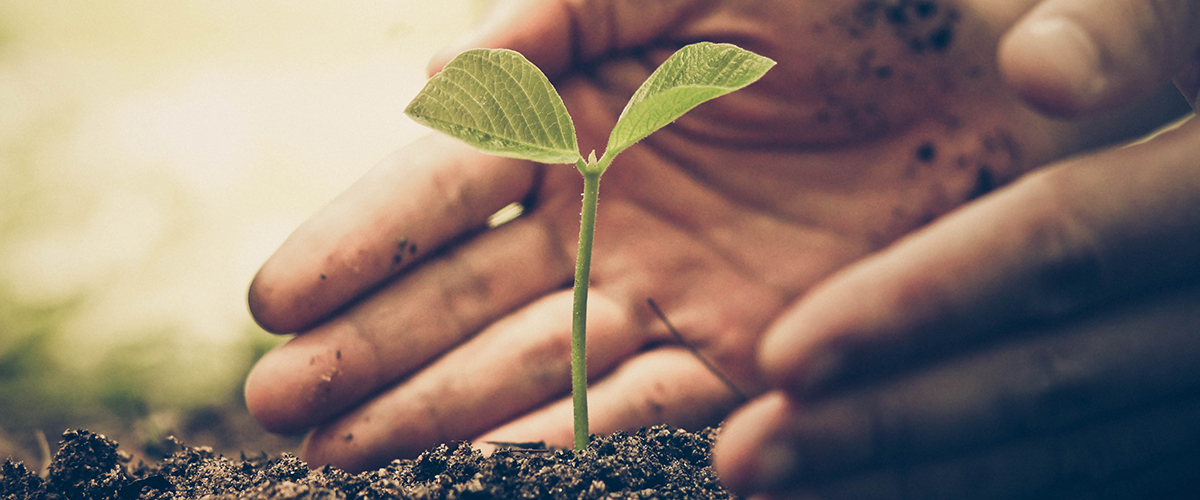 Learn More About Hemp
You can learn more about hemp through our education page, and keep up with the cannabis industry through our news page. We also welcome you to follow us on Facebook and Twitter.