Legalize ND intends to craft a new measure for North Dakota voters to consider in the next election.
A recreational marijuana measure failed to pass in North Dakota on election night, but supporters say they will try again in 2020.
Measure 3 would have made it legal for adults 21 and older to use and possess marijuana. Nearly 60 percent of voters rejected it.
Despite the setback, Legalize ND leader David Owen told Forum News Service recently that his campaign is "100 percent" going to regroup and attempt a comeback. He said the campaign decided it would try again only a couple days after the election and that it will keep the same leadership team.
"THANK YOU TO EVERYONE that supported Measure 3. Your time, hard work, and contributions were not in vain. We lost the battle yesterday, but the fight is far from over!" Legalize ND wrote on Facebook after the election.
Owen did indicate that the campaign would adjust the language of the future ballot measure to improve its likelihood to pass. He believes Measure 3 failed because of some broad wording that gave too much power to the legislature to establish the rules. Changes he suggested included adding limits on the amount of marijuana an individual can possess and grow, as well as provisions for tax revenue for sales.
"It'll be a more traditional legalization bill," he said.
Legalize ND has its work cut out to get North Dakota voters on board with legalization. While polls suggested the marijuana measure had a chance of passing in the last election, voters ended up resoundingly rejecting it.
Measure 3 passed in only four of the state's 53 counties. Overall, 193,837 North Dakota voters opposed the measure, while 132,1999 supported it.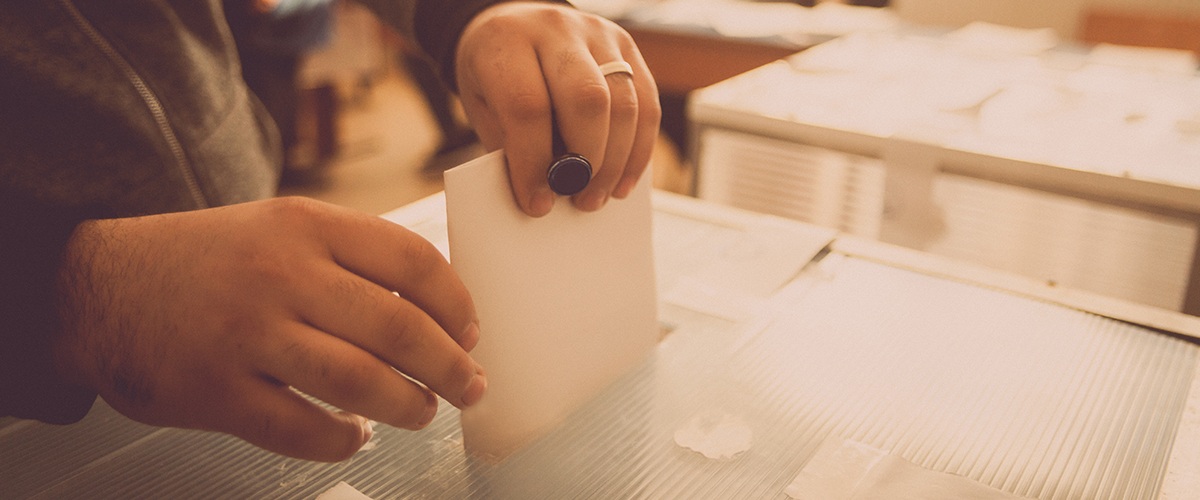 Other Marijuana Efforts in North Dakota
North Dakota Gov. Doug Burgum is opposed to "full, unfettered legalization of recreational marijuana." However, he has said he would like to see the federal government decriminalize it so that states would be free to regulate it as they see fit.
In between now and 2020, Owen said his Legalize ND campaign will work on encouraging the legislature to work on a decriminalization bill.
"As long as we can keep people out of prison for marijuana and allow people to have theirs for their medicine, I'm all for it," he said.
Additionally, Owen would like to help fix the state's medical marijuana law.
"One of the things we'll also be looking to do is reform the broken medical marijuana law. That's a big passion project of everybody. We're getting the gang back together and we're going to make sure medical is fixed and returned a lot closer to its original intent," he said.
The North Dakota Department of Health is working toward having medical marijuana available for sale to qualified patients by the end of the year.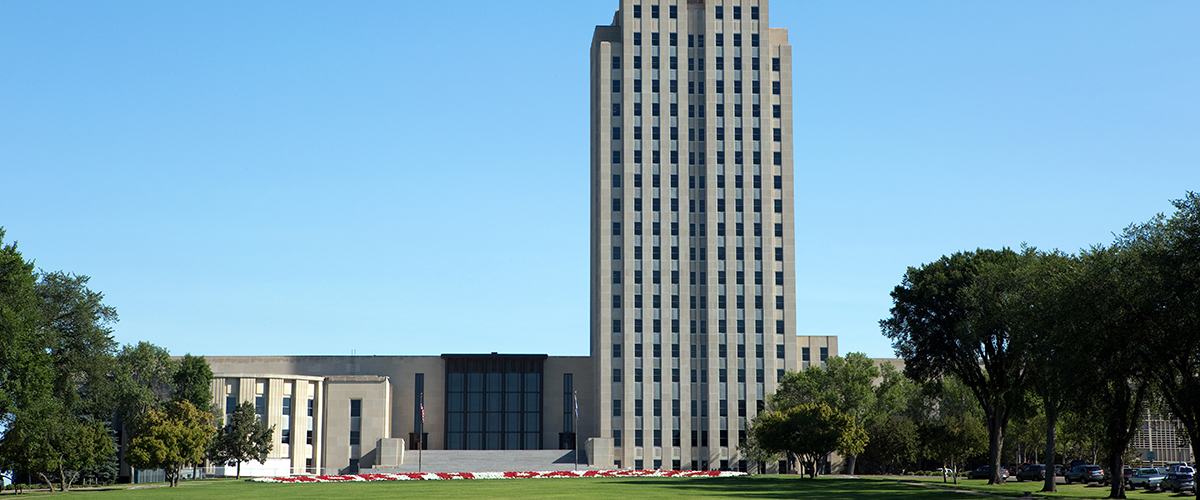 More on Legal Marijuana
As voters in North Dakota rejected their marijuana measure in the 2018 midterms, voters in Michigan approved their own. Michigan's new cannabis law is set to take effect on December 6.
Nationwide, ten states and Washington, D.C. have legalized recreational marijuana. Massachusetts, which legalized adult use marijuana in 2016, opened up its first retail stores this month.
Keep up with the latest developments in the cannabis industry through our news feed or our Facebook page.