Governor Phil Murphy signed a new bill that received nearly unanimous support in the New Jersey Legislature.
New Jersey Gov. Phil Murphy last week signed into law a bill that allows the research and cultivation of hemp as part of a pilot program.
"It's time for New Jersey to put its finger on the pulse of the hemp industry," said Sen. Declan O'Scanlon (R-13th District), the bill's primary sponsor.
"This pilot program is a win for local farmers who need a diversity of opportunities to compete in the global agriculture market. Hemp is growing in value as a cash crop, and I am sure the New Jersey economy and our farmers will benefit from this pilot program," he added.
What is Hemp?
Hemp, the non-intoxicating variety of cannabis, is thought to be one of the first domesticated crops in human history. Grown and harvested for its stalks and seeds, hemp has more than 25,000 product applications. The versatile crop can be used to make textiles, paper, biofuel, green building materials, body care products, food, and cannabidiol (CBD) hemp oil supplements.
While the crop has a long history in America, it was banned federally in 1970 along with marijuana. Only recently has the crop started to return.
The 2014 Farm Bill included a provision that gave states the ability to adopt laws permitting the licensed cultivation of hemp for research and pilot programs. New Jersey now joins more than 30 states to have done so.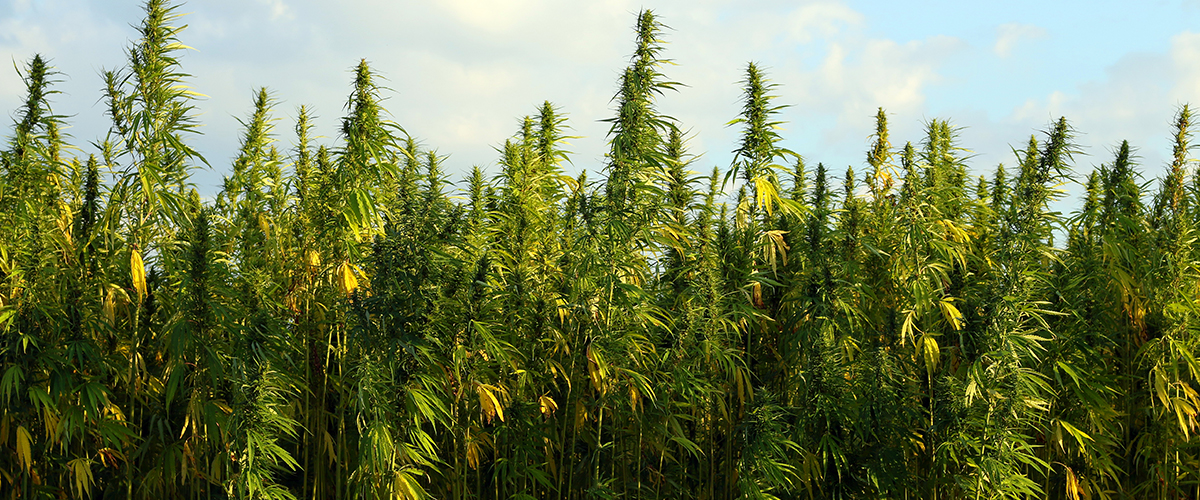 New Jersey's New Hemp Law
New Jersey's new law – A1330 – directs the state's Department of Agriculture (DOA) to establish an industrial hemp agricultural pilot program to research the cultivation of the crop.
It also establishes an industrial hemp license for planting, growing, harvesting, possessing, and selling hemp in the state. The DOA will work alongside qualified institutions of higher education to grow and study the plant.
"More than twenty industrial hemp-producing countries worldwide each generate millions of dollars in revenue selling everything from fabrics to personal care products made from one of the world's oldest crops," said Assembly Member Nancy Pinkin (D-18th District), one of the bill's sponsors.
"Allowing our farmers to grow hemp will be an economic engine for our agribusiness and a way to preserve more farm space in our state," she added.
Before reaching Murphy's desk for consideration, the hemp bill passed the New Jersey Legislature with nearly unanimous support. It advanced the Assembly on June 30 by a 67-0 vote and moved out of the Senate on September 27 with a 33-2 vote.
"Our bipartisan effort to establish a hemp program moves the Garden State to a more sustainable future for both our agriculture industry and our state economy," said O'Scanlon. "If money can be made, we should do the legwork to ensure New Jersey can benefit."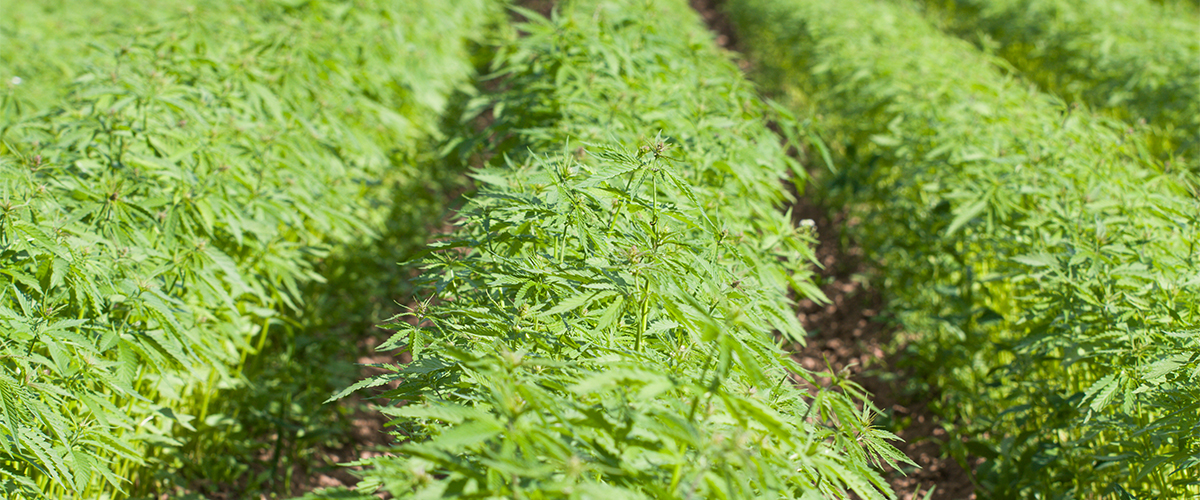 Possibility of Federal Legalization of Hemp Looms
As more states like New Jersey legalize the cultivation of hemp for pilot programs and research efforts, federal lawmakers work to make hemp legal under federal law.
Senate Majority Leader Mitch McConnell (R-KY) earlier this month guaranteed that the final version of the new Farm Bill would include provisions to remove hemp from the federal list of controlled substances.
Hemp products like CBD supplements are currently legal to buy and sell in the U.S., but the hemp itself must be imported. Federal legalization would mean the plant could be grown, processed, and sold domestically as an agricultural commodity.
McConnell is a key negotiator in the joint farm bill conference committee tasked with writing the new legislation. He has spearheaded the effort to legalize hemp as an agricultural product.
The Kentucky Republican said he hopes to get the new Farm Bill passed before the end of the year.
Benefits of Cannabis
You can learn even more about the wide array of benefits of cannabis – including hemp and marijuana – through our education page. Keep up on the latest developments in the cannabis space through our news page.