VA Secretary Robert Wilkie indicated federal marijuana law would need to change before there could be research into the benefits of cannabis for veterans.
The Department of Veterans Affairs (VA) would be open to exploring whether medical marijuana could be therapeutically beneficial for veterans, if marijuana is legalized federally.
First reported by Marijuana Moment, VA Secretary Robert Wilkie at a National Press Club luncheon earlier this month indicated the department would look into allowing veterans to access cannabis as an alternative therapy, but only if federal law changes first.
During the question-and-answer session at the November 9 event held at the Club's Holeman Lounge, Wilkie was asked about the possibility the VA would consider investigating the efficacy and safety of medical marijuana for veterans.
He firmly responded that cannabis "is against federal law."
"If that changed, would you be OK with it," a moderator at the forum asked.
"If the law change and there's medical evidence there, of course we look at that," Wilkie responded. "But the law is pretty clear at the federal level."
Marijuana is currently illegal under federal law, classified as a Schedule I substance under the Controlled Substances Act. As a result, while VA doctors can discuss medical marijuana with their patients, they are not allowed to recommend it.
The VA's official policy is that its "providers are prohibited from recommending, making referrals to or completing paperwork for Veteran participation in State marijuana programs."
This policy even goes for veterans living in states that have legalized adult use or medical marijuana.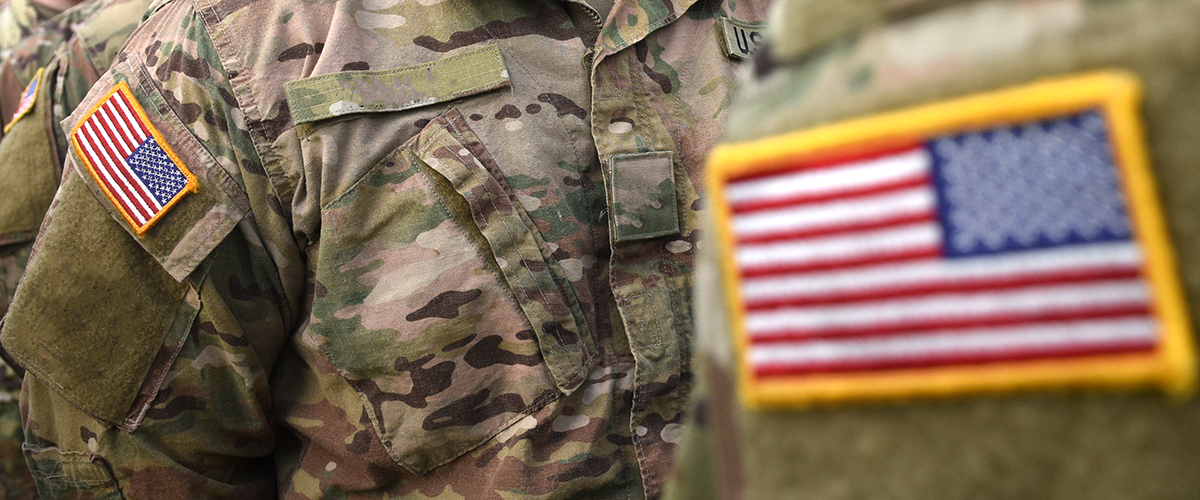 Push to Expand Cannabis Access to Veterans
Some of the nation's largest veterans organizations, including the American Legion, have urged federal officials to facilitate more research and open legal access to veterans. Earlier this month, Disabled Americans Veterans (DAV) made a public call for more research into the therapeutic potential of marijuana for "veterans with chronic pain, PTSD and TBIs."
VA leaders, however, have insisted that federal law prohibits the agency from researching cannabis or allowing it to be recommended by doctors. Earlier this year, the VA did make minor changes to the language on its website, including adding verbiage that acknowledges of the potential benefits of medical marijuana for post-traumatic stress disorder (PTSD).
There have been some legislative efforts to force the VA to allow its physicians to recommend medical cannabis.
In May, the House Veterans' Affairs Committee advanced a bipartisan bill that would authorize the VA to conduct research into whether medical cannabis could help treat PTSD and chronic pain in veterans as an alternative to opioids. Rep. Lou Correa (D-Calif), a member of the committee and sponsor of the bill, said he hopes the measure will get a vote on the House floor next year.
A new federal bill introduced by U.S. Senators Bill Nelson (D-FL) and Brian Schatz (D-HI) would give U.S. military veterans access to medical marijuana in states where it's legal.
Additionally, lawmakers on the House Committee on Veterans Affairs have pushed the Donald Trump Administration to allow research into medical marijuana.
Dive Into Marijuana Research and Industry News
You can learn about what studies have so far discovered about the effects of cannabis on pain, PTSD, and TBI through our education page. Keep up with the latest cannabis industry updates by visiting our news page.