Two marijuana stores in Massachusetts – one in Northampton and the other in Leicester — began selling recreational marijuana for the first time on Tuesday.
The first two marijuana retailers in Massachusetts opened their doors to recreational cannabis consumers today, more than two years after the state's voters legalized the use and sale of recreational marijuana.
The first two stores that opened in the state Tuesday morning are in Leicester and Northampton, located in the central and western part of the state, respectively. Both already operate as medical marijuana dispensaries.
In Northampton, interested customers were in line since 12:30 am waiting to take part in the historic moment. The shop in Leicester serviced more than 500 customers within the first two hours of sales.
.@MayorNarkewicz shows off his 50mg THC-infused chocolate bar, the first recreational marijuana product legally purchased in Massachusetts. pic.twitter.com/kM3tH7qn60

— Dan Adams (@Dan_Adams86) November 20, 2018
Massachusetts is now the first state on the East Coast to allow recreational marijuana sales. Tens of millions of adult consumers from surrounding areas, including those in New York City, are now within a three-hour drive from a marijuana retail shop. Maine, which also voted to legalize recreational marijuana, is set to open retail stores in 2019 or later.
"This signal to open retail marijuana establishments marks a major milestone for voters who approved legal, adult-use cannabis in our state," said Steven Hoffman, chairman of the cannabis panel, in a statement. "To get here, licensees underwent thorough background checks, passed multiple inspections and had their products tested, all to ensure public health and safety as this new industry gets up and running."
The original target date for retail sales had been January 1. The launch of the program was delayed to give lawmakers more time to establish regulations.
"We can rightfully squawk about state delays and problematic local opposition, but the fact remains that we're the first state east of the Mississippi to offer legal, tested cannabis to adult consumers in safe retail settings," Jim Borghesani, a spokesman for the group that led the ballot question to legalize recreational pot, told ABC.
A third marijuana retail shop, in the town of Wareham, has been issued a final license and could open soon. More than 50 retailers currently have applications in the pipeline. Their applications are currently being reviewed by the Cannabis Control Commission.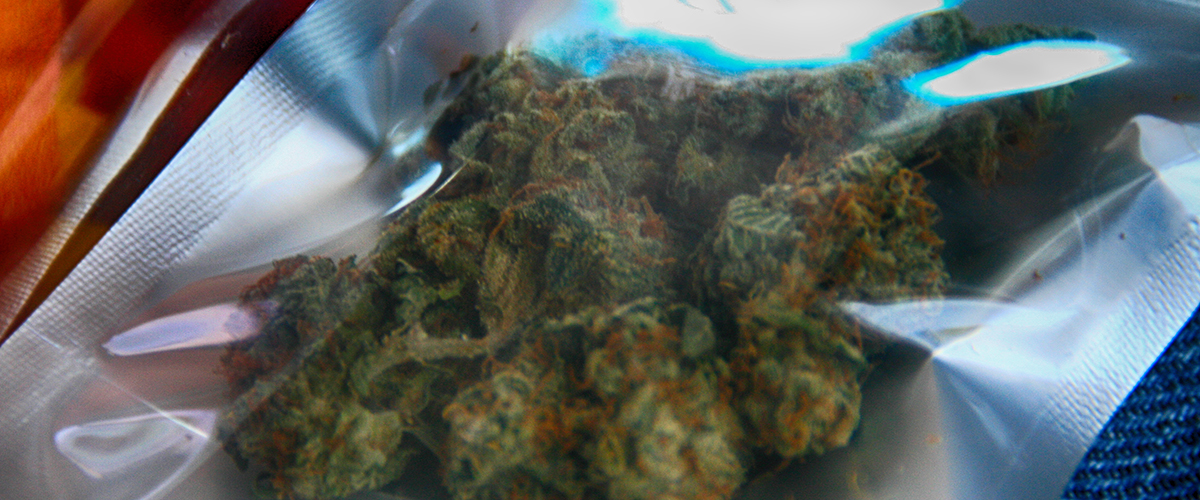 Massachusetts' Marijuana Law
Under the recreational cannabis law passed by voters in 2016, adults have to be 21 or older to legally buy and use marijuana.
Adults can possess up to 1 ounce of marijuana flower or up to 5 grams of marijuana concentrate, which includes waxes, oils and tinctures. They can also keep up to 10 ounces of marijuana at home and personally grow up to six plants. Public consumption is prohibited. If you're caught smoking marijuana outside or in vehicle, it's a $100 fine.
You don't have to be a Massachusetts resident to buy cannabis at a licensed retailer, but you do need a government-issued ID. The state law also allows you to gift up to 1 ounce of cannabis to another person.
Recreational marijuana sales are subject to Massachusetts' 6.25 percent sales tax, plus a 10.75 percent state excise tax and a 3 percent local tax.
Voters in Massachusetts legalized medical marijuana in 2012. Medical patients can buy cannabis products in greater quantities and medical marijuana remains untaxed.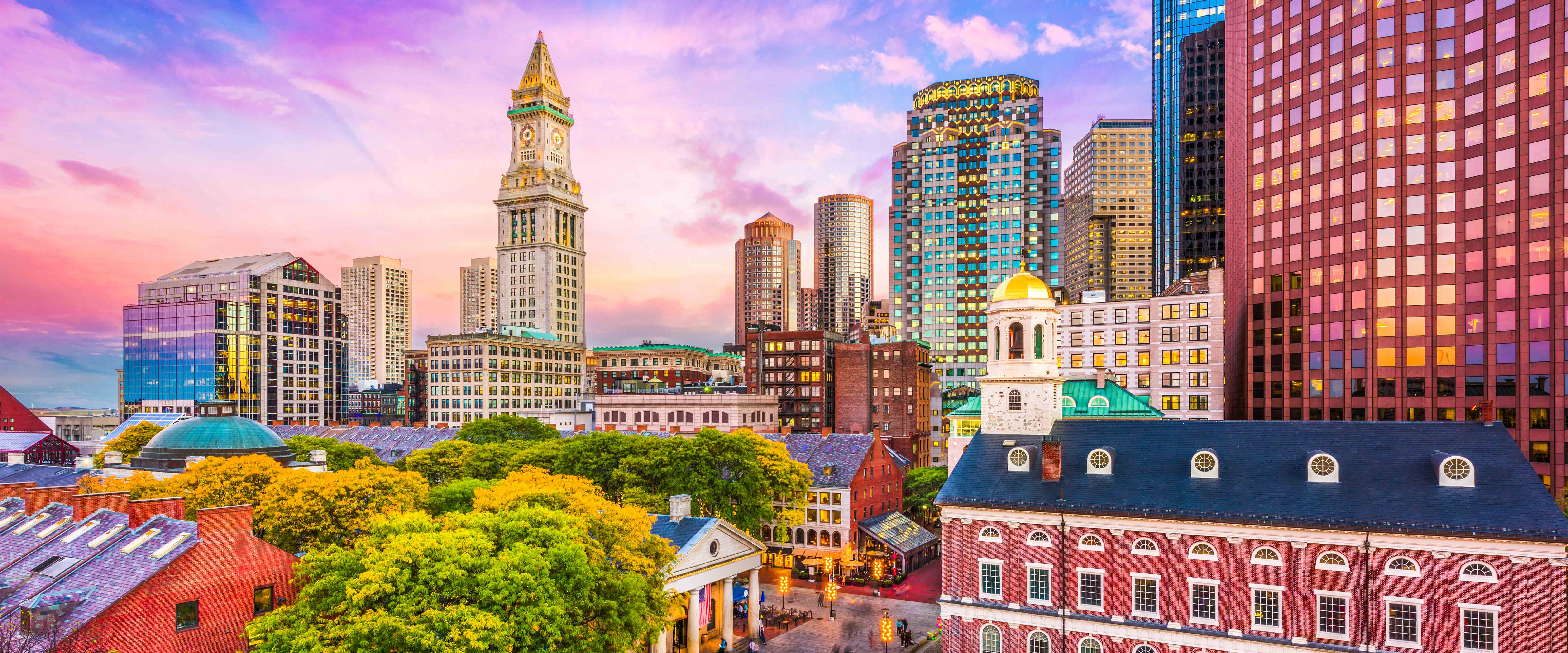 Legal Marijuana
Massachusetts is one of 10 U.S. states to legalize recreational marijuana.
If marijuana is legal where you live, you can learn more about the various types of cannabis products available (including new ones like marijuana shatter), different consumption methods, and tips on how to grow your own plants at home through our Cannabis 101 page.